Prince Charles unveils £77m funding for female empowerment in South Asia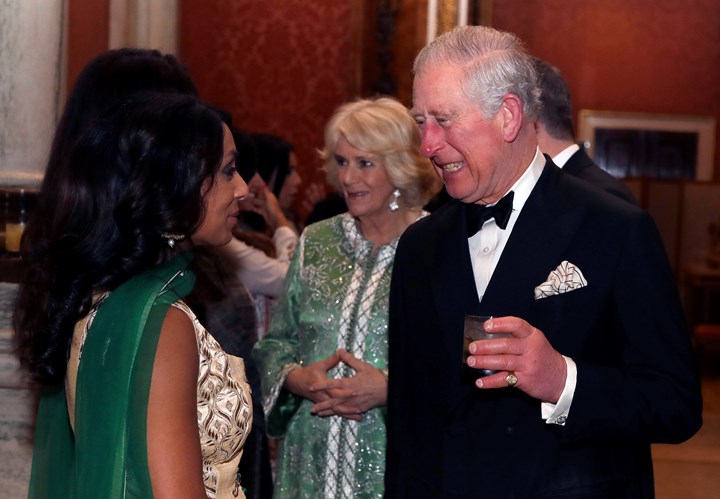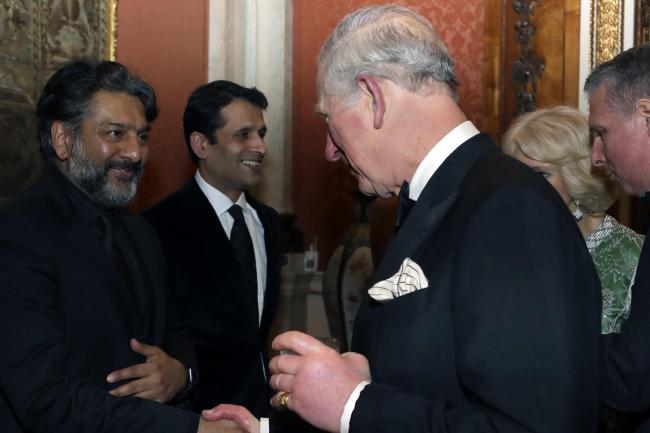 London : The Prince of Wales unveiled on Tuesday (5) a £77 million fund that will be used to improve the lives of women and girls in South Asia , press association has reported.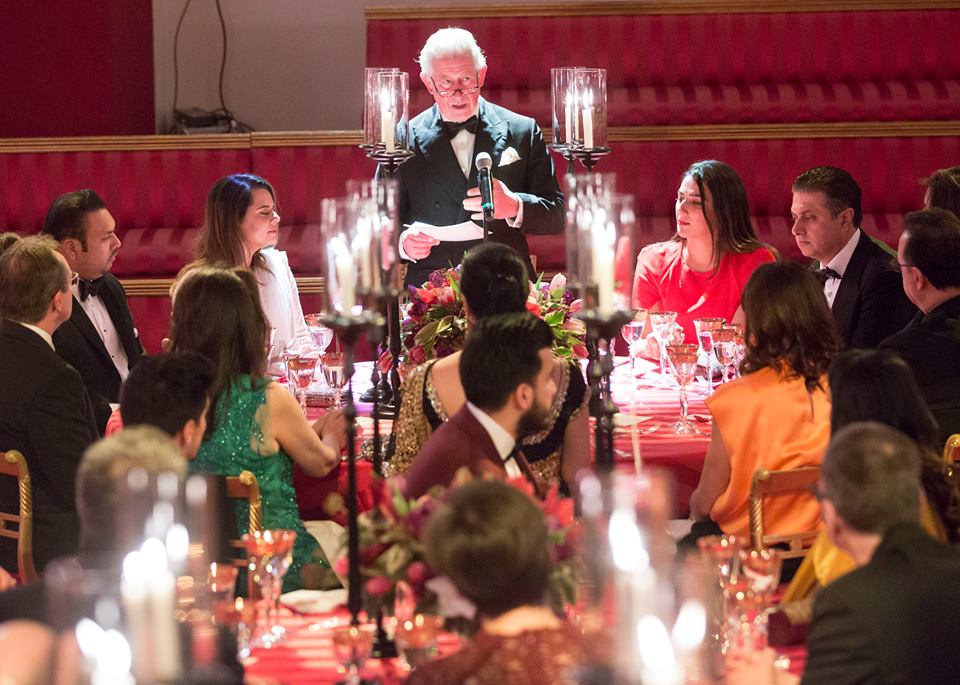 Charles, 70, announced the Outcomes Fund at a Buckingham Palace reception and dinner celebrating the achievements of the British Asian Trust, which is aimed at tackling poverty across South Asia.
Over the next five years the Outcomes Fund will be used to finance programmes that will aid women's economic empowerment and girls' education.
The British Asian Trust was founded in 2007 by the prince and a group of British Asian businessmen.
Richard Hawkes, chief executive of the British Asian Trust, said the group "wanted to create an organisation that would have the biggest impact possible in south Asia by galvanising the support of the British Asian community and beyond".
Thanking the donors for their contribution, the prince said: "I can only say that, as each year passes, it raises my spirits to see the growing impact of the trust.
"What started as a modest initiative has, I am proud to say, flourished into an organisation that has had a positive impact on the lives of so many people and communities right across South Asia.
"The sheer scale of the difference your support makes is something I have seen at first-hand during my travels in India, Pakistan and Sri Lanka, and something I look forward to seeing in Bangladesh."
Tuesday's event was attended by business leaders, celebrities, donors and government ministers. Tom Singh, founder of fashion retailer New Look, film director Gurinder Chadha and international development secretary Penny Mordaunt were among the guests at the event.