Reserve Bank of India cut its benchmark interest rate 25 basis points to 6.25%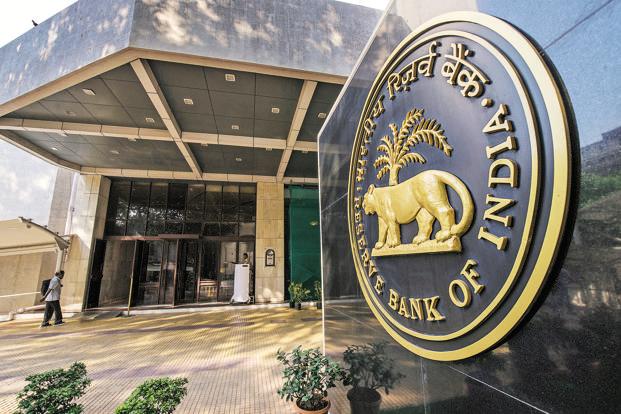 New Delhi: The Reserve Bank of India (RBI) opted to cut interest rates by 25 basis points to 6.25%. Furthermore, the central bank, which is now headed by government insider Shaktikanta Das, changed its stance to "neutral", indicating a possibility of another rate cut in the next few months.
Markets had already run up on Wednesday hoping for this slash in interest from the RBI. Benchmark indices, Sensex and Nifty, continued to hold on to the gains after the decision.
After retail inflation crashed to a 18-month low in December 2018, it was widely expected that the RBI would have enough leeway to cut rates this month after having to hike rates consecutively in June and August last year and maintaining a "calibrated tightening" stance in December.
That call may surprise some because the RBI, in its last monetary policy statement in December, reiterated its stance of "calibrated tightening" — meaning there would not be a rate cut in the near term. At the moment, the central bank's policy repo rate is at 6.5 percent.
In December, India's headline inflation dropped to an 18-month low of 2.19 percent, according to Reuters. The RBI's medium-term inflation target is between 2 and 6 percent, so the December number was at the tail end of the range.
The government's expansionary budget — including $13 billion in giveaways to help win votes for an election due by May — complicates the monetary policy outlook. The stimulus may be inflationary, and is reason enough for the central bank to defer any monetary easing, according to some economists.
"We expect the monetary policy committee to vote 5-1 to keep the repo rate unchanged," said Sonal Varma, chief India economist at Nomura Holdings Inc. in Singapore. "However, we expect the stance to change to 'neutral' from 'calibrated tightening', reflecting balanced growth/inflation risks."
Sixth Bi-Monthly Monetary Policy Press Conference 2018-2019, Thursday, February 07, 2019
Governor, Reserve Bank of India's Press Conference https://t.co/boOY5cGWP1

— ReserveBankOfIndia (@RBI) February 7, 2019