Nepal and Bangladesh signed an Agreement for Avoidance to Double Taxation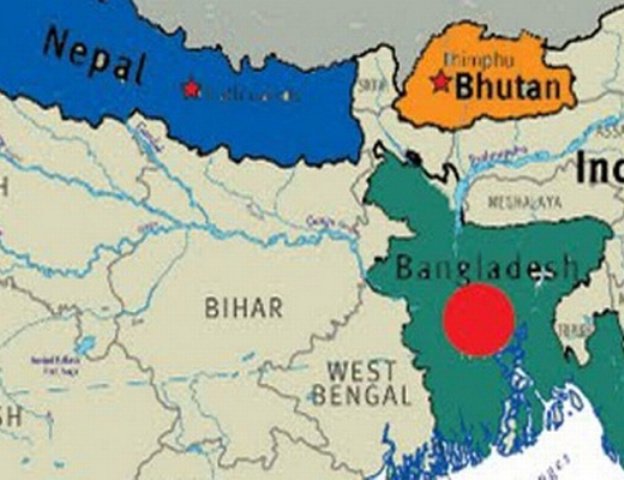 KATHMANDU : Nepal and Bangladesh signed an Agreement Tuesday on the Avoidance of Double Taxation and the Prevention of Fiscal Evasion with respect to taxes on income.
"The agreement concluded today aims at providing settlement between the tax claims of the Nepali government and the Bangladeshi government," Nepal's Finance Ministry said in a statement. "It would also eliminate double taxation, promotion of bilateral trade, persons, services and capital investment."
Lal Shanker Ghimire, secretary (Revenue) of Nepal's Ministry of Finance and Mosharraf Hossain Bhuiyan, senior secretary (Internal Resources Division) at Bangladesh's Ministry of Finance signed the agreement on behalf of their respective governments in Kathmandu.
During the signing ceremony, Secretary Ghimire said the agreement would pave the way for the expansion of trade and investment between the two countries.
Nepali officials said the agreement would encourage Bangladeshi investors to come to Nepal as they should not pay taxes in Bangladesh once they pay the tax in Nepal.
Nepal exported goods worth 740 million Nepali Rupees (6.5 million U.S. dollars) to Bangladesh during the first six months of the current fiscal year that began in mid-July last year. Nepal imported goods worth 2.09 billion Nepali Rupees (18.37 million U.S. dollars) during the same period, according to Nepal's Department of Customs.