Non Residential Nepalese think tank "Nepal Policy Institute" suggests government of Nepal to amend on FDI policy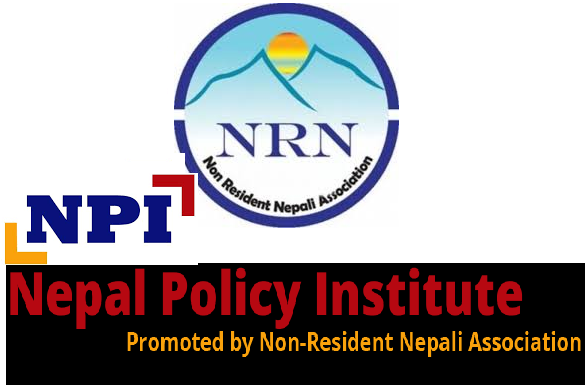 London :  Nepal Policy Institute, the think tank of  Non-Resident Nepali Association has said that  Nepal's foreign investment laws and environment should be more open, competitive and attractive than other countries in Asia in a bid to draw sustained level of foreign direct investment to the country.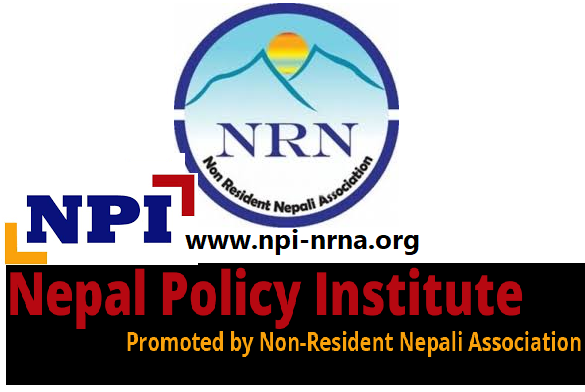 Against the backdrop of the Foreign Investment and Technology Transfer Bill tabled at the Parliament, the Nepal Policy Institute (NPI), a global initiative of NRNA, has recommended the government not to make policies restrictive but draft laws that are encouraging to investors.
NPI has said Nepali diaspora and people of Nepali- origin should be treated equally in matters related to investment. "The policy should allow them to make investments with 100 per cent ownership of enterprises," said Khagendra Raj Dhakal, chairman of NPI.
Similarly, NPI has asked the government to leave small and medium enterprise sector open for foreign direct investment in a bid to improve domestic employment, balance of payments situation and give a sense of economic security. Citing that a long list of prohibited areas for investment will directly affect FDI, NPI has said such restrictions must be removed.
"Investments should not be restricted in sectors other than those related to national security and defence."
Similarly, NPI has said government should not expropriate or confiscate foreign owned enterprises through administrative measures. NPI has also stated that foreign investors should be allowed to repatriate foreign currency investment, profit from investment and principal of loan obtained during course of business operations.
Other issues regarding import exemption on machinery, equipment, plants and advanced technology required to establish enterprises, allowing settlement of disputes to be conducted in foreign land, effective monitoring and implementing mechanism of policies are also crucial for FDI, as per NPI.
The detailed proposal for foreign investment bill can be found (Click here in this link )