Mukesh Ambani is the Richest man in Asia, Binod Chaudhary is the billionaire from Nepal: Forbes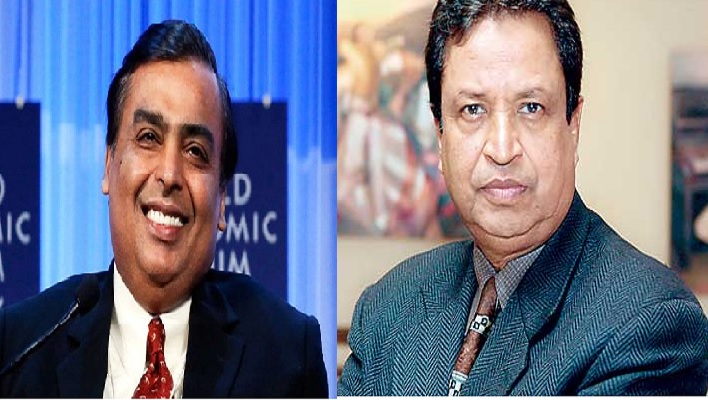 London  :  According to Forbes, Asia-Pacific is the region with the most billionaires, accounting for 767 of the total with a net worth of US$2.5 trillion.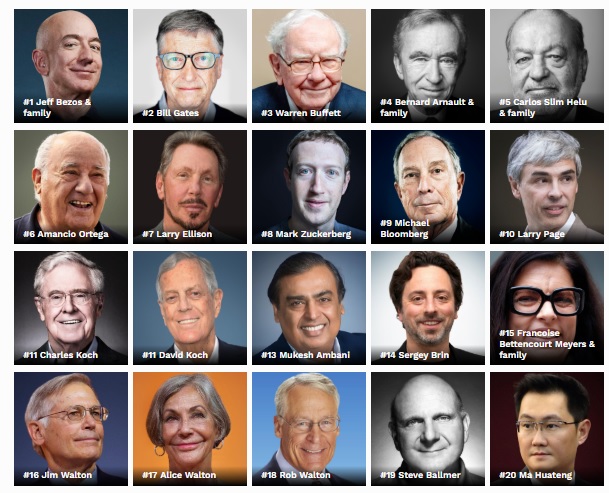 The richest man in Asia is India's Mukesh Ambani, ranked 13th with a net worth of US$50 billion. Tencent CEO Ma Huateng from China placed 20th.
"Ambani chairs and runs USD 60 billion (revenue) oil and gas giant Reliance Industries, among India's most valuable companies," Forbes said. "In 2016, Reliance sparked a price war in India's hyper-competitive telecom market with the launch of 4G phone service Jio."
A total of 2,153 billionaires made the list this year, down from 2,208 in 2018 – the first decrease since 2016, said Forbes. They have a collective net worth of US$8.7 trillion, down from US$9.1 trillion in 2018.
For the second year running, Amazon CEO Jeff Bezos remained in the top spot with a net worth of US$131 billion, followed by Bill Gates with US$96.5 billion.
Meanwhile, 21-year-old Kylie Jenner made the list for the first time, becoming the youngest billionaire in the world as well as the youngest self-made billionaire of all time.
Notable newcomers include Oracle CEO Safra Catz, Spotify co-founder and CEO Daniel Ek, and CEO of Canada Goose Dani Reiss.
Nepal's only Forbes-listed billionaire Binod Chaudhary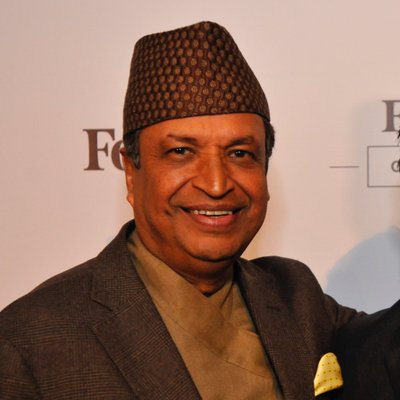 According to the Forbes magazine, chairman of Chaudhary Group (CG) , Mr Binod Chaudhari from Nepal has assets of $1.7 billion.
The valuation of his assets stood at $1.5 billion in 2018. With this increment in net-worth, Chaudhary has become the 1349th richest person in the world.
The net-worth of Nepal's only Forbes-listed billionaire, Binod Chaudhary, has jumped US$200 million in the last one year, according to the Forbes' Billionaire List 2019 published on Wednesday.
Chaudhary made debut in the Forbes' billionaire list in 2013.
Chaudhari Group owned by his family which is involved in businesses ranging from food and electronics to beers and hotels.
He also has a majority stake in Nabil Bank. CG Foods, the maker of the popular Wai Wai noodles, has factories in India, Serbia, Saudi Arabia and Bangladesh. According to Forbes, CG's hotel assets consist of 29 owned and 70 managed properties, including a string of luxury hotels with India's Taj hotel chain.