Twit of a son "My dad opened a shop nobody is buying" became viral with flood of customer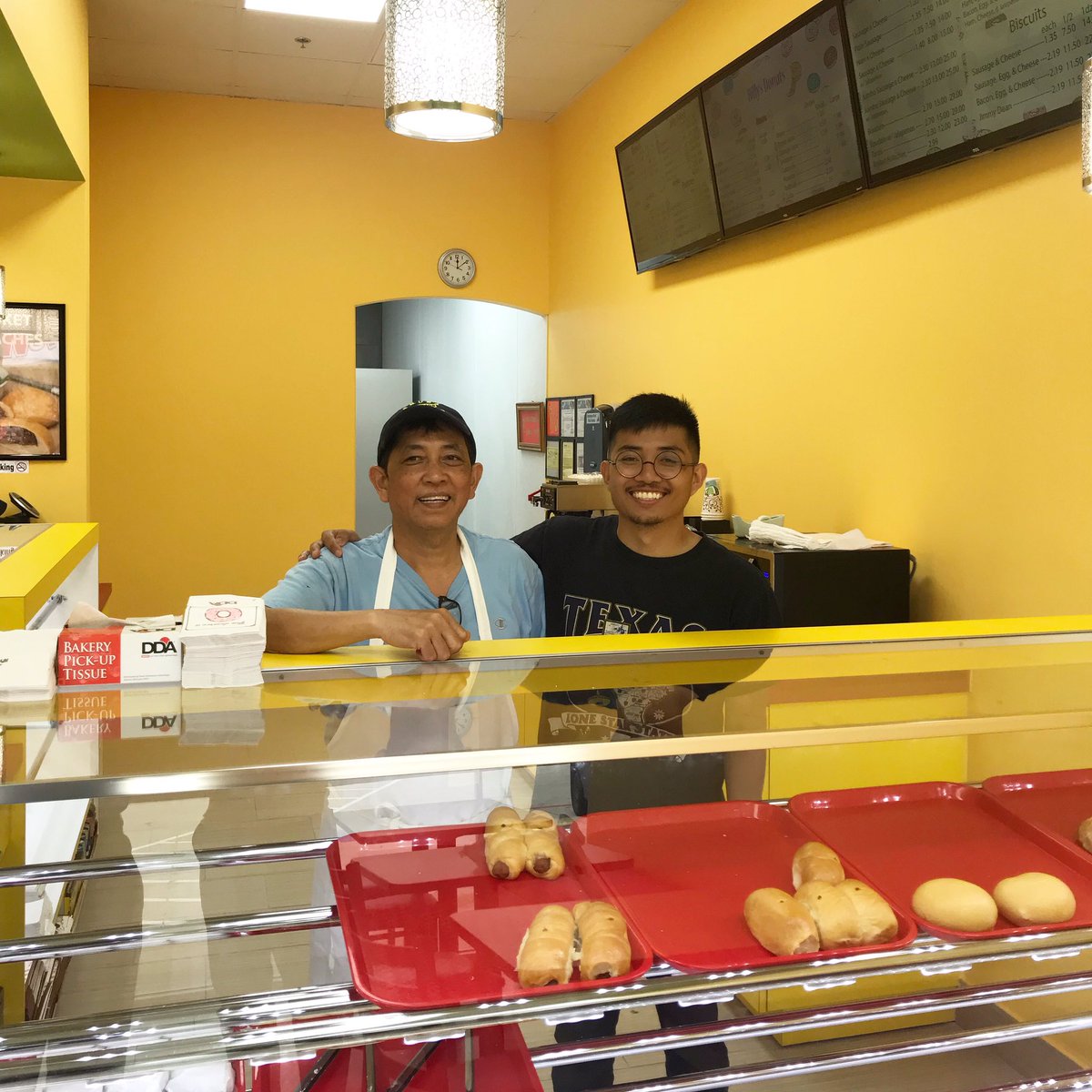 Texas  – One tweet changed the course of Billy By's dad's doughnut shop on Sunday.
By shared some pictures on Twitter of his dad in an empty shop and an empty parking lot. The tweet generated more than 254,000 likes and 147,000 retweets. Some responded to the message, calling on others to come visit the store.
When KPRC swung by Sunday morning, the store was slammed with customers buying sweets, soda and other items.
By later shared that the store had completely sold out of doughnuts and kolaches.
Anyone who would like to go to the doughnut shop can head over to 7022 Highway 6 Suite 800 in Missouri City.
A son helps drum up business for his father's newly-opened doughnut shop ?