MPs voted in favour of asking EU for Article 50 extension to delay Brexit process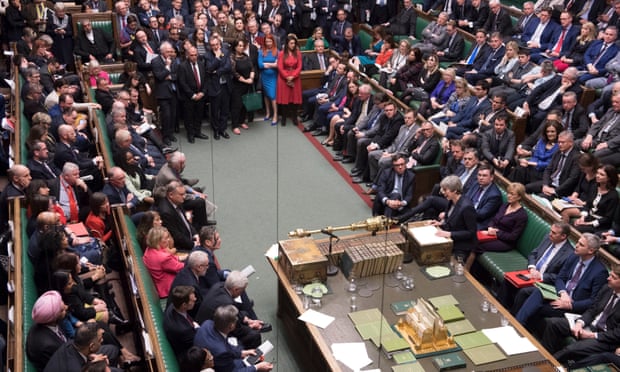 London : MPs have voted in favour of Theresa May's motion to seek an extension to the Article 50 negotiation period beyond March 29.
It comes after a series of Commons votes on amendments to the motion that saw MPs overwhelming reject an attempt to secure a second Brexit referendum.
And by an extremely narrow margin of 314-312, MPs also voted down a cross-party bid for Parliament to seize control of the Brexit process.
The cross-party amendment, tabled by MPs including Labour's Hilary Benn and Yvette Cooper and Tory Sir Oliver Letwin, would have forced a set of "indicative votes" to determine the preferred Brexit outcome of the House of Commons.