Non Residential Nepalese Association to bring Rs 10 billions of investment in Nepal through a collective investment mechanism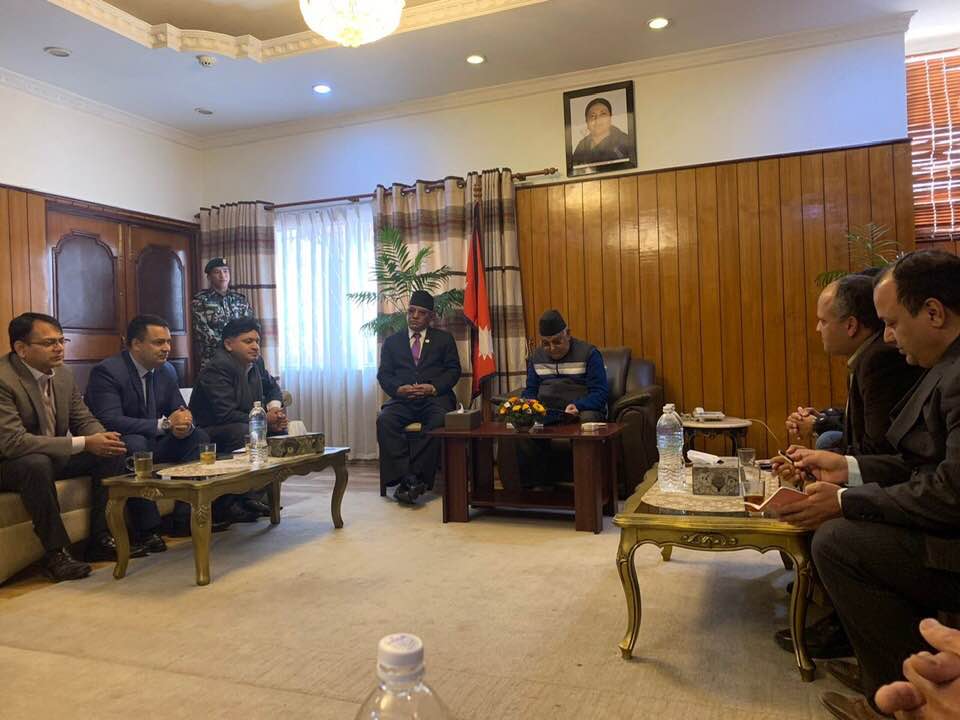 Kathmandu: Nepal is hosting an   Investment Summit on coming  29th and 30th of March.   Non-residential Nepalese Association (NRNA) has expressed its commitment to invest RS 10 billion in various infrastructure development projects in Nepal this year.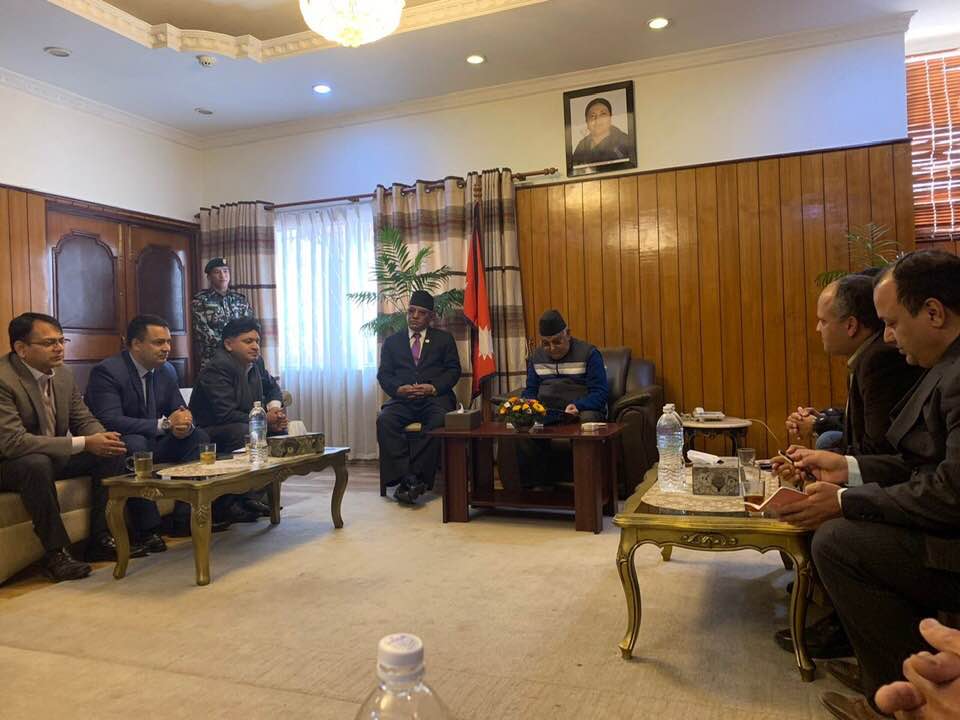 NRNA source has stated that it will formalize this commitment during the Nepal Investment Summit.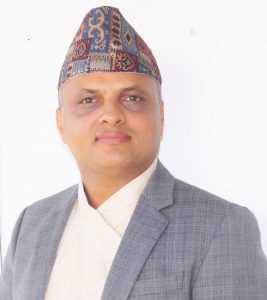 The government and the Association will sign a formal agreement about establishing the NRNA Infrastructure Investment Fund during the event, Said NRNA Vice President Kumar Pant, who also chairs the NRNA Investment and Commerce Promotion Task, Force.
The Fund will facilitate to establish a single unified investment gateway to facilitate the scattered investment of non-resident Nepalis in one place and to make an investment that can have a big impact on generating profit as well as to contribute to the prosperity of Nepal, Panta added.
According to Jiba Lamichhane, the total 85%  share of the investment opportunity for the carefully chosen project by NRNA experts will be provided to all the interested Non-Residential Nepalese. Hence only Nepalese living abroad will be the shareholders of the project and a few amounts of the share will be given to the government of Nepal. However, the Nepalese living in Nepal are not allowed to purchase the share of this project.
NRNA has aimed to collect Rs 10 billion within a year of the formation of the investment company in a due course, Kumar Panta, VP of NRNA & coordinator of the investment committee stated.
The agreement draft has already been finalized. In order to secure and ensure the investment of people, the draft mentions that Nepal Rastra Bank, the Company Registrar Office and the Securities Board of Nepal will make necessary arrangements, Bhaban Bhatta, The president of NRNA stated.