40 School Children form Nepal took part along with U.K. students in a historic musical concert In the U.K.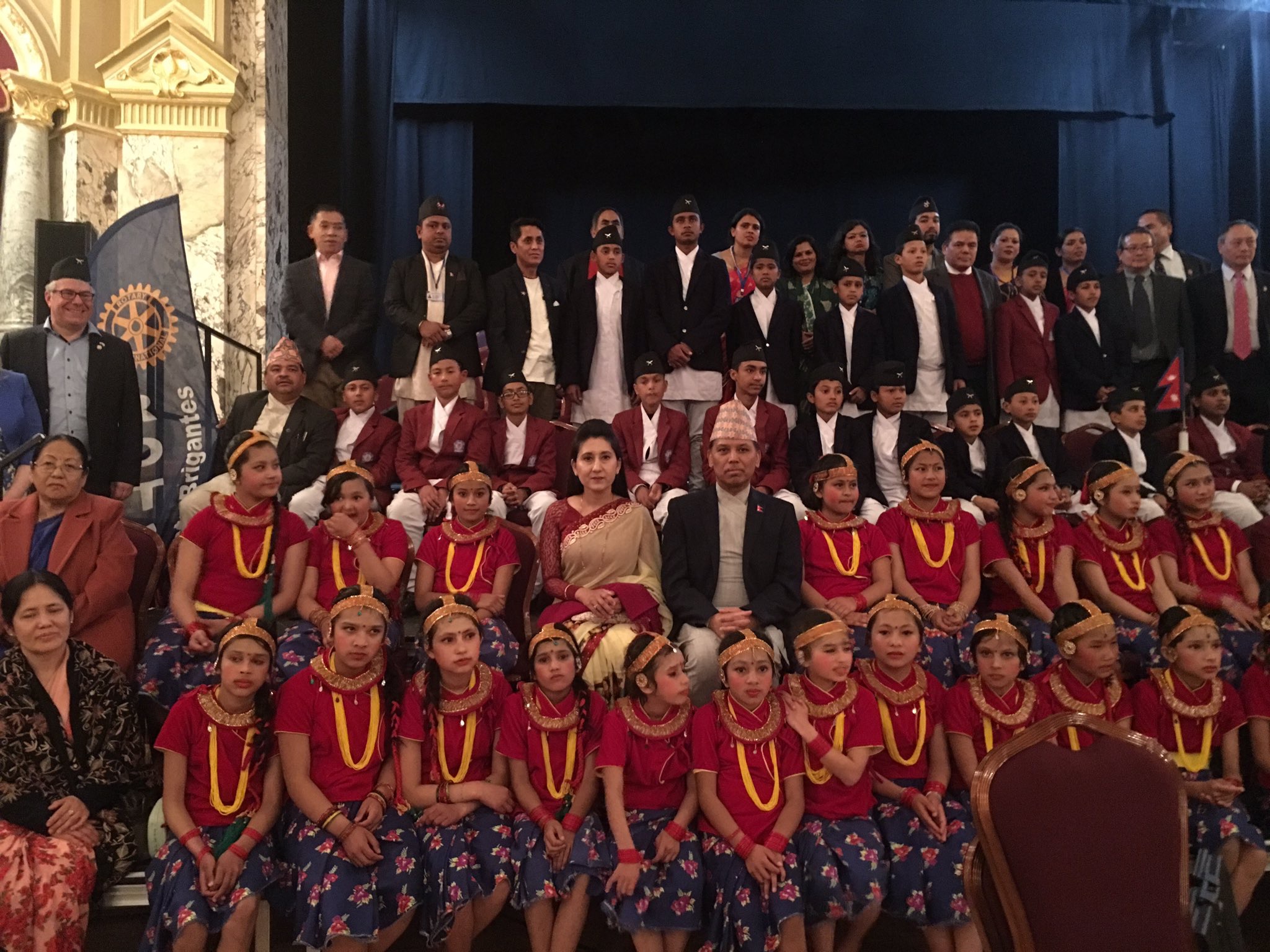 London : Children from Harrogate and Nepal perform in a musical concert.
Children from Harrogate and youngsters from Nepal  performed a international music concert on Saturday.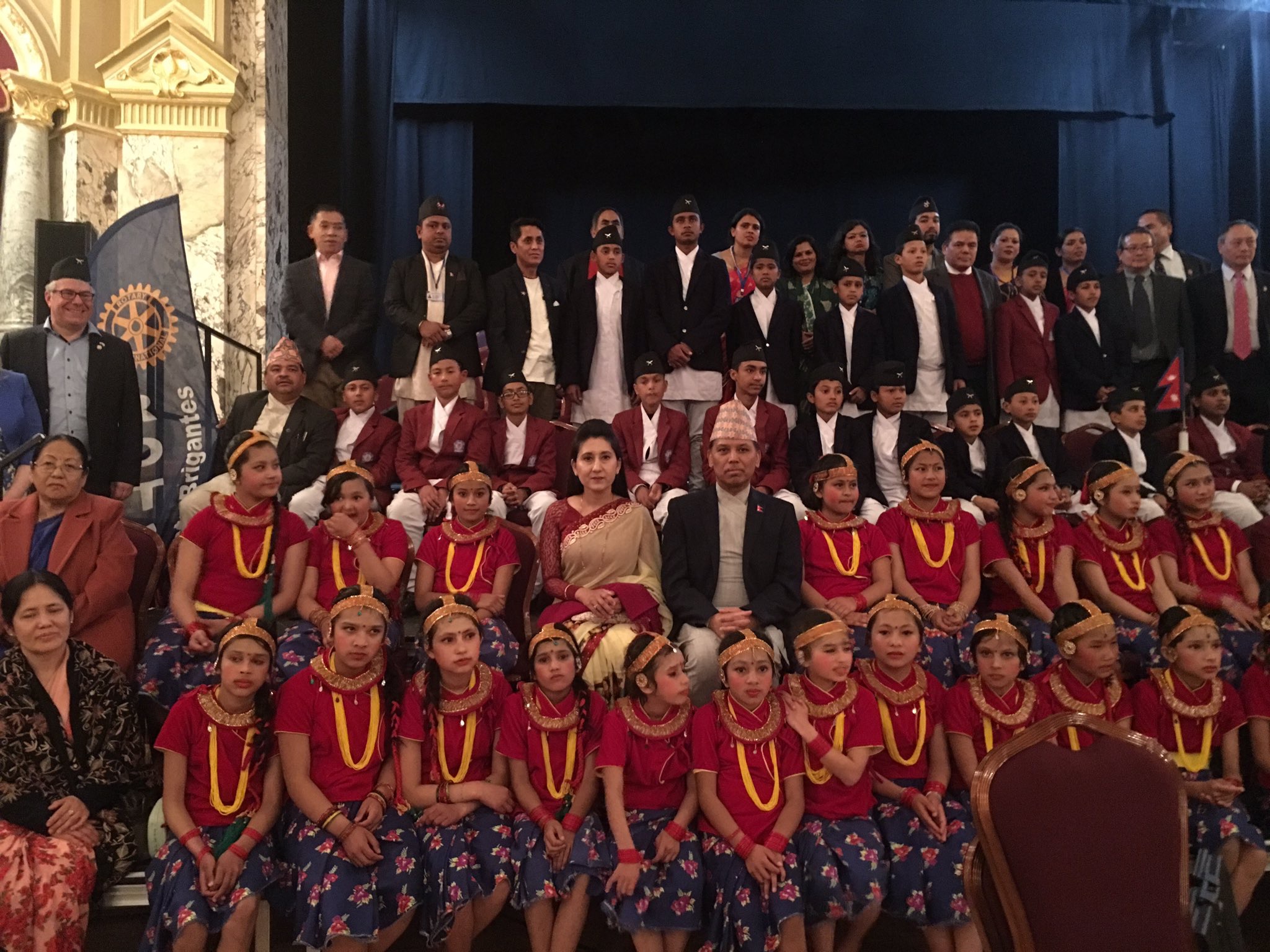 Organised by the Harrogate Brigantes Rotary Club, young musicians from the UK and South Asia have composed material for the concert, called Monkey Boy which form part of the Kids Aloud biennial charity concerts.
600 children, from 7 to 17-years-old, performed at the packed audience of the Royal Hall, Harrogate in an unforgettable experience on  29-30 March.
In addition, the event also did fundraising  for international causes.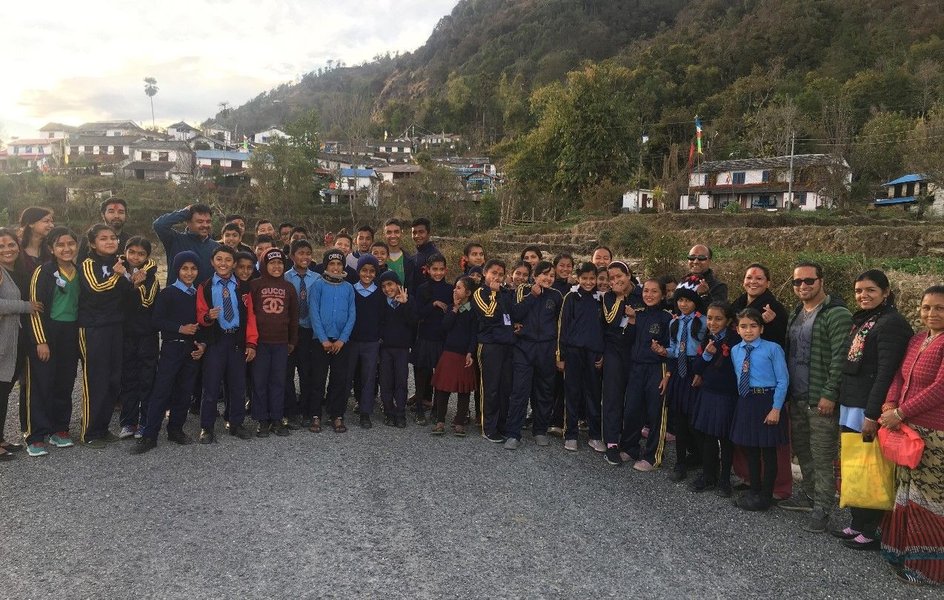 Project leader Rotarian Andy Morrison said it's life changing for the Nepalis children:
"We have spent a month with them moving them around the country – between Kathmandu and Panchamul Valley – so they can get used to traveling.

"They've never traveled that distance before and haven't been away from their families for any length of time. We've been teaching them some Western skills too – like using a knife and fork because, in the valley, they use rice bowls and chapatis to eat."
A 40-strong choir of Nepali school children and 13 of their teachers have been in Harrogate for the last week.
Half the choir  came from a school in the capital Kathmandu and half from a school in the remote Panchamul Valley.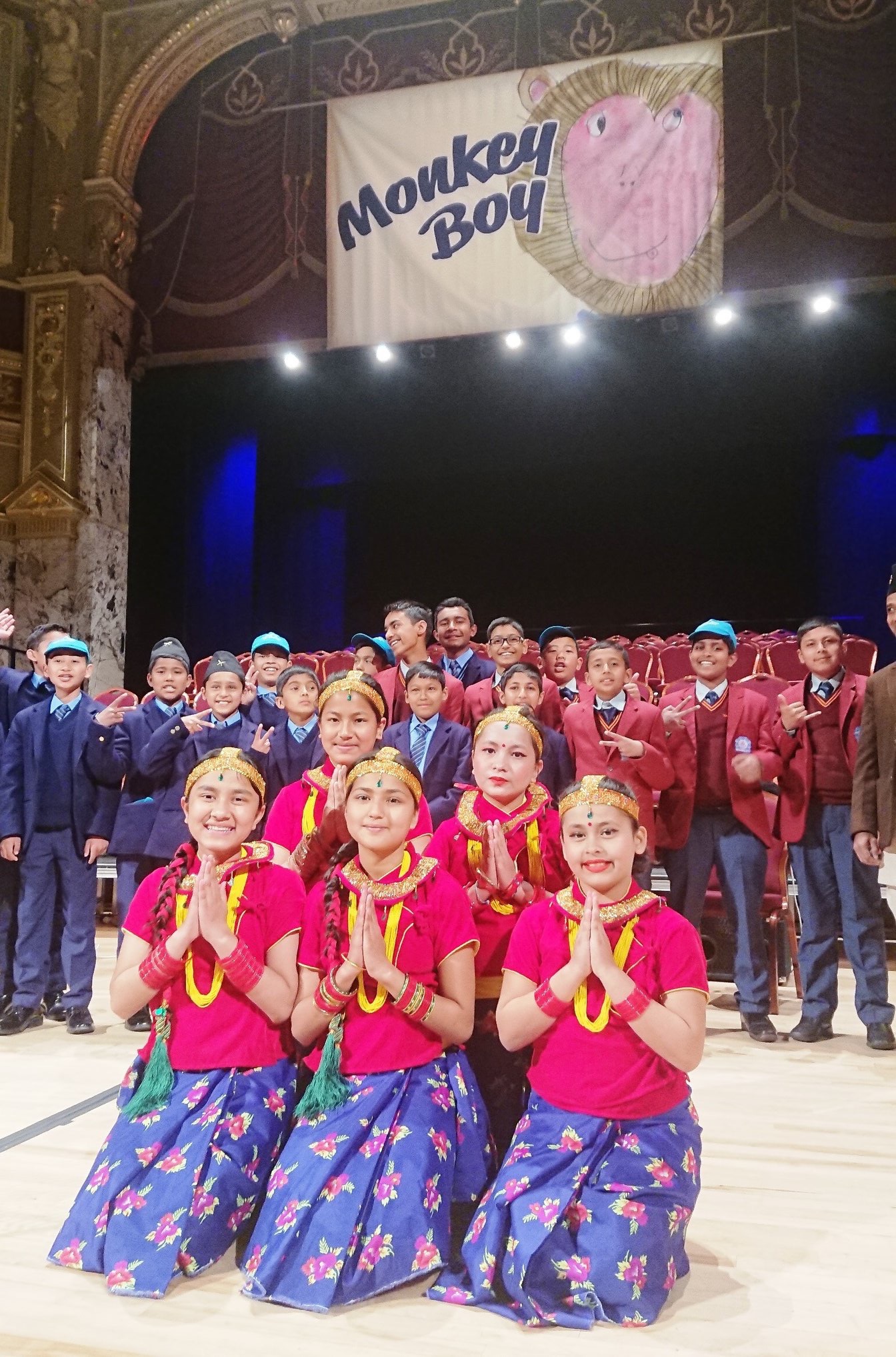 Ambassdor of Nepal to the U.K. Dr Durga Bahadur Subedi who attended  the program as a guest honour  said that this was the first program in the history where 40 school children came from Nepal and performed in such a reputed program in the United Kingdom . Dr Subedi appreciated the initiation and  thanked to the organisers for providing a unique learning environment to the school children from Nepal.
Forty Nepali students participated in the Kids Aloud Event today.Nepal participated in this kind of kids event for the first time. pic.twitter.com/hsvHkIRTGS

— Dr. Durga B.Subedi (@DrDuBaSuChhetri) March 31, 2019
A full programme of activities and visits had been planned, including a service of welcome in Ripon Cathedral, a visit to the seaside at Scarborough (Nepal being a land-locked country none of the visiting children have ever seen the sea), and trips to the wonderful Yorkshire countryside and some of its many museums and places of interest.
The aim of the visit was to give the children from Nepal a truly unforgettable experience.
The concerts took place at The Royal Hall, Harrogate.