Nepalese Chef Association UK to have their AGM on 8th of April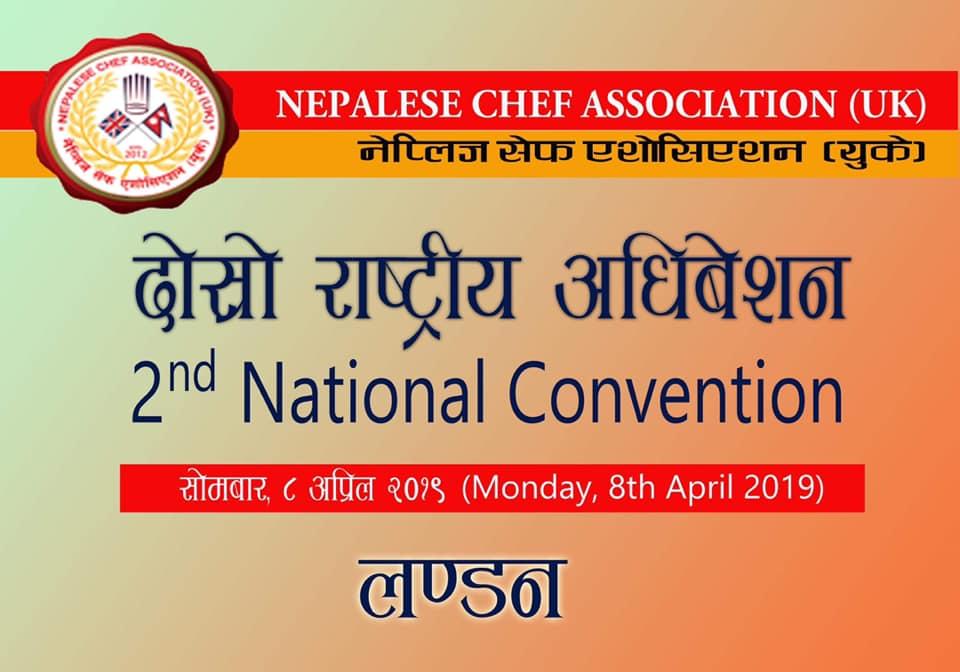 London: Chefs from Nepalese origin working in the U.K. are going to commence their second Annual General Meeting at Venue 5, Eastcoast, London.
The AGM of the Nepalese Chef Association, UK will be held on 8th of April from 6 PM onwards, President of NCA Mr. Krishna Timalsina stated.
The AGM will have a full assessment on the annual work progress,  prepare an action plan for the next year and elect the new executive committee.
The NCAUK team has appointed 3 members election committee under the leadership of NRN ICC member Mr. Ram Sharan Simkhada along with Mr Phadindra Bhattarai and Mr. Bijan Bhatta.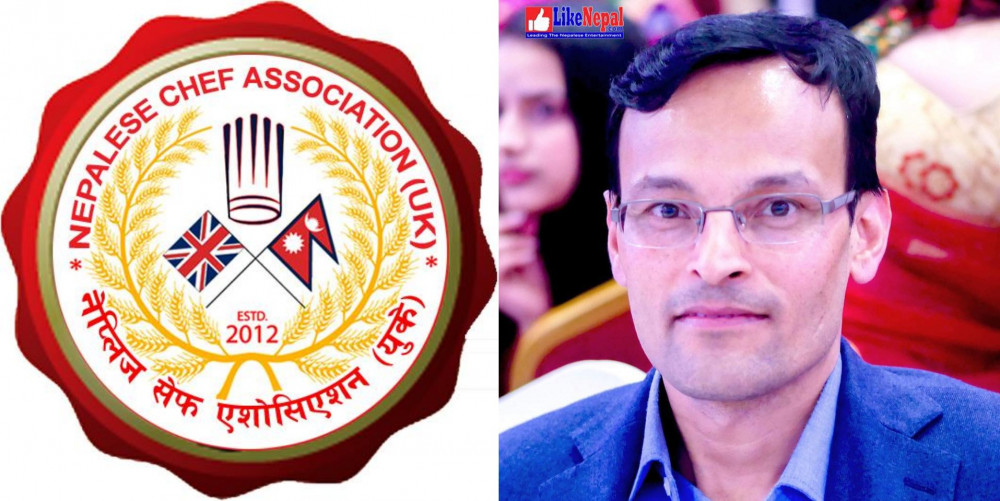 Mr. Timalisina said that there are approximately 3000 to 3500 Nepalese chefs working in Britain. The motto of the Nepalese Chef Organisation is to coordinate and work for their professional and personal development as well as to work together to contribute to the local community and the motherland Nepal.
Currently,  around 500 Nepalese chefs are organised in Nepalese Chef Association UK.   After the Gurkhas, Nepalese Chefs are considered to be one of the well-settled Nepalese community in the UK, vice president Mr Dadhi Acharya Said.
President Timalsina said he had to lead the NCA-UK twice and now he is eager to hand over the leadership to the most appropriate and capable person chosen from the consensus of the majority of the members of the organisation.
Timalsina has urged all the Nepalese Chefs to join on this professional network and work together for the betterment of all the Nepalese chefs, local community and the Motherland.