Nepal Press Union team visited British parliament and held discussion with MP Sharma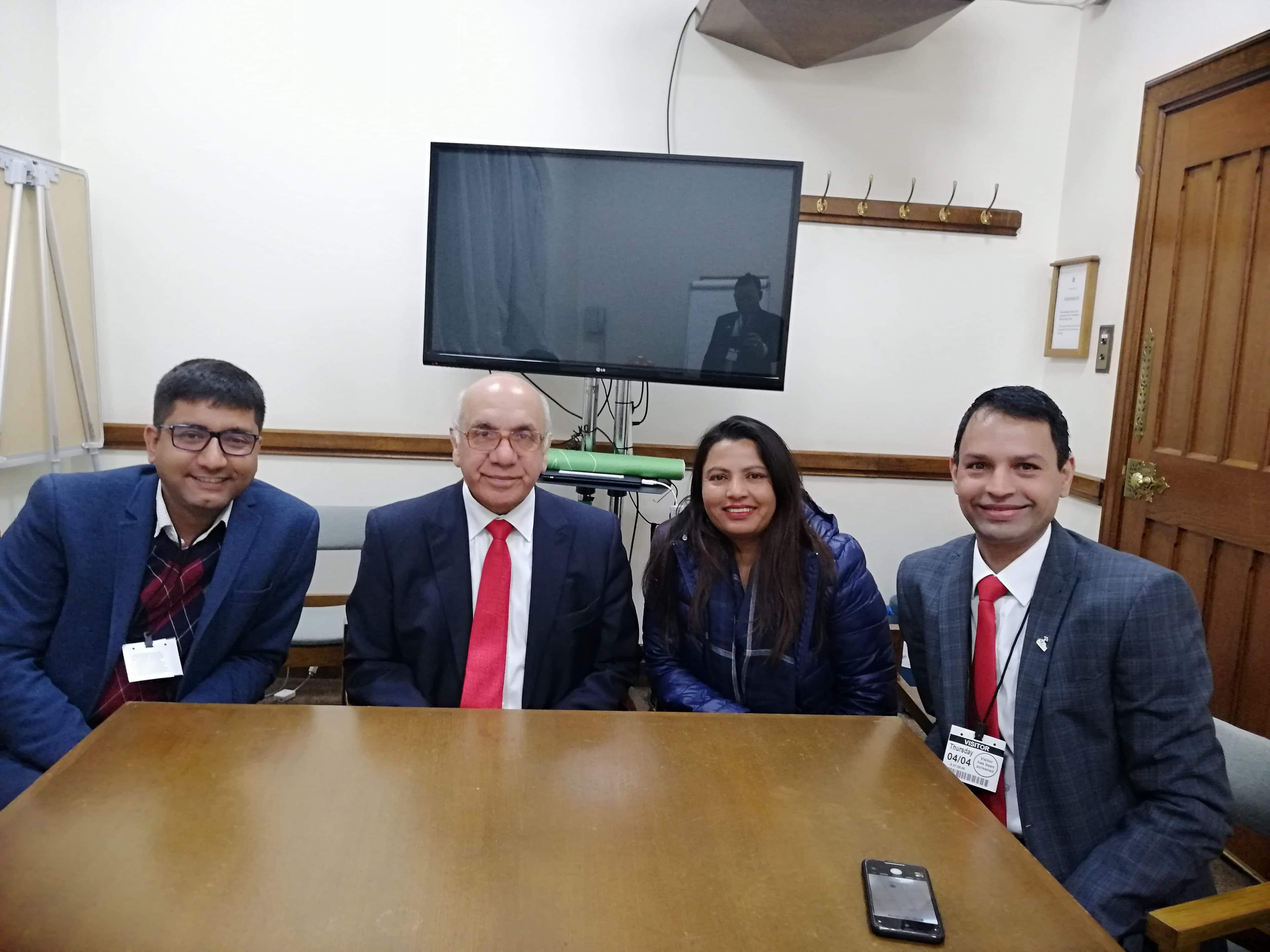 London : A team of Nepal Press Union visiting to U.K. has met with a MP of U.K. on Friday.
The team has arrived in U.K. to commence the first AGM of the Nepal Press Union U.K. chapter.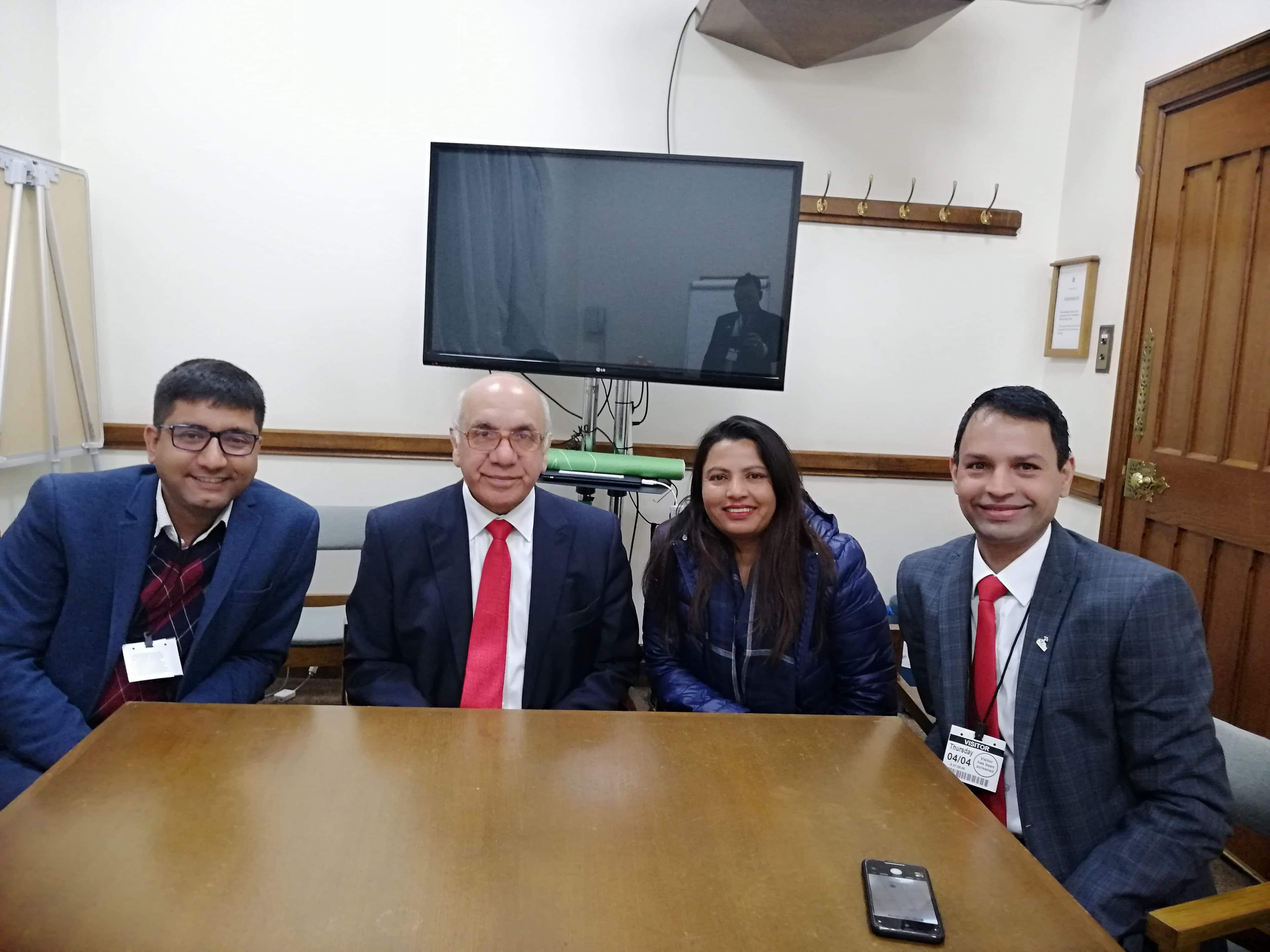 General Secretary of Nepal Press Union Mr Ajaya Babu Shiwakoti and the Vice President of the NPU Bala Adhikari met one of the British MP , Mr. Virendra Sharma.
In the meeting Mr Sharma And NPU has discussion the issues regarding the Nepalese journalist in U.K. and the contemporary issues of Nepal, Everest Gautam , VP of NPU U.K. chapter said.
During the meeting Mr Sharma, who is a MP from the Labour Party of U.K., said that he is always ready  to help and support to the Nepalese community.  Sharma is one of the MP who is very close and intimate  to Nepalese community and  has been always proactive to advocate the Issues of Gurkhas.
Sharma is the representative from Ealing Southall and  the coordinator of the U.K. parliamentary committee to see  South Asia affair.
During the meeting with Mr. Sharma, General Secretary of NPU,  Mr Ajaya Babu Shiwakoti highlighted the issues of Gurkhas ,  biletral relationship of Nepal and the U.K. and the issue of Press freedom along with the problems of Nepalese Journalists and ask for the  help and support and urge Mr Sharma to communicate the issues of Nepalese in the British parliament  . In response Sharma stressed  to use his full  effort to support the Nepalese community and Gurkhas as always.
General Secretary of Federation of Nepalese Journalist Mr Ramesh Bista ,   President of NPU Mr Badri Sigdel , VP Bala Sharma , NPU General Secretary Mr Ajaya Babu Shiwakoti are in Visit to the U.K. to commence the NPU U.K. chapter AGM as well as to attend as a guest participant in different interaction program of Nepalese Community in U.K.