Meghan's Indian charity visit featured in new video footage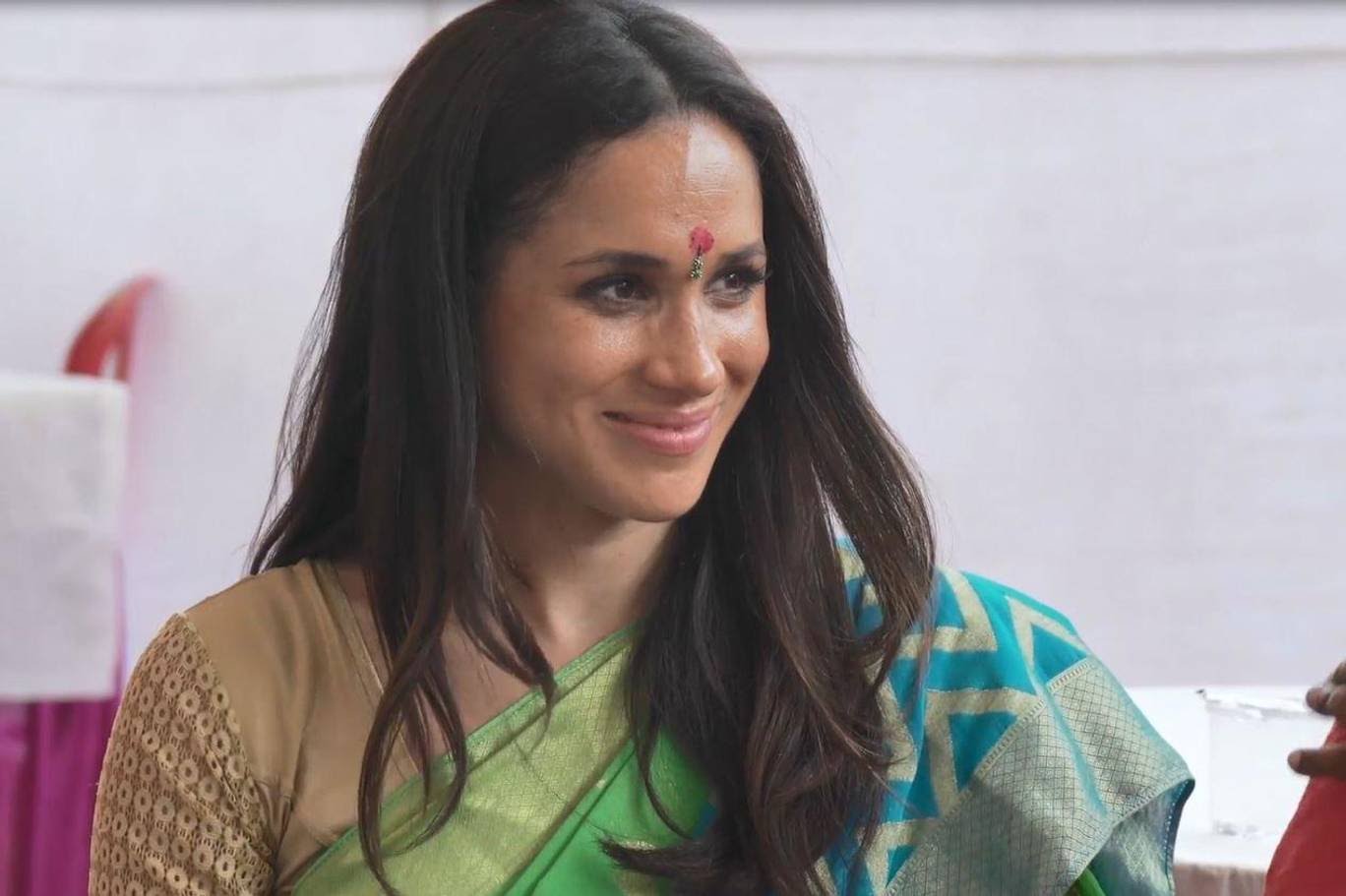 PA : Footage showing the Duchess of Sussex on a charity visit to India before her engagement announcement has been released.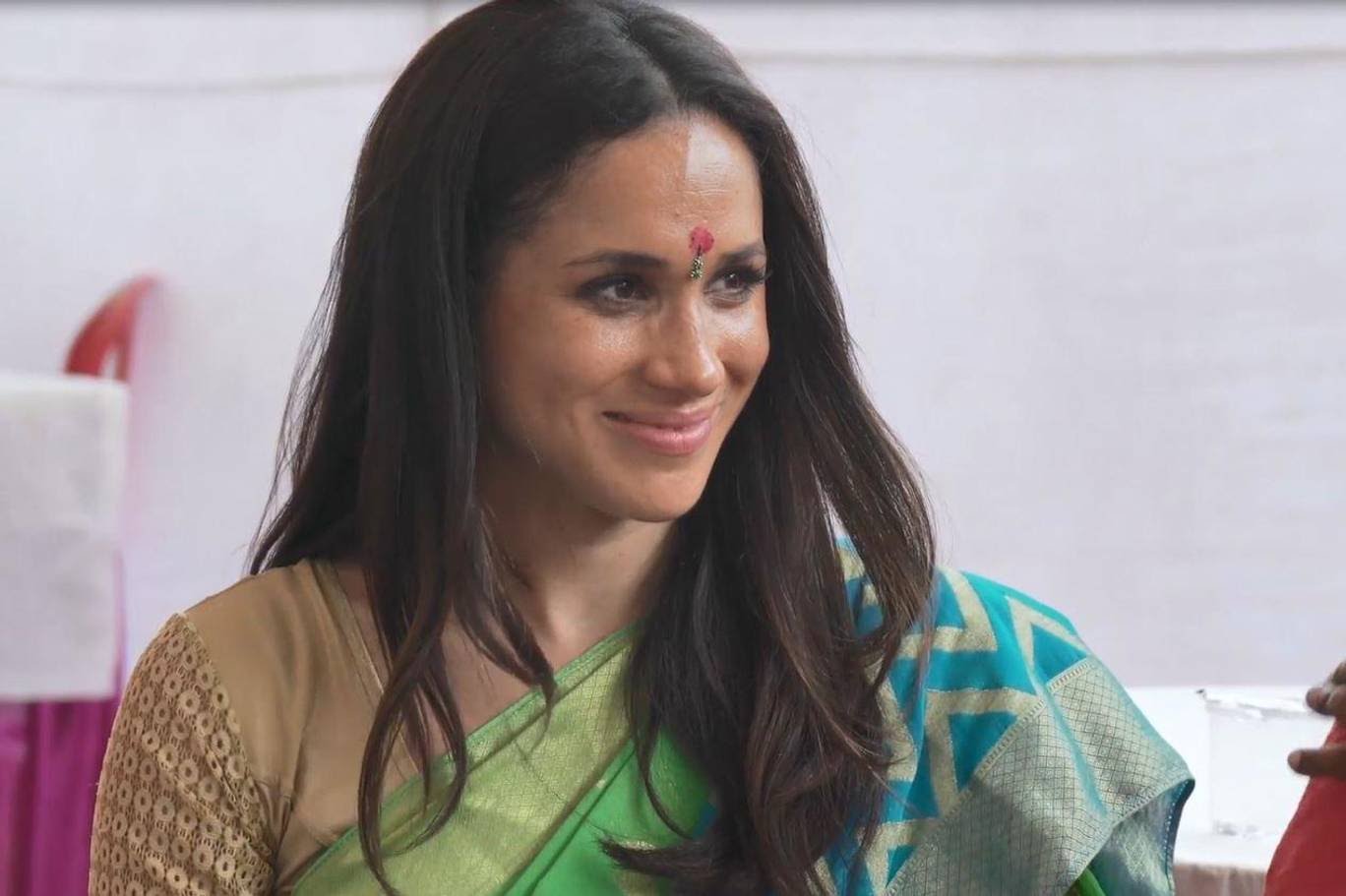 Meghan, who is due to give birth in the coming weeks, is shown during her trip to New Dehli where she highlighted the plight of girls whose education suffers when they are menstruating.
The duchess, who at the time was an actress in the US drama Suits, was a global ambassador for World Vision, the international children's charity.
The video, filmed during the January 2017 visit, shows her planting flowers and painting signs with girls at a school where World Vision installed clean water and sanitation facilities.
A young woman also paints a bindi on Meghan's forehead and showers her with flower petals.
When she returned, she wrote a piece for Time Magazine about her experiences and said: "I travelled to Delhi and Mumbai this January with World Vision to meet girls and women directly impacted by the stigmatization of menstrual health and to learn how it hinders girls' education.