Poonam Gurung Announces her Candidacy for the race of presidency in NRNA-UK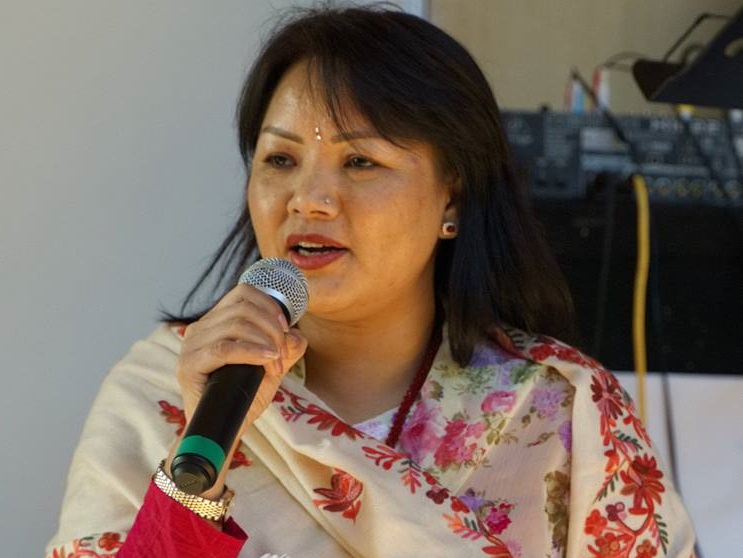 London: One of the  Vice President of NRNA UK, Mrs. Poonam Gurung who was elected with the most popular vote in an earlier election has announced her candidacy for president in upcoming leadership race of Non Residential Nepalese Association UK. NRNA is one of the strong and most influential global networks of Nepalese living abroad.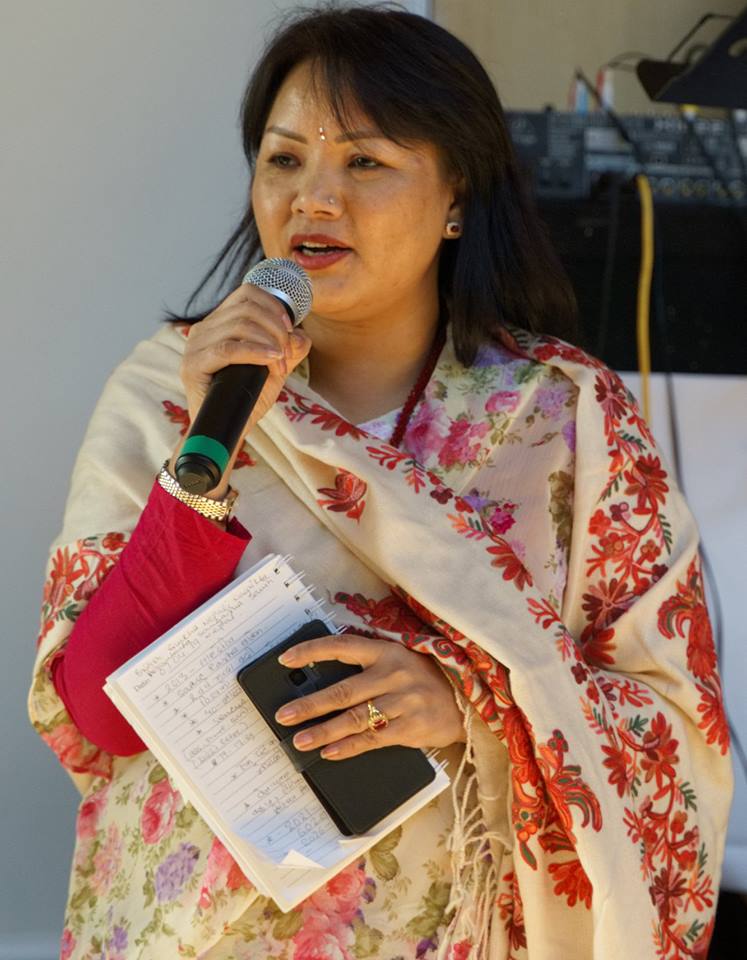 "Since its establishment, NRNA has been led by only males now it is the time for a change, Let women lead the NRNA for transformation. I am ready to lead the change as I have been learning the leadership being a vice president in the existing team and serving the community through various means", Mrs. Gurung Said.
Poonam has been serving as the Vice president of current NRNA UK team and the founder president of Tamu Dhee UK women association. Similarly, she has been working as the vice president of Nepalese Women Association UK.
Living in a well-educated society and developed nation our mindset has not been changed yet. We are still working in the same traditional way which needs to be changed. There should be more opportunities and welfare created for women and new NRNA generations, Poonam said.
She vowed to continue the fight for the NRNA citizenship campaign and work tirelessly to secure the future of NRN community with special priority to the young generation and women if she becomes president.