'Buy now, pay later': Snoop Dogg backed fintech firm Klarna now has 4.4m users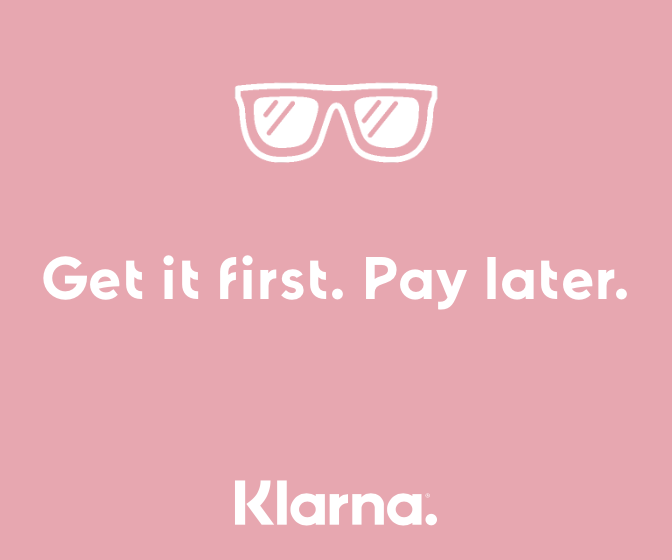 Swedish fintech Klarna attracted 25,000 new UK users each week in the last three months of last year, as it celebrated a bumper 2018 that saw worldwide revenue increase 31 per cent to £445million.
Announcing its 2018 financial results, the 'buy now pay later' company backed by American rap icon Snoop Dogg says it now has 4.4million active UK users across all its different ways of paying.
Shoppers are able to use Klarna at around 3,500 UK shops, with the company partnering with household names like Asos, H&M, JD Sports, Missguided and Topshop.
Klarna said the average pay later customer in Britain used it 8.6 times in 2018, while its global sales increased 36 per cent year-on-year last year.
Klarna's sales pitch to retailers is that it makes shoppers spend more – and more often – while offering its users different ways of going shopping before payday.
Its primary service allows users to pay for items up to a month after they've bought them, a service it claims comes with no interest rates, fees or charges, or formal credit applications.
However, non-payment will likely harm your credit score and Klarna will pass you onto debt collectors if you don't pay after a certain period – usually 120 days after your initial deadline.