Stripe becomes one the most valuable fintech again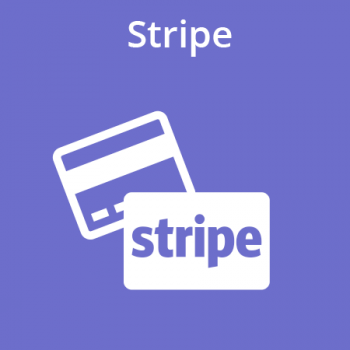 London — A fresh fundraising round for Stripe Inc. has made the financial-tech company one of the world's most-valuable startups.
Stripe said on Sunday that it raised $600 million from a group of investors that included Ireland's National Treasury Management Agency, insurers Allianz SE and AXA SA and investment managers Baillie Gifford & Co. and Fidelity Investments.
The round valued Stripe at $95 billion, more than 2½ times the valuation it attained in a 2019 fundraising round.
Stripe now counts more than 50 companies in on its books that generate more than $1bn annually, with enterprise becoming Stripe's biggest and fastest-growing sector, more than doubling since last year.
With the latest injection of capital, Stipe will also continue to build on its Global Payments and Treasury Network, helping ambitious businesses to increase revenue.
Stripe is also planning to launch in Brazil, India, Indonesia, Thailand and the UAE imminently following its latest raise.
The fintech last raised funds back in April 2020, when it clinched another $600m injection of capital and saw its valuation hit $36bn.