Britain's most inspiring female Asian role model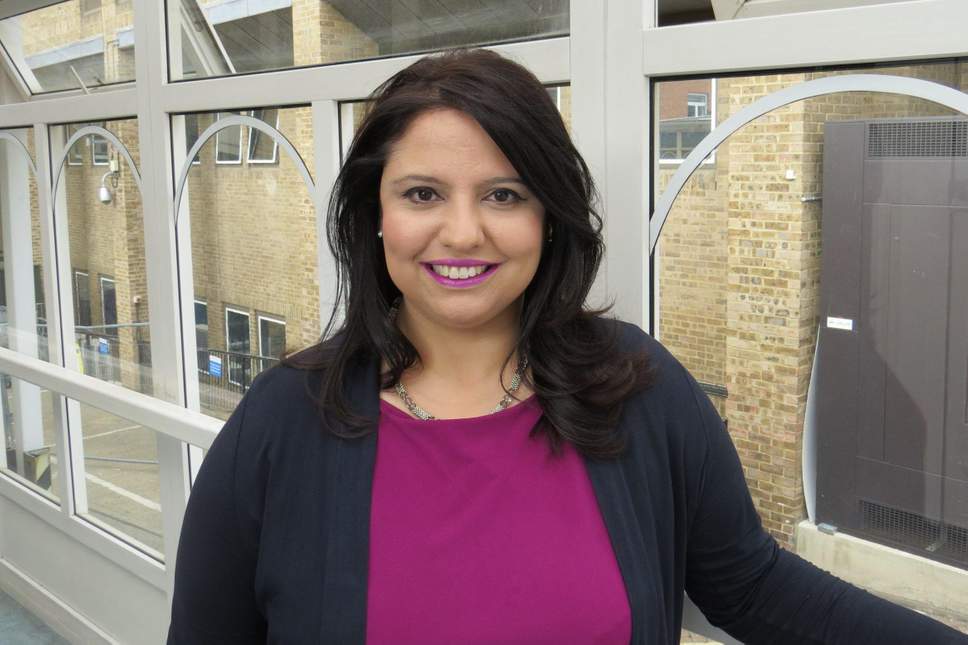 The UK's first British-Asian female paediatric cardiologist and a former banker-turned-comedian have been named among Britain's most inspiring female Asian role models.
Dr Nitha Naqvi, consultant paediatric cardiologist at London's Royal Brompton Hospital, received the NatWest chairman's award at the 20th annual Asian Women of Achievement Awards last night. She told the Standard she had learned her strong work ethic from her grandmother.
She said: "My grandmother was the first ever DJ in Pakistan, and all the men in the family died and so she supported all the children on her own.
"My dad came here with £50 in his pocket, worked his way up and then ended up becoming a doctor, as did my mother.
"I feel like I was born to be a doctor as I practically lived in the hospital until I was nine years old as my parents worked so much." Also among the winners was stand-up comedian Sindhu Vee, who won the arts and culture award.
The awards, held at the London Hilton hotel in Park Lane in association with NatWest, were founded by food expert and entrepreneur Pinky Lilani and aim to highlight the dynamic role British Asian women play in culture, economics and social ventures.
Guests included Jordanian princess Badiya bint El Hassan and Cherie Blair, who are patrons of the awards, as well as London Mayor Sadiq Khan.