Reeta Pariyar and friends marched across Nepal against caste-based discrimination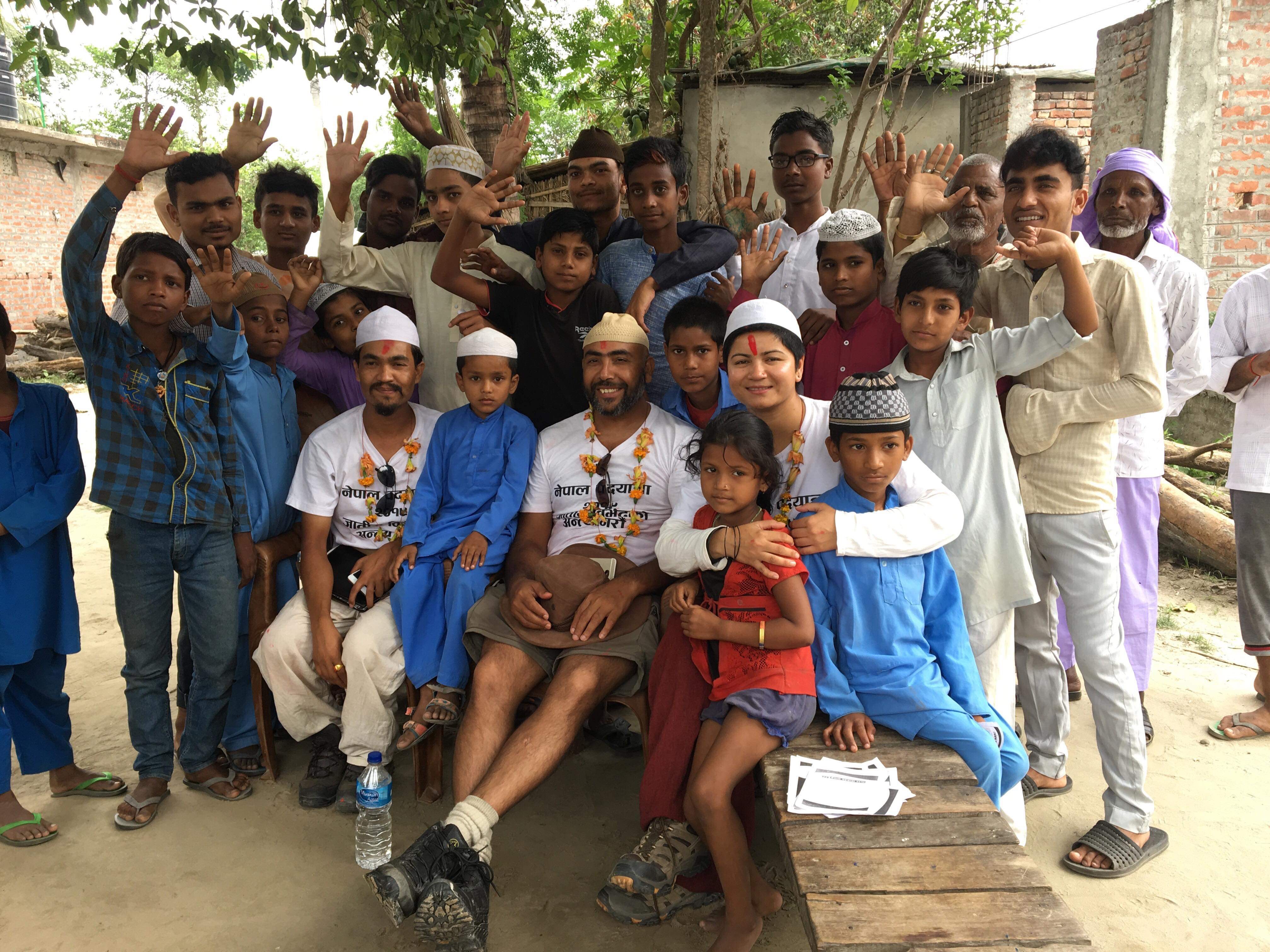 A UK-based Nepali social activist Reeta Pariyar, journalist Ashok Darnal and sociologist Hem Raj Acharya have marchec across Nepal to raise awareness against the caste-based discrimination.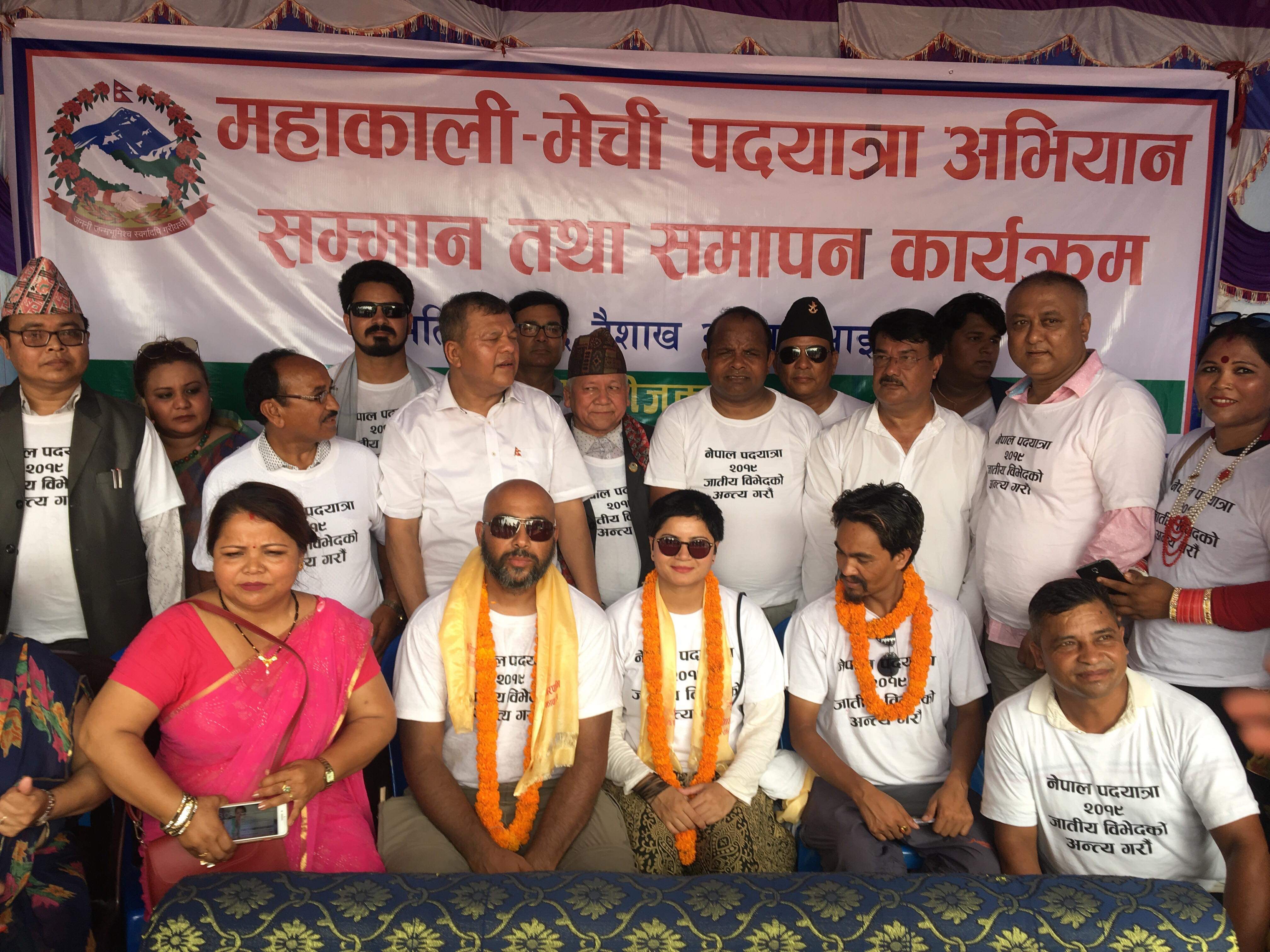 The activists embarked on the cross-country march called "Nepal Padyatra (NPY)" on 17th of March 2019. The march began from western border of Nepal at Dodhara Chandni bridge along Mahakali river and finished at the eastern border at Mechi Bridge after 54 days.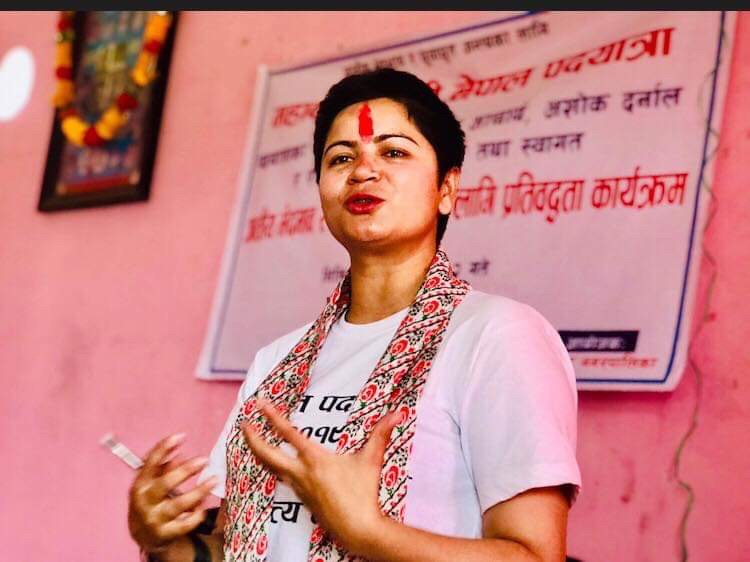 Reeta from Gorkha district of Nepal completed her studies from UK and had returned to Nepal recently. She said that she could not stay quiet amid rampant caste-based discrimination in the country even in the 21st century hence decided to march across the country and raise the voice against caste-based discrimination. Reeta who sacrifice her long blond lock due to discrimination said the cruel  untouchability still exists in Nepal. Still in some part of  Nepal people let animals enter their home but not Dalits ( so-called lower caste people). "People pray to stone idols but don't drink water touched by a Dalit. This is cruelty and inhuman behaviour in the name of caste," she said.
During the March "We walked 1328 km distance, reached to 87 villages  , 104 Municipalities and  5577600 steps  and interact with with  117000 people about the cast discrimination and awareness  during the march", Rita added.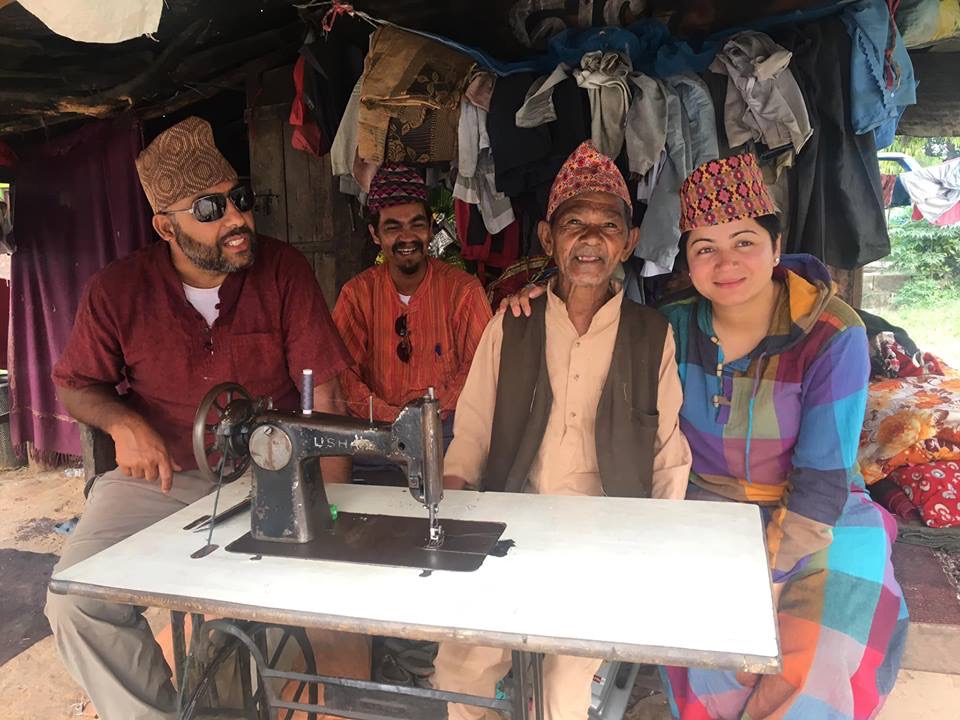 The constitution of Nepal, 2015, prohibits any sort of discrimination based on caste and there are laws to prevent it but the practice continues for the past several generations. "This is mainly due to the negligence of the government authorities and also the sign of the feudal system," said Ashok Darnal, another member of the Padayatra.
The caste-based discrimination is the state of mind created by the society. "Every human being born in the society has only two castes , Male and Female. However, our society has created various castes and discriminations initiated by feudal rulers. The main objective of the NPY was to raise awareness to end the caste-based discrimination in the Nepali society, government, policies and the entire structure of the nation," said Hem Raj Acharya, one of the members of the team.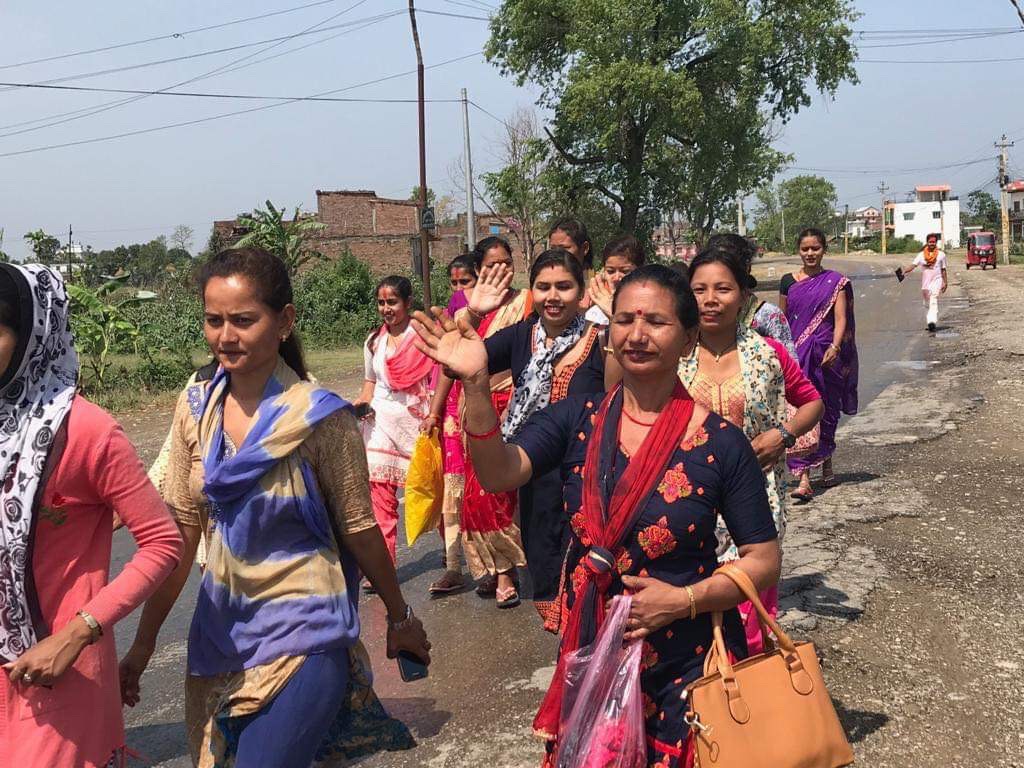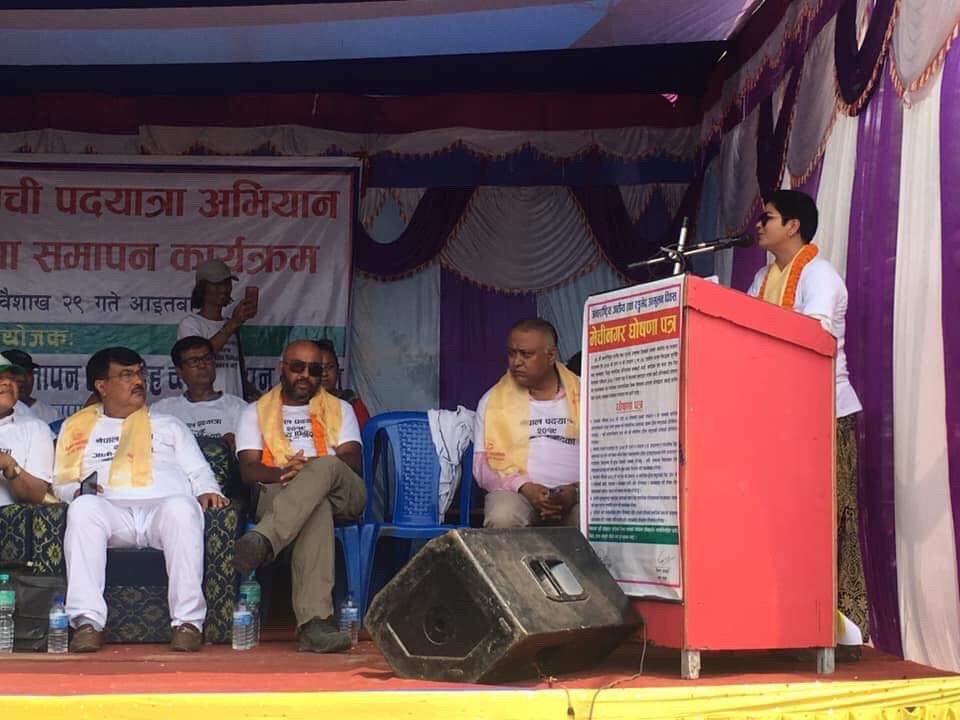 On the occasion of the successful  accomplishment of the march Mechinagar Municipality organised a program to congratulate all three ramblers against discrimination.