Watford F. C. signs Jay Pradhan for its U-16 team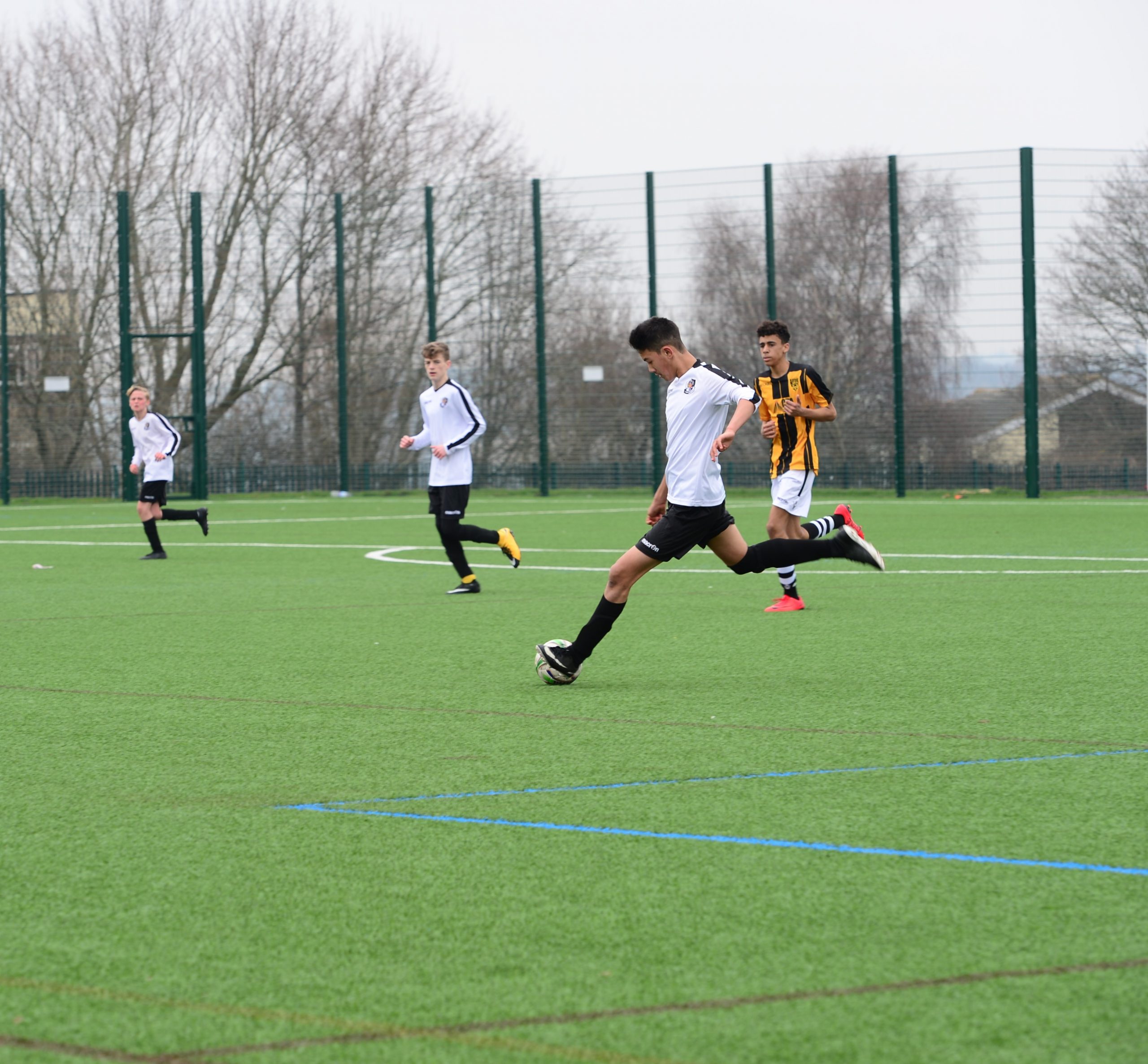 London– A 15-year-old British-Nepali boy,  Jay Pradhan, has been selected to play from the Under-16 team of the Watford Football Club, which also plays in  the English Premier League (EPL).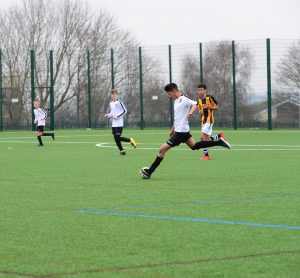 Jay is the second player from the UK-based Nepali community to be selected in such a prestigious club. Earlier, Bibhesh Gurung had played from the Crystal Palace Football Club.
Jay will be playing as part of the Under-16 team of the Watford F. C. in the upcoming season.  Jay was selected after passing rigorous tests and trials among various candidates. Jay will play as a central defense and mid fielder defense in the team.
Jay, who was born in London, has been playing football since his childhood.
"There is a great possibility of Jay being selected in the adult club if he can prove himself better," a Nepali professional — who has seen Jay playing–  said.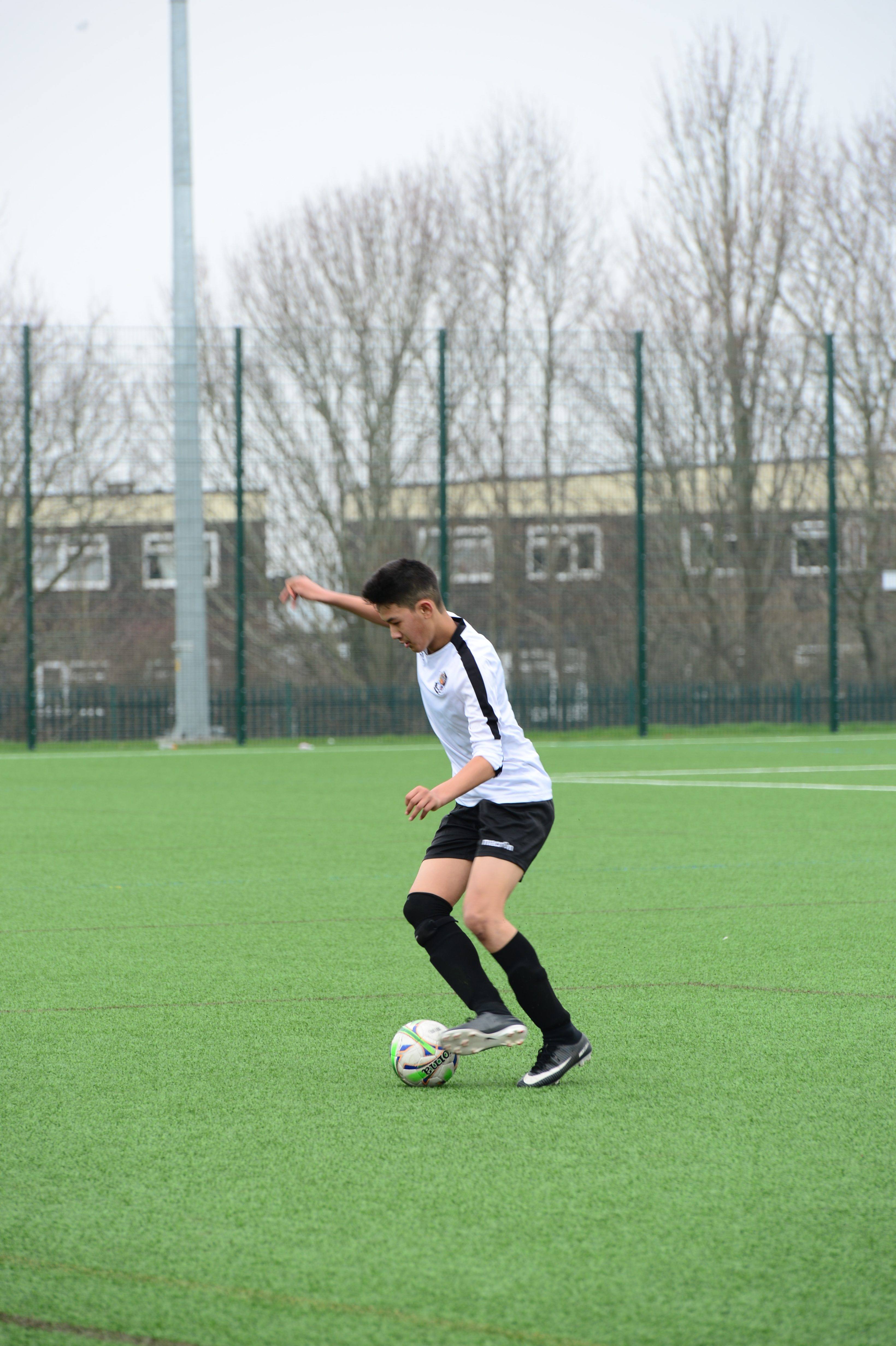 Watford Football Club ranks 11th position in the EPL this year.
"I have worked really hard to be selected in this Club,  now this is the right time and opportunity for me to prove my potential. I will not leave any stone unturned to step ahead," Jay said.
Talking to South Asia Time, Jay's dad, Prashidha Pradhan, said, "As a parent, I am quite proud of my son to have at least accomplished this at such a young age. However, this is only the beginning of his journey as there is much left still to be done."
Senior Pradhan, who was himself a footballer in Nepal and now teaches at a College in London, said, "Rather than excitement I feel an overwhelming sense of pride for my son to be representing the Nepali community at such an elite level. My son is the type of character not to be too fazed by this as he has a discipline that many of his age fail to have and he will continue to work hard as he has been doing these past few years."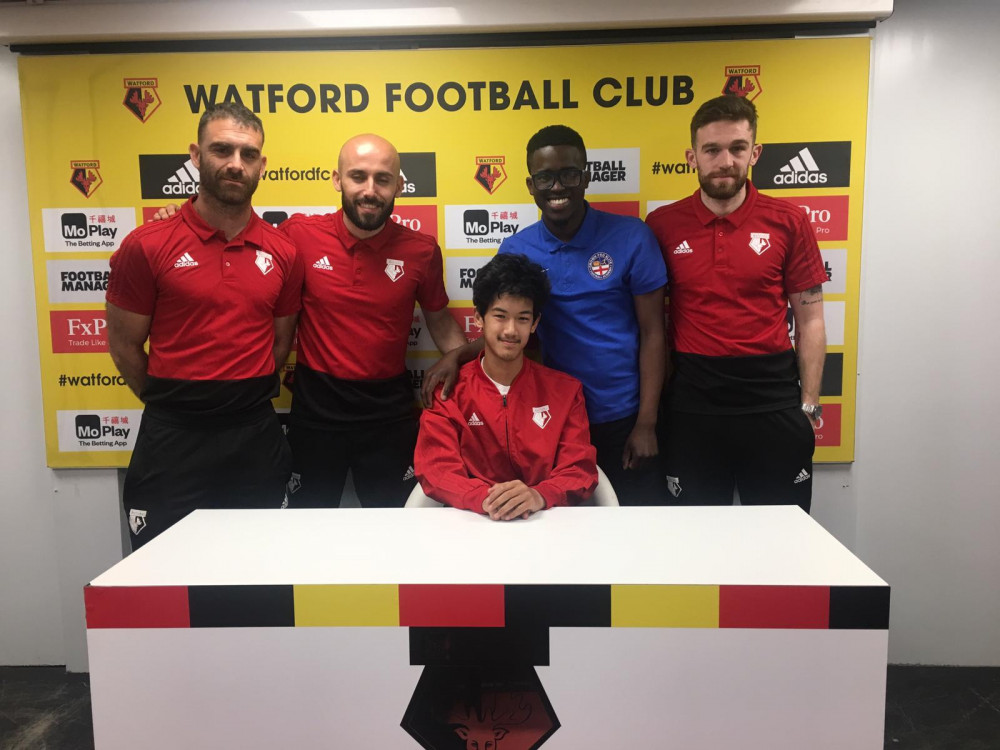 Members of the Nepali community in the UK have expressed happiness at the news. Pratima Joshi (Pratima Isha) wrote in her Facebook post, "Congratulations Jay for being signed by the Watford F. C… You made us all proud. Congratulations Prashidha dai and Sumi bhauju, I still remember old days how hard you both worked and I still remember his passion for it. All the hard work (is) being paid off now."