Nepali Nurses based in the UK help build a Birthing Centre in remote part of Nepal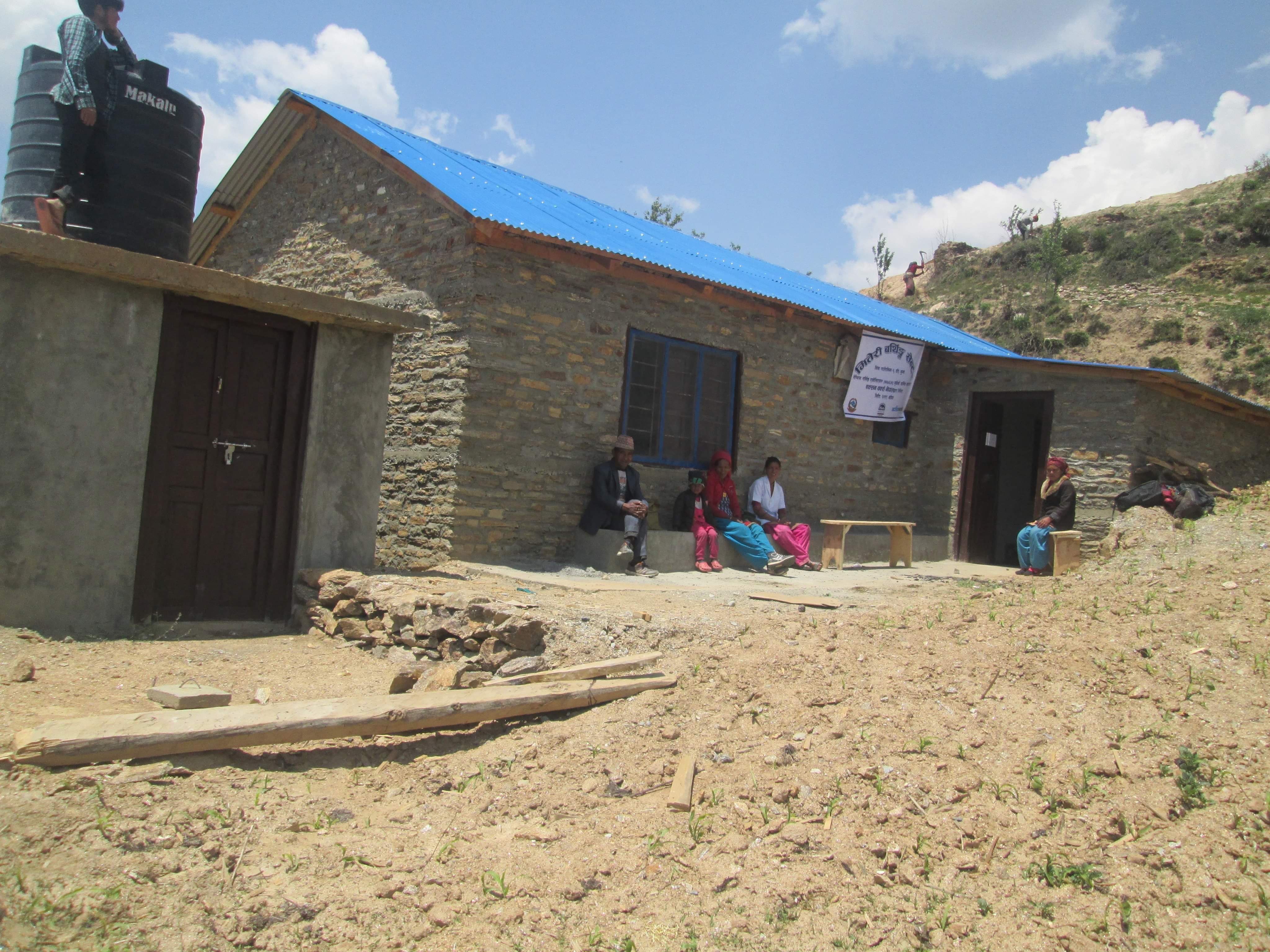 Jagan Karki, London : Nepalese Nursing Association UK (NNA UK) has completed its ambitious project by building a Birthing Centre in a remote and disadvantaged village of Jumla District in West Nepal where the maternal mortality rate is one of the highest in the world.
NNA UK, in collaboration with a local NGO Action Works Nepal, successfully constructed the Birthing Centre at Sinja Village Municipality, Bhada Gaun.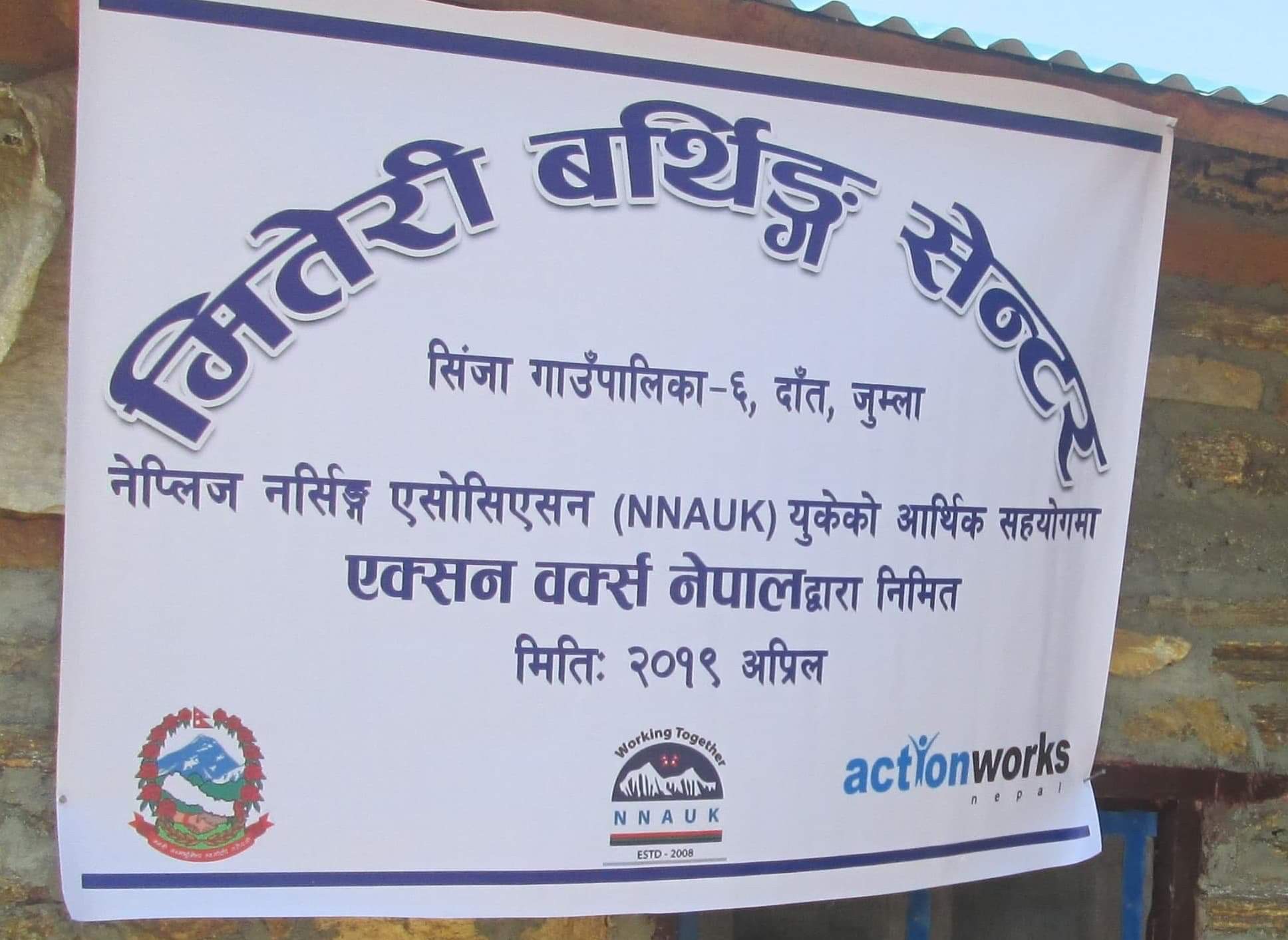 The newly constructed Birthing Centre has started its informal services. However, formal inauguration is going to be held on Wednesday.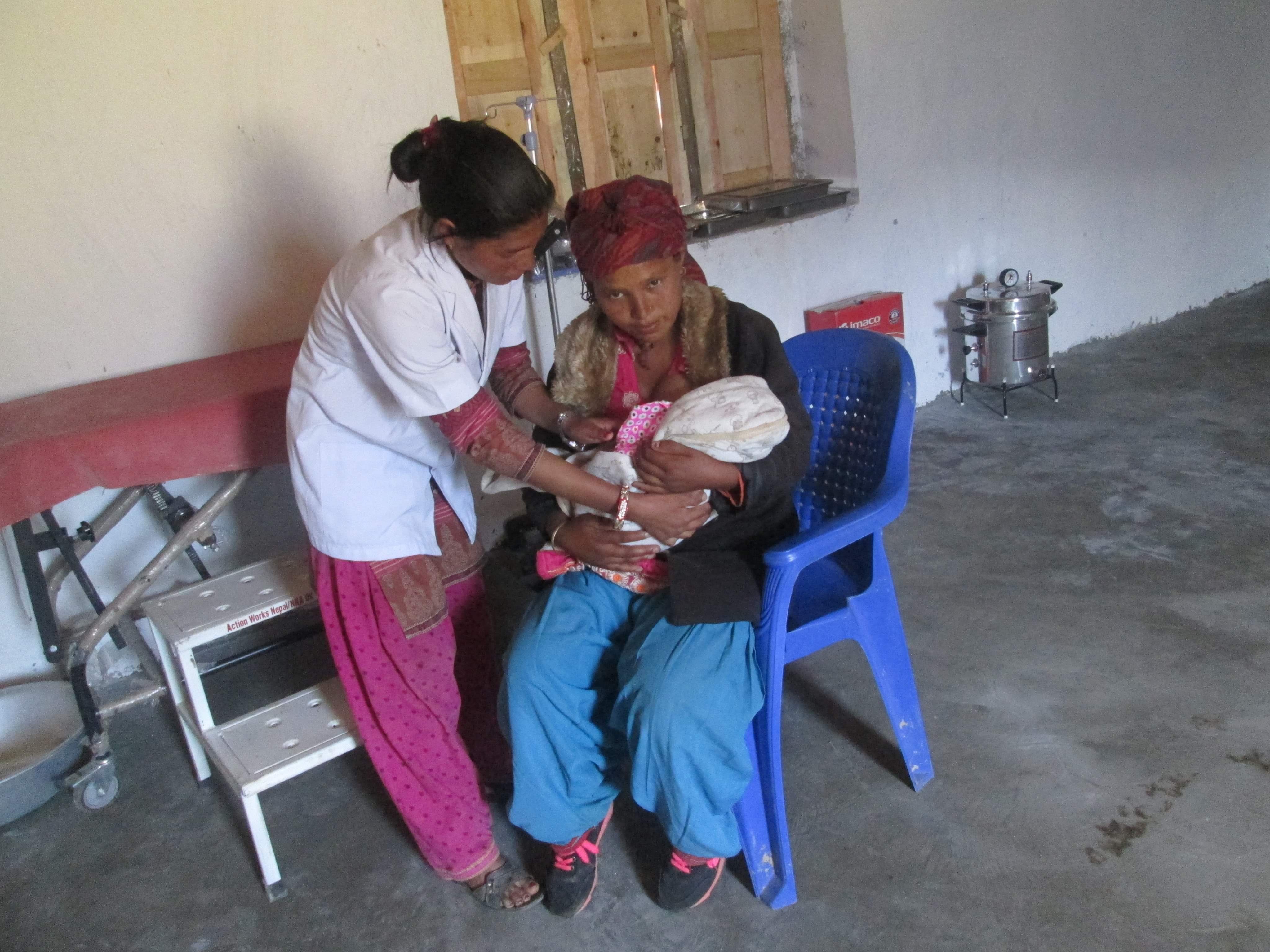 "The Centre will provide  antenatal care, normal delivery, assisted birth, post- natal care, President of NNA UK," Binod Bikash Simkhada, President of the NNA UK told South Asia Time. "NNA UK will run the Centre for first five years and  will hand over the facility to the local administration after that."
The Centre now has got a  full time Assistant Nurse Midwife (ANM) and is planning to provide full maternity service soon. It will also organise health awareness and educational programs. The Centre refers to complicated cases to the government hospital at the district headquarter after examining patients.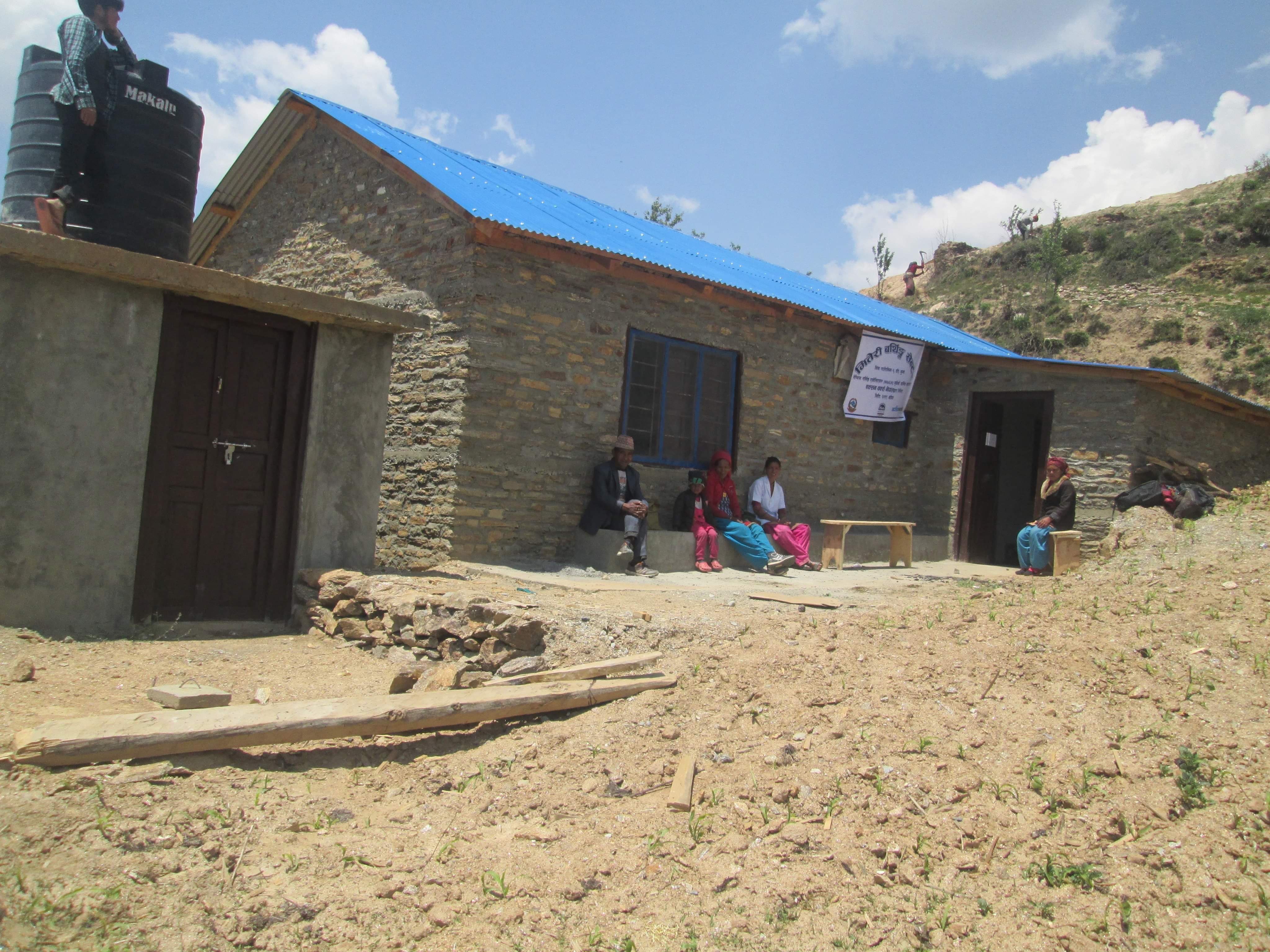 Out of the total project cost of NRs 61 lakh (approx £42,000), NNA UK still needs additional NRs 21 lakh (over £14,000) to operate the  project. The organisation has started  to collect the remaining fund through work-day charity initiative under which the NNA UK members donate their one day wage to the centre.
"We are so happy to be able to continue critical services to women and children in one of the remotest areas of Nepal," said NNA UK Presdient Simkhada adding, " It's a matter of great satisfaction that the Centre continues to play an imporatnt role to help save lives of many children and pregnant women of the area." He also appealed NRN UK and other organisations and individuals in the UK to support this initiative.