First British Woman Ambassador to Nepal in 200 Years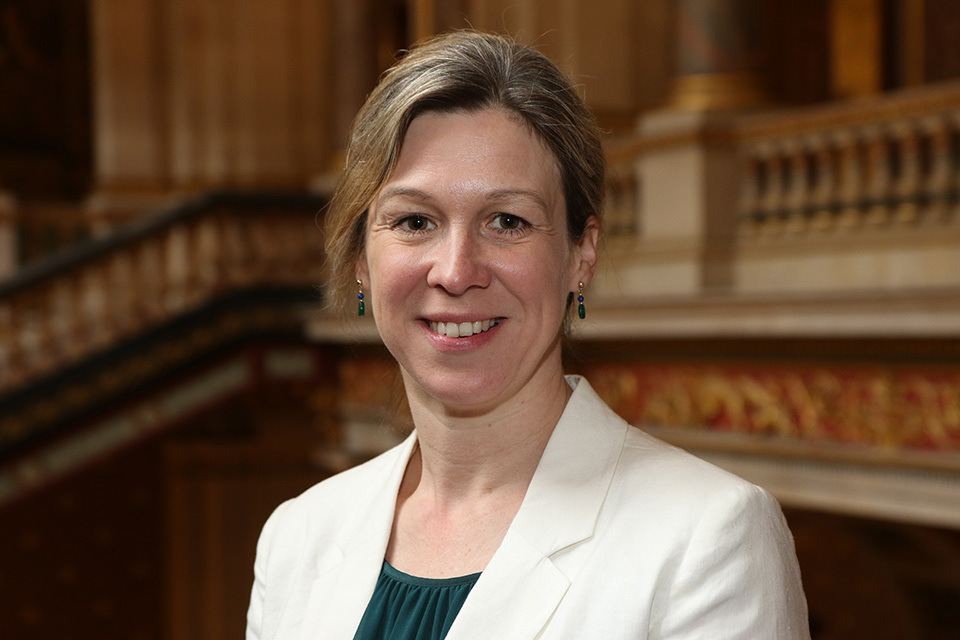 Jagan Karki , London– The British government has appointed Ms Nicola Pollitt as its new ambassador to Nepal.
She will be the first woman British Ambassador to Nepal in more than two hundred years.
She will start her new role from November this year in succession to incumbent Ambassador Richard Morris who will be transferring to another diplomatic service appointment, a press statement by the British Foreign and Commonwealth Office (FCO) said on Thursday.
Talking to South Asia Time, Nepalese envoy to the UK, Dr Durga Bahadur Subedi, said, "It's a good news to have such an experienced diplomat being posted to Nepal for the mutual relationship of the two countries. At the same time, to have a woman ambassador in Nepal for the first time in the history of 200-years of our relationship will also have a positive impact on women's empowerment in Nepal."
Ms Pollitt, a career diplomat, is currently working as Additional Director at the Eastern Europe and Central Asia Directorate of the FCO, the statement said.