A British Nepali, Pratistha Raut, enters into the final round of Miss England 2019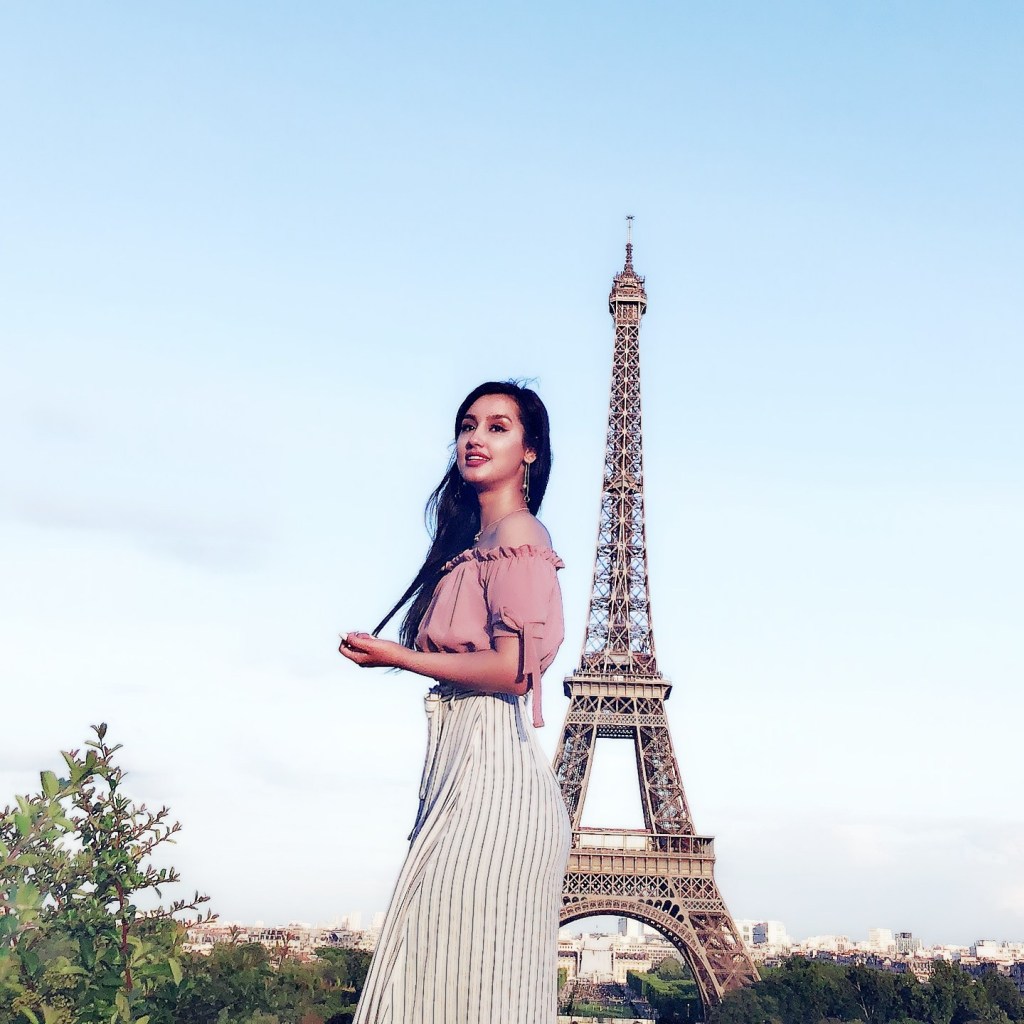 Jagan Karki , London– Pratistha Raut, a British-Nepali girl, has made it to the final round of Miss England 2019.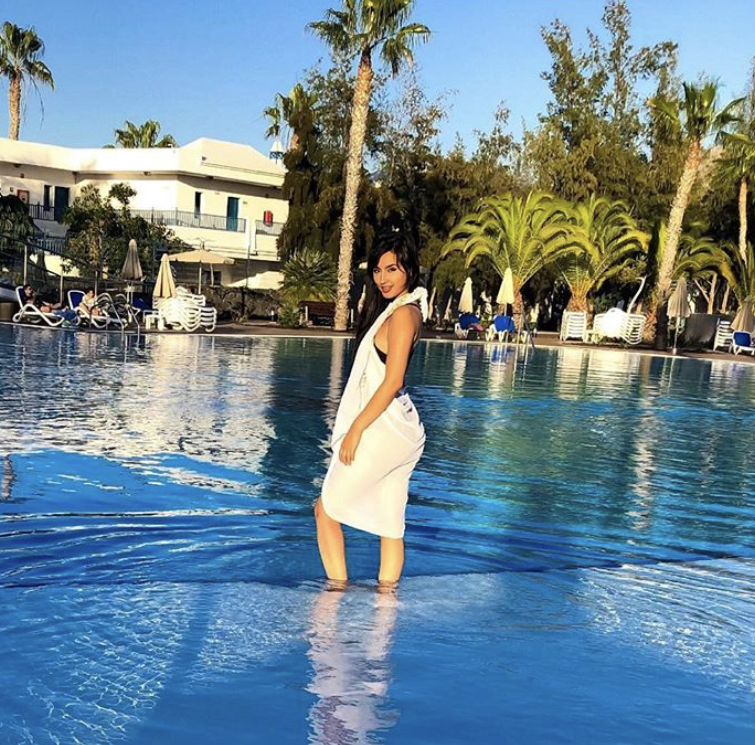 Pratishtha Raut (Trish),  A Hong Kong-born model from Nepali community, is contesting in  Miss England 2019.  Miss Raut has been able to secure her place among few finalist  among many contestants.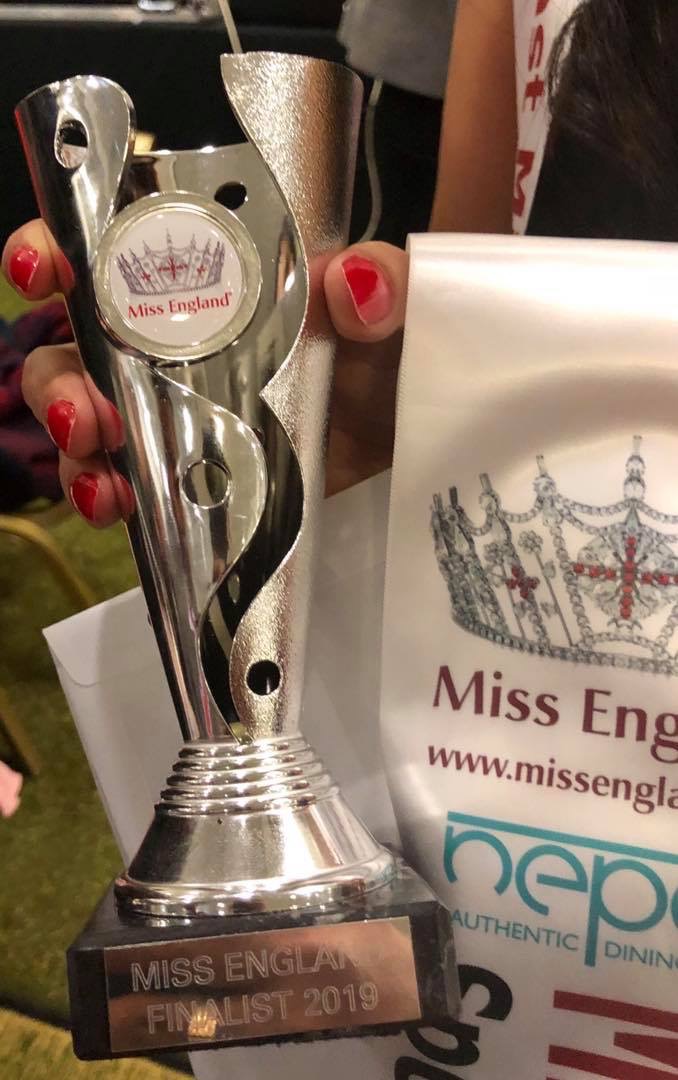 She has been able to make it to the final round on Friday through a rigorous selection among many participants.
She is the first British Nepali girl to reach to the final round of Miss England.
The winner of the pageant will grab £25k cash and a holiday package as well as the opportunity to participate in the Miss World contest.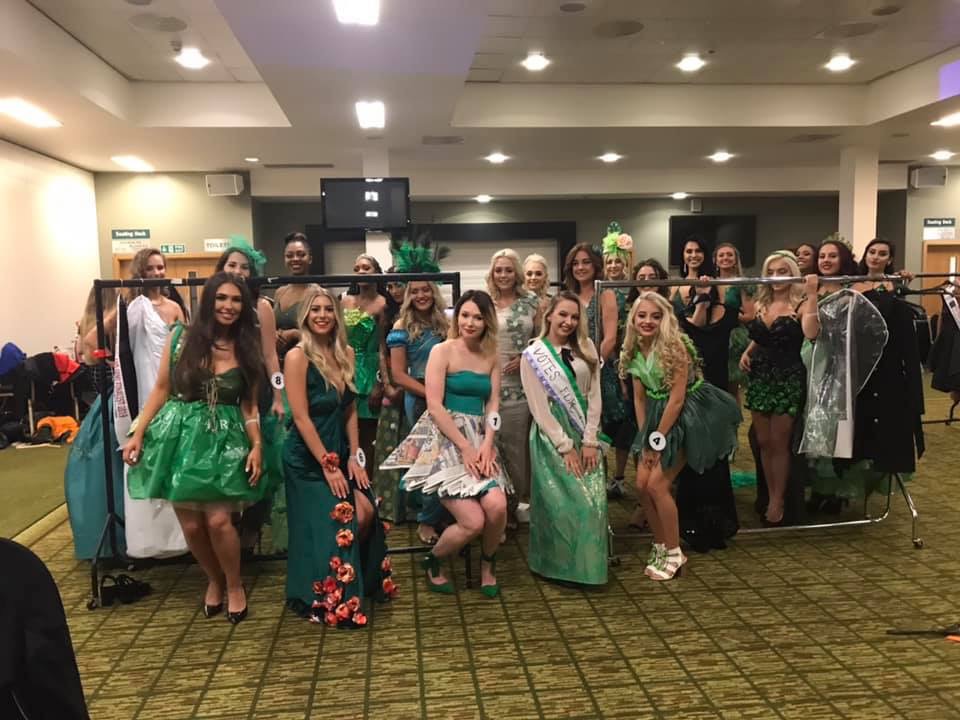 "It is a matter of great pride that a Nepali girl born in Hong Kong has made it to the grand finale of Miss England," said Ganesh Khadka, a researcher and media commentator. "I hope she will be an inspiration for other Nepali girls now studying and working in the UK that they can achieve anything in their life if they are really committed."
Pratishtha is a daughter of Prakash Raut who is an ex Gurkha soldier.  Trish has been pursuing her modelling career for the last few years.
A 25-year-old independent and smart British girl from Nepali community and a  resident of Aldershot, Trish is a floor-plan Architect by profession.
Nepal Authentic dining has sponsored her in this contest.