Drinking culture deterring British Asian players from getting to the top, ECB researchers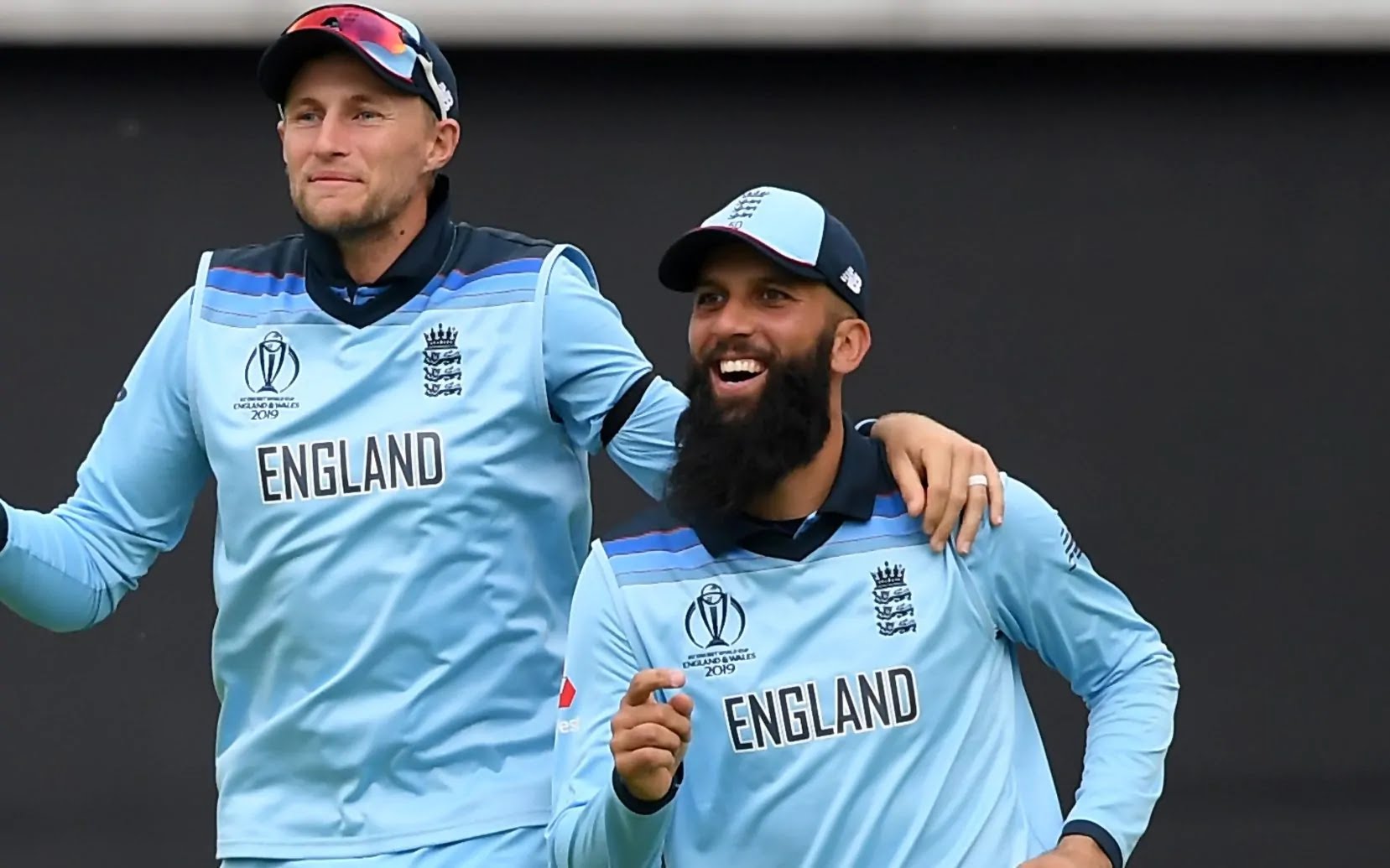 According to a report unveiled by  The Telegraph, British Asian cricketers are deterred from getting to the top of the sport because they are put off by club drinking culture, England and Wales Cricket Board researchers have said.
Analysis carried out by Professor Kevin Hylatt at Leeds Beckett University found that the cultural environment of cricket clubs was "not conducive to keeping the south Asian players connected" to the sport.
Figures show that South Asians, who make up five per cent of the population, account for 30 per cent of recreational cricket players in England and Wales – but make up just four per cent of players on the professional field.
The different style of "street cricket" that they play and the importance of education to South Asian families over playing recreational sport also affect their progression, the England and Wales Cricket Board (ECB) research states.
Prof Hylatt – who carried out the research on behalf of the ECB – said the cultural drinking differences between white British and south Asian players was a factor that came up in all of his studies, The Telegraph reports.