Prayut Chan-o-cha is Thailand's 29th Prime Minister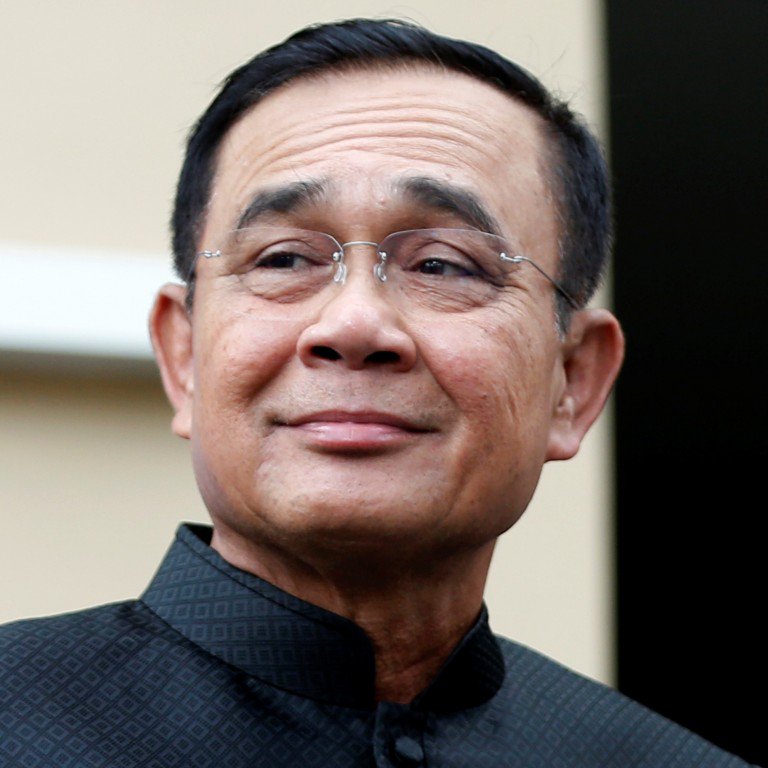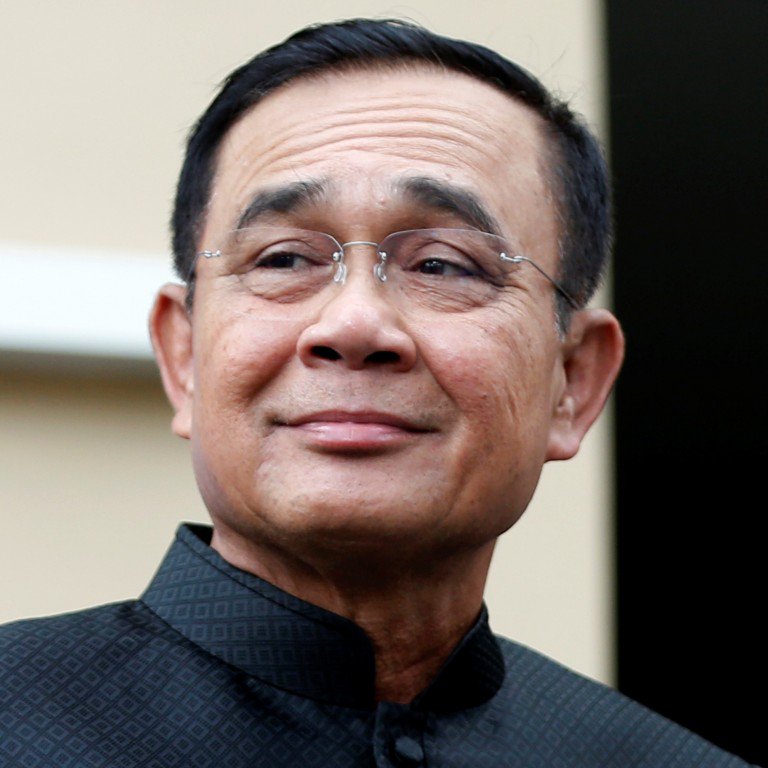 General Prayut Chan-o-cha was elected as Thailand's next prime minister in a joint upper and lower house Parliamentary vote around 9pm last night following a day of intense debate.
Prayut beat his opponent Thanathorn Juangroongruangkit from Future Forward Party with 500 to 244 votes. Three MPs abstained from voting and one was on a sick leave. 250 of the votes came from the Senators, all appointed by the NCPO, and voted as a bloc in favour of the General.
Final tally stands at 500 for Prayuth and 244 for his sole rival, Thanathorn Juangroongruangkit, with three abstaining
Vote ensures Prayuth's transition from leader of the 2014 coup and the ruling junta to a prime minister endorsed by an elected parliament
(Agencies )