Theresa May resigns, who will be her successor?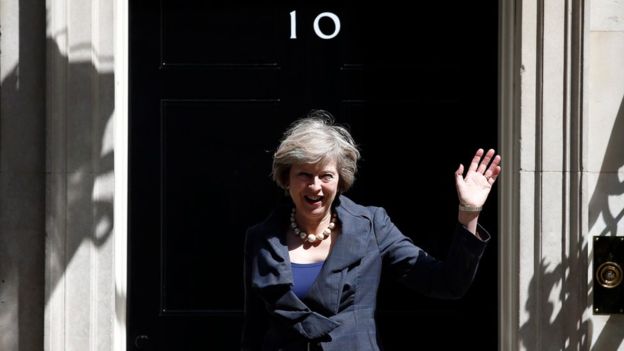 London: Theresa May has officially stepped down as the leader of the ruling Conservative Party on Friday. However, she will remain as prime minister until her successor is chosen.
Mrs May announced her resignation two weeks ago, saying it was a matter of deep regret that she had been unable to deliver Brexit.
Mrs May remains acting leader while the contest takes place.
According to various media reports, key candidates who want to be Mrs May's successor are:
Boris Johnson
Boris Johnson is currently the most-backed candidate with 48 MP supporters,  according to the Conservative Home website.
Jeremy Hunt
Foreign secretary Jeremy Hunt is the second most popular candidate with 32 MPs backing his bid.
Michael Gove
Michael Gove is the third most supported candidate with 30 MPs backing his bid.
Dominic Raab
Dominic Raab has 24 MPs supporting his bid to replace Theresa May.
Sajid Javid
Home secretary Sajid Javid has gained 17 supporters for his leadership bid.
Matt Hancock
Matt Hancock has 12 MPs supporting his leadership bid at the moment.
Andrea Leadsom
Andrea Leadsom has been supported by three MPs in her bid to replace Mrs May.