Scots Tory leader Ruth Davidson supports Home Secretary Sajid Javid on leadership race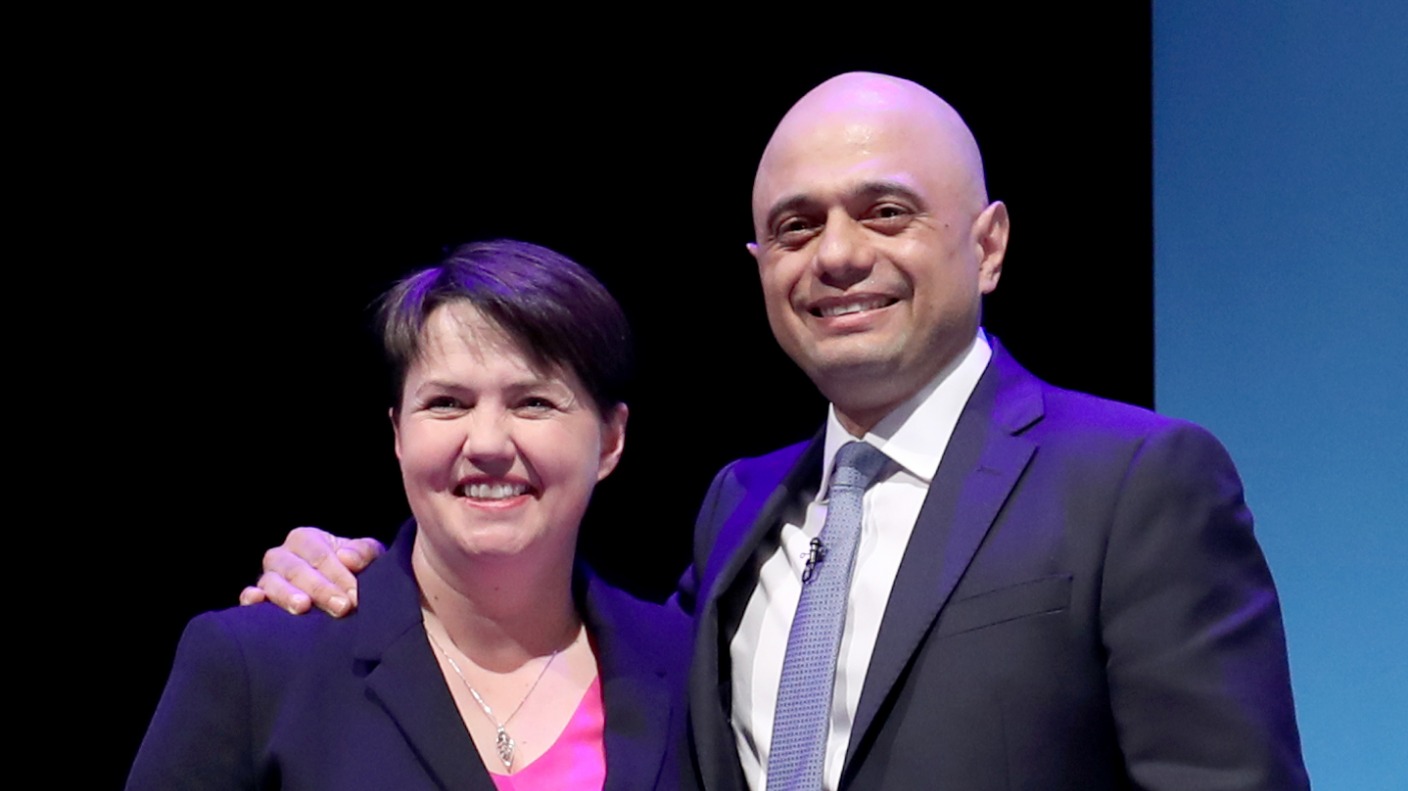 London — Scots Tory leader Ruth Davidson has endorsed Home Secretary Sajid Javid in the race to become next Tory leader insisting he will take a strong line against independence.
According to various media sources, Ms Davidson has said that Mr Javid's working class background means he embodies the Conservatives values of "aspiration."
The Edinburgj Central MSP has previously classed with the frontrunner for the role, Boris Johnson, over Brexit but recently hinted that she would be able to work with him if he wins the race for Number 10.
In tomorrow's Scottish @MoS_Politics – why I'm backing @sajidjavid to be a Prime Minister the country can be proud of. @TeamSaj pic.twitter.com/pa9LDSa2Ys

— Ruth Davidson (@RuthDavidsonMSP) June 8, 2019
Mrs May officially stepped down as the leader of the Conservative Party on Friday, but will remain as prime minister until her successor is chosen.
Ms Davidson said Mr Javid had the professional attributes to "chart the best course" for the UK on Brexit.
She also backed him "in the secure knowledge he will defend Scotland's interests and is an instinctive and committed Unionist".
Responding to her endorsement Mr Javid said: "So proud to have Ruth's backing. There's nobody like her. Together, we're going to show what modern Tories can do.", BBC reported.