South Asian youth program gets $112K to fight stigma around mental health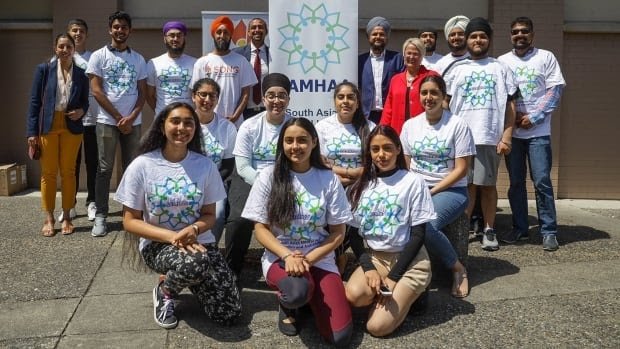 The Surrey, B.C.-based South Asian Mental Health Alliance (SAMHAA) has $112,900 in new funding to help youth promote mental health within their communities, CBC Canada reported.
The B.C. Ministry of Mental Health and Addictions announced the grant Monday that SAMHAA will use to train 100 "youth ambassadors" by the spring of 2021. Founded in 2010 to foster awareness about mental health, SAMHAA now wants to equip youth to become advocates so more people can open up about their mental health and get help.
"The idea is that they [youth ambassadors] go out and begin these conversations with fellow students, family members and the community," Judy Darcy, B.C.'s minister of Mental Health and Addictions, told CBC.
South Asians — one of the largest ethno-cultural groups in the province — tend to use mental health and substance abuse services less frequently than the general population, according to SAMHAA.