MP Sharma backs the Law Society's campaign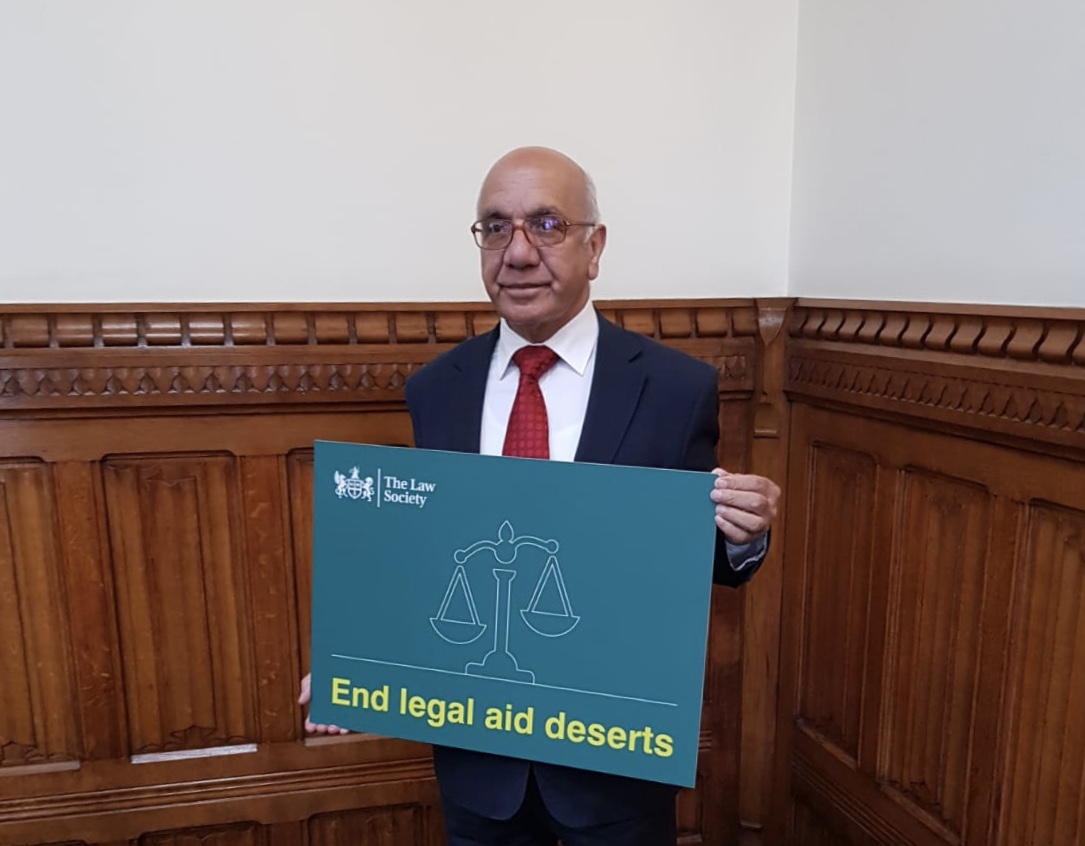 London—British Labour Party leader and MP, Virendra Sharma, has backed the Law Society's campaign calling for an end to legal aid deserts.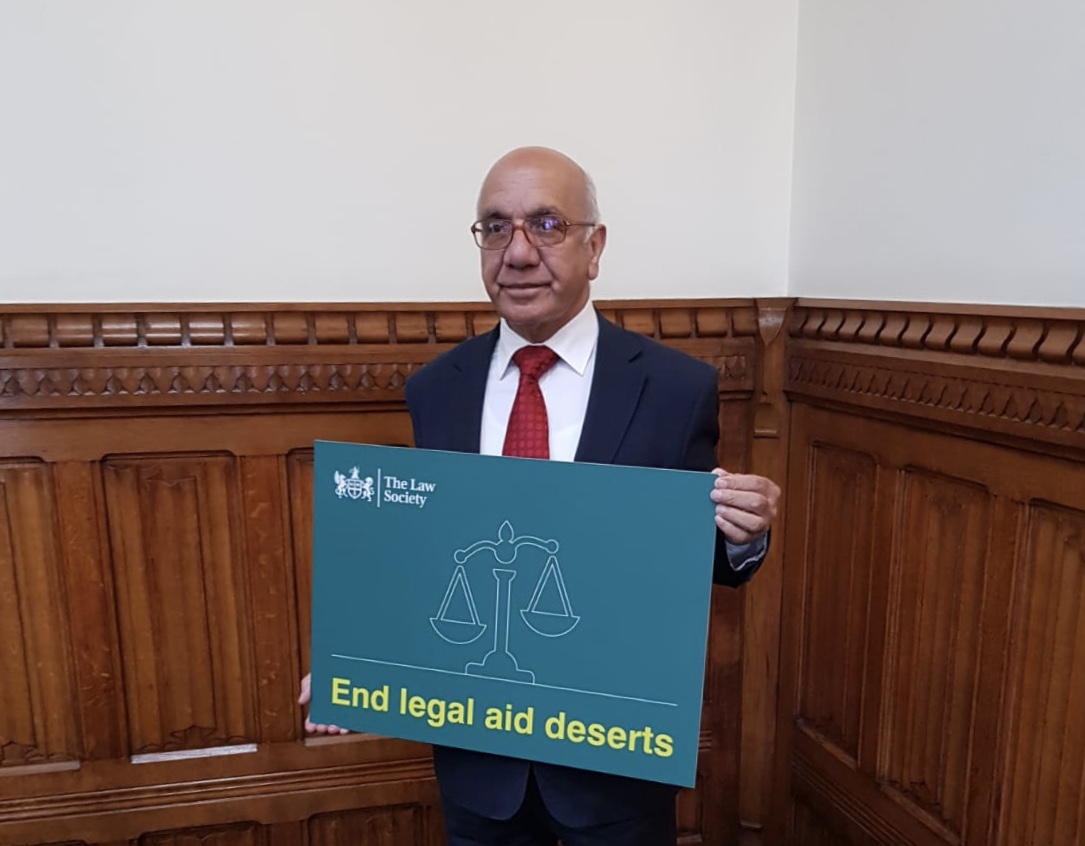 More than half the local authorities in England and Wales have no publicly funded legal advice for housing, and the Law Society has published a new heat map which shows that provision of legal aid advice for housing is disappearing in large areas of England and Wales.
The map shows that in Ealing, there are just 11 housing legal aid providers to serve a population of 342,736.
Speaking after a Parliamentary event on the campaign on Thursday, Mr Sharma, said: "I am regularly contacted by constituents facing homelessness or trying to challenge a rogue landlord but who increasingly can't get the expert legal advice they desperately need. The Law Society's heat map shows the worryingly low coverage of housing legal aid providers in our area."
Mr Sharma also urged the British government to act urgently to end housing legal aid deserts and ensure that people are able to access the legal advice and representation they are entitled to.
Similarly, President of the Law Society, Christina Blacklaws, said, "More than 21 million people live in a local authority without a single housing legal aid service, leaving pensioners, families with young children, people with disabilities or on low incomes struggling to access the legal advice they are entitled to when they are at their most vulnerable."
She also called upon the government to ensure that everyone who has a right to state-funded legal advice can actually get it when they so desperately need it.
"Legal rights are meaningless if people can't enforce them," she added.
The Law Society launched its new heat map on housing legal aid deserts in April 2019. This follows a heat map published in 2016.   The heat map, which is based on February 2019 data from the Legal Aid Agency directory of providers can be found at  https://the-law-society.carto.com/builder/5855c84d-a811-4aee-b45f-a6938ae44dcd/embed