Sharma confirms his wish to stand as Labour MP for Ealing, Southall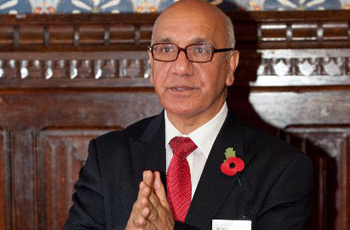 London—A British member of parliament, Virendra Sharma, has confirmed his intention to stand as the Labour MP for Ealing, Southall.
In response to a request by Labour Party asking indications of intention from sitting Labour MPs, Sharma confirmed his wish to stand for re-selection as the Labour MP.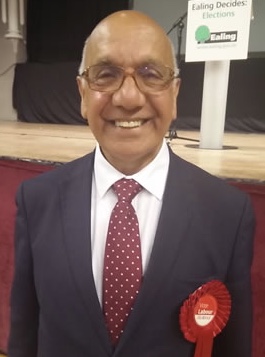 Mr Sharma said, "Representing Ealing Southall since 2007 has been the greatest honour of my political career, and I have been proud to represent the area in one form or another for more than 40 years. The Labour Party remains the greatest vehicle for social change in the UK and as a Labour MP I have been proud to be part of that change through Parliament."
"At each of the last three General Elections the Labour share of the vote has increased in Ealing, Southall as more and more people have put their trust in me as MP. I am delighted to stand again, put myself forward for their support again and to represent this area and all my constituents in Parliament again," he added.
Virendra Sharma has been MP for Ealing, Southall since 2007, and has served on the Health Select Committee, International Development Select Committee, the Parliamentary Assembly of the Council of Europe and the Joint Committee on Human Rights. He also chairs the Indo-British All Party Parliamentary Group as well as All Party Parliamentary Group on Nepal.