Nepal gives in to 'Indian pressure,' withdraws proposed pesticide tests on vegetable imports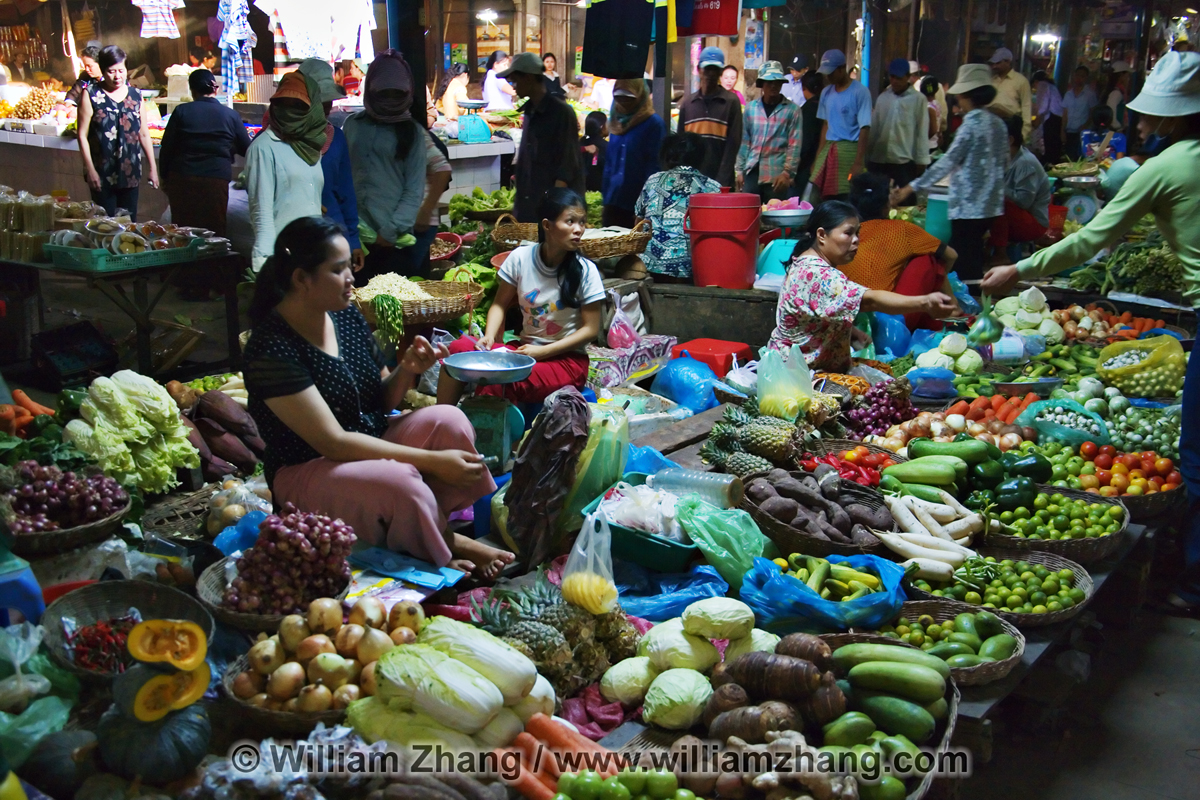 London— Nepali social media users have come hard against their own government amid reports that the Nepal government backed off from its decision to introduce pesticide tests on vegetables imported from India.
A huge row of trucks carrying fresh vegetables had lined up along with various Nepal-India border points after Nepali authorities asked for certificates that Indian vegetables were free of pesticides.
Later, Nepali authorities withdrew their decision saying that it might be reintroduced only after installing necessary infrastructure along the international border.
"During the Cabinet meeting held on Thursday, the ministry revoked its decision citing the lack of technical preparations and pressure from traders, as per the Ministry of Industry, Commerce and Supplies," The Himalaya Times (THT) daily reported.
Nepal had introduced testing pesticides in imported vegetables from June 18.
The THT news report quoted a source at the Indian Embassy in Kathmandu as saying that  the National Plant Protection Organisations (NPPO) and the Agricultural and Processed Food Products Export Development Authority (APEDA) of India have been issuing phytosanitary certificates for export of such items to Nepal, that have been acceptable to Nepali authorities. Due to the re-testing requirement, vegetable trade had been halted.
The bilateral trade arrangements between Nepal and India have been in place for decades and import of items takes place on basis of phytosanitary certificates issued by designated authorities on both sides.
According to www.setopati.com– a Kathmandu-based news portal, India has two problems with the inspections: First is that vegetables and fruits rot due to the time taken for tests as Nepal lacks adequate equipment and human resources at the border points. The second is regarding reciprocity and it feels Nepal should not check Indian products for pesticides when India does not do so for Nepali fruits and vegetables imported by India.
"We are holding discussions with the finance and agriculture ministries about the matter. But no decision has been taken yet," said Shobhakant Paudel, Joint Secretary at the Ministry of Industry, Commerce and Supplies. He, however, claimed ignorance about the letter sent by the Indian Embassy.
Around 40 percent of fruits and vegetables currently coming to Kathmandu's main fruits and vegetable market at Kalimati come from India, reports said.