Is India winning the race among India and China to bring a railway to Nepal?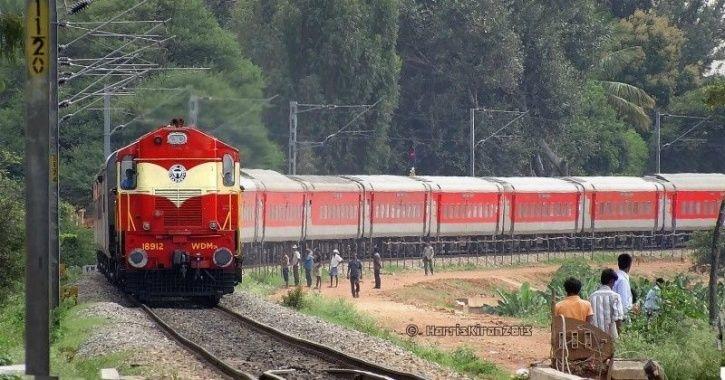 A race is between India and China to bring a railway to Nepal, which is nestled between the two Asian giants, has been ongoing for a while now. However, the competition to strengthen their influence on the traveller's paradise is only benefiting tourists and adventure-seekers alike, reported Times Travel.
This came in the form of country's first modern railway from India to Nepal, which will make travelling as easy as hopping on to a train to reach the tourism hotspot. According to reports in Financial Express, Indian government is looking to expedite the proposed railway project, linking Barhni in Uttar Pradesh to Kathmandu in Nepal, The Khaleej Times reported.
But for the project to kick-start, India is awaiting Nepal's concurrence for the inter-governmental agreement. Recently, current minister for Railways of India, Suresh Angadi, told that the Ministry of External Affairs is following up with Nepal and is looking to expedite the process for the railway project. He added that the survey has been completed for the five kilometres of the line in the Indian territory.
While in their new Budget, Nepal said they are working on joining Kathmandu with Raxaul (on the Indian border) and with Keyrung (on the Chinese border), the work for which will start in the next two years. The project connecting Nepal to both India and China is part of the communist government's bid to turn Nepal into a "vibrant economic bridge" between India and China, reported The Diplomat.