Workers of Bangladeshi heritage are paid least in the U.K.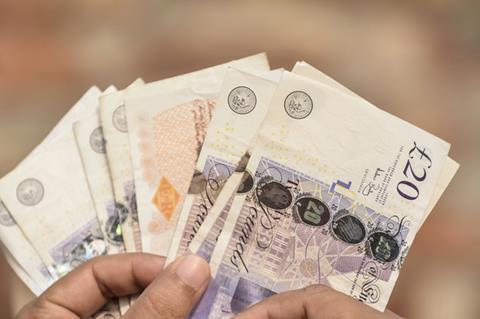 London — Workers of Pakistani or Bangladeshi heritage have the lowest median hourly pay of any ethnic group, in the latter case earning 20.1% less than white British workers, the first official statisticson the subject show, the Guardian reported.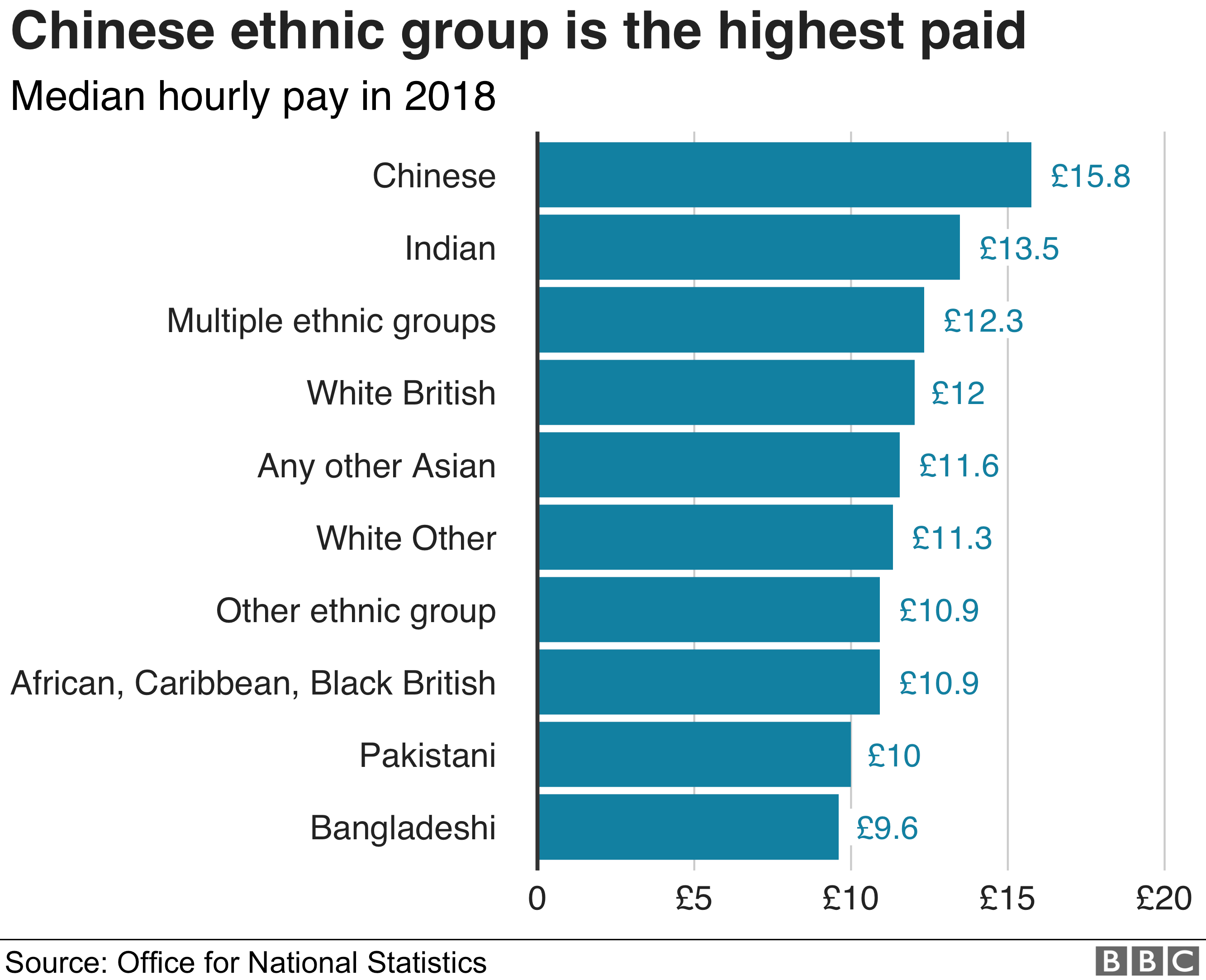 The analysis by the Office for National Statistics (ONS) shows significant gaps remain even when education and occupation are taken into account, particularly for those born outside the UK.
London, which has the highest proportion of people classified as being in an ethnic minority group, had the largest pay gap between white and ethnic minority groups, at 21.7%.
The median pay of white British workers last year was £12.03 an hour compared with £9.60 for people of Bangladeshi ethnicity and £10.00 for those of Pakistani ethnicity – groups that also had the lowest employment rates: 58.2% for Pakistanis and 54.9% for Bangladeshis.