Muslim Miss England contestant becomes first to wear wetsuit instead of bikini

Miss England contestant Aysha Khan has eschewed the bikini tradition and opted to wear a full-body length swimsuit.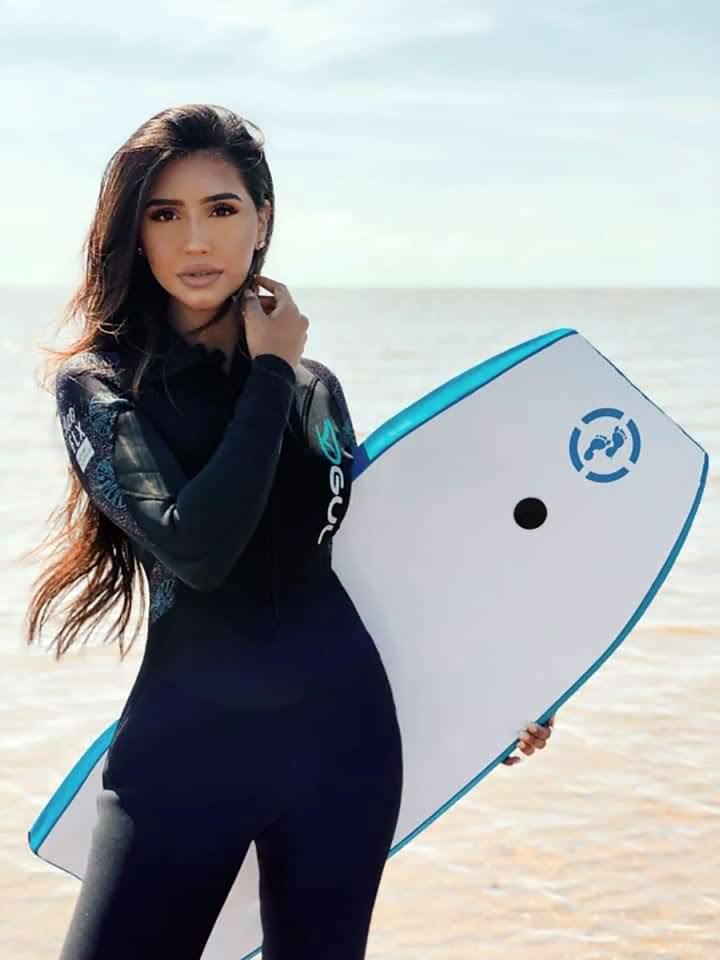 The finalist in the contest has said Miss England is about showing off each individual personality.
The 21-year-old from Blackburn felt that covering up was just part of her own Muslim faith.
Aysha, the current Miss Lancashire, is considered to be the first contender of the title to not wear a bikini, Metro news reported.
She was automatically entered into the Miss England contest when she won Miss Lancashire as a student.
Not only was it Aysha's first beauty pageant, it was also the first time an Asian person had been crowned Miss Lancashire.
But winning also came with some downsides, namely racist abuse, telling her to 'go back' where she came from.
Aysha tries not to focus too much on it though: 'In comparison to the positive, the negative has been very little, so I just try not to focus on it too much.'