The new PM of the U.K. will be announced today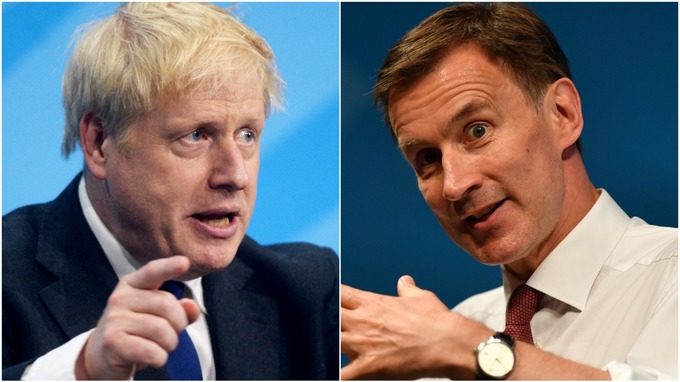 London — A new prime minister will enter Number 10 this week as the contest to replace Theresa May as Tory leader draws to a close.
Boris Johnson and Jeremy Hunt have been battling for the top job after beating rival MPs to make the final two last month.
The outcome of the ballot of about 160,000 Tory members will be revealed at just before midday in London, BBC reported.
Either Boris Johnson or Jeremy Hunt will become the new Conservative leader today as the result of the contest to succeed Theresa May is announced.
The victor will officially become prime minister on Wednesday.
Theresa May will take her final Prime Minister's Questions in the Commons before formally resigning as PM, ITV reported.
The monarch will then meet the new leader of the Tory party – either Mr Johnson or Mr Hunt – at the Palace and invite him to form a new government.
Traditionally, the new prime minister makes a statement in Downing Street before stepping into Number 10 for the first time as PM.