Boris Johnson officially becomes UK's new prime minister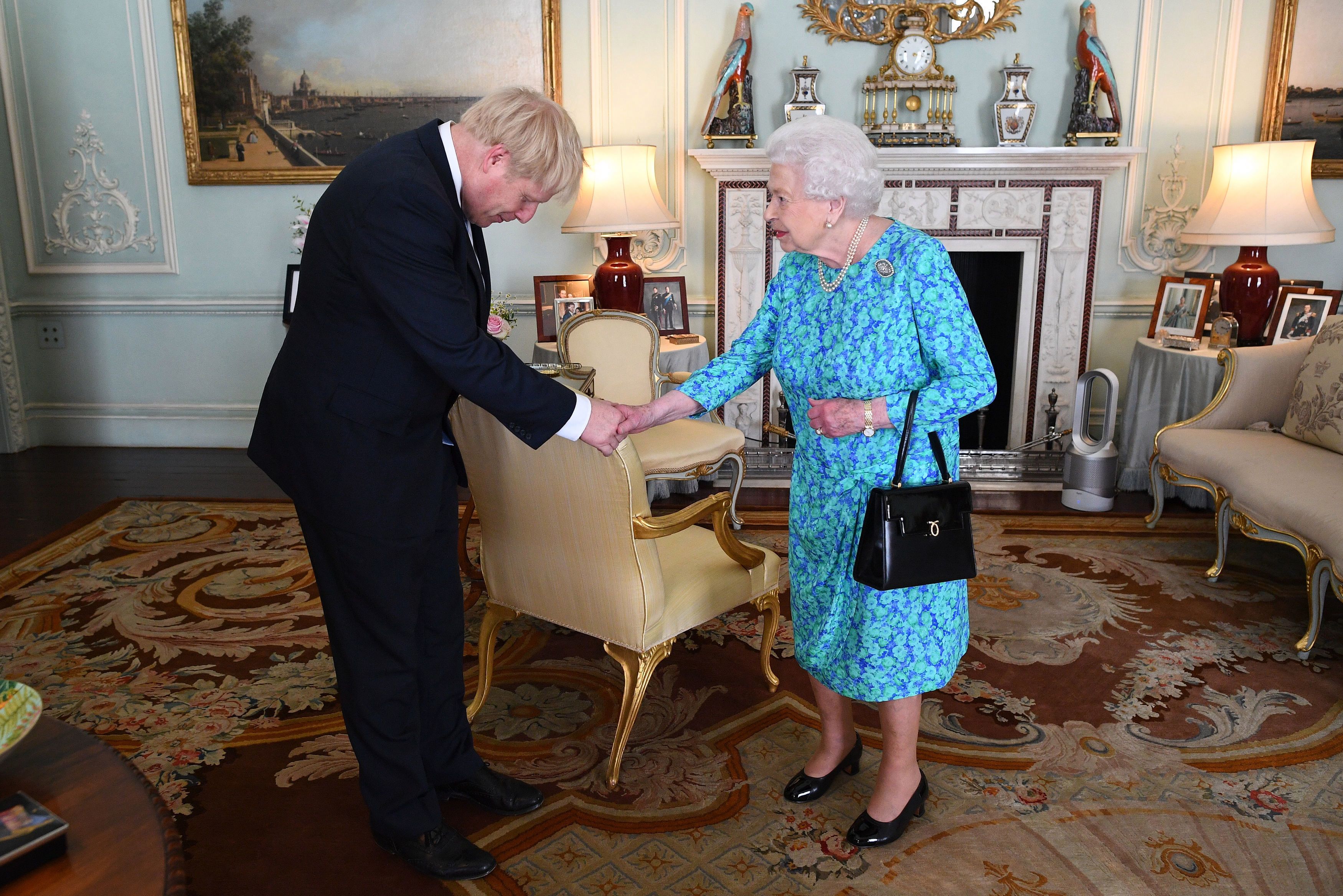 London — Borish Johnson has officially become new  Prime Minister of the U.K. He took over after Theresa May handed in her resignation to the Queen on Wednesday afternoon.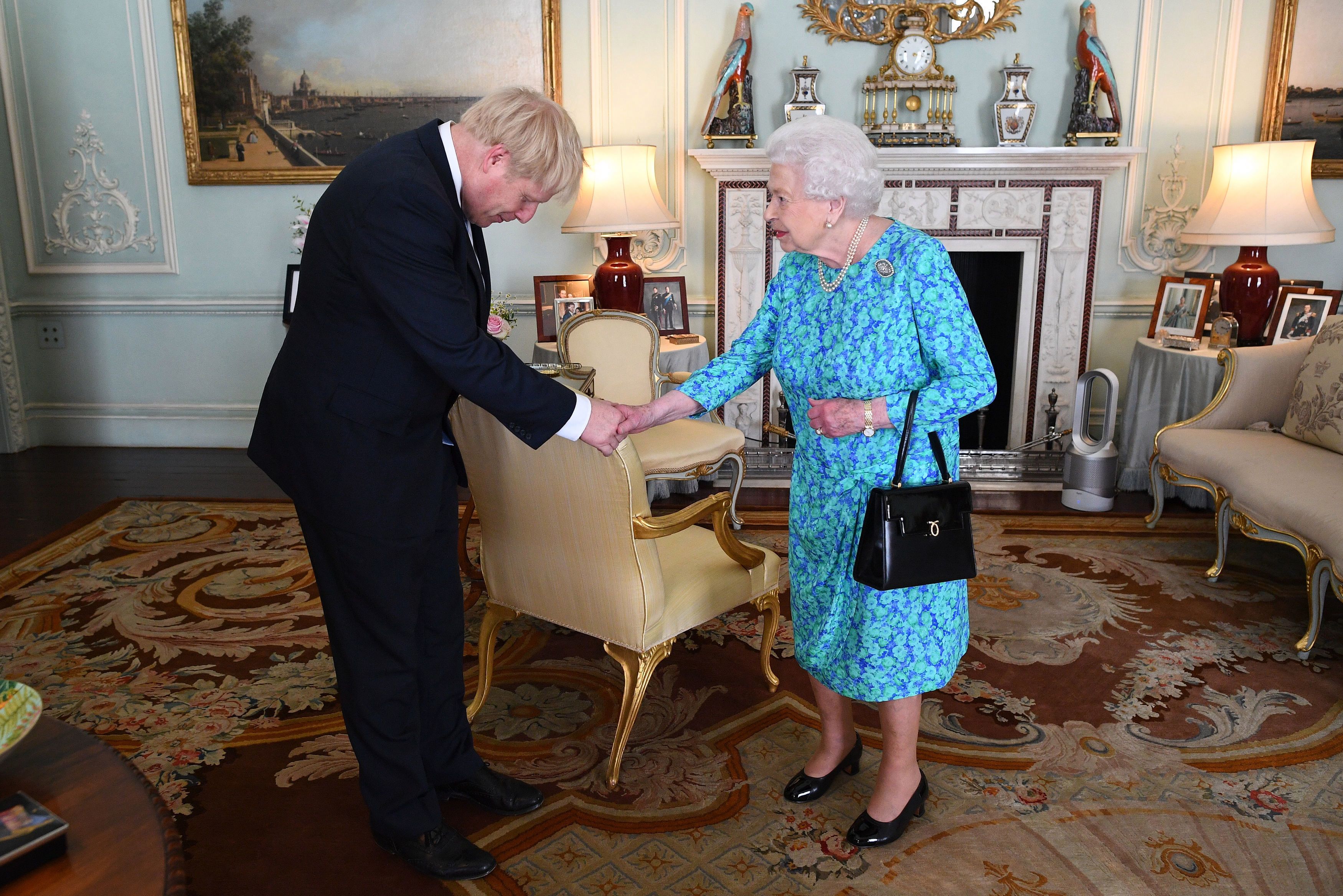 The new PM will shortly begin putting together his cabinet – a number of Mrs May's senior ministers have already resigned, having said they could not serve under him.
Setting out his priorities outside Downing Street, Mr Johnson hit out at the "pessimists" who do not believe Brexit can be delivered and called for an end to three years of indecision.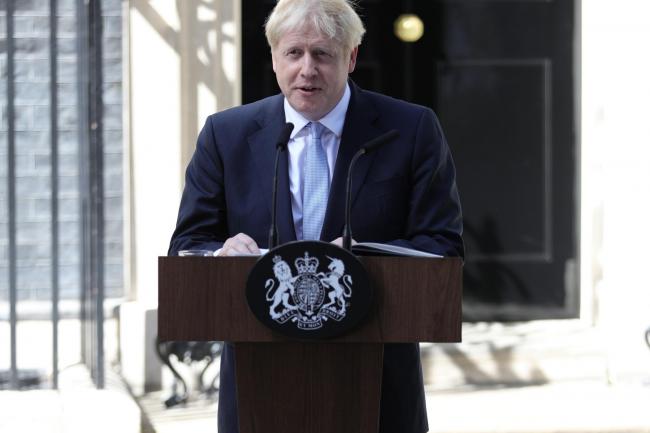 Johnson vowed to deliver Brexit, 'no ifs, no buts'
Newly-installed British Prime Minister Boris Johnson on Wednesday promised to deliver Brexit on October 31, "no ifs or buts", and prove wrong "the doubters, the doomsters, the gloomsters".
Speaking outside his new Downing Street office, Johnson — who spearheaded the "Leave" campaign in the 2016 Brexit referendum — promised to do a "new deal" with Brussels.
After being formally appointed by Queen Elizabeth II, Johnson set out his mission statement, insisting that the vote to leave the European Union must be respected.
"We will do a new deal. A better deal that will maximise the opportunities of Brexit," the 55-year-old said.
"I have every confidence that in 99 days' time we will have cracked it.
"The British people have had enough of waiting."
The new Conservative Party leader also made a raft of domestic policy announcements in a nearly 12-minute address.
"I will take personal responsibility for the change I want to see," he said, with his girlfriend Carrie Symonds watching with his team of aides.
"Never mind the backstop: the buck stops here," he said.
"If there is one thing that has really sapped the confidence of business, it is not the decisions we have taken — it is our refusal to take decisions.
"Brexit was a fundamental decision by the British people that they wanted their laws made by people that they elected and that they can remove from office.
"We must now respect that decision," he said.
After his speech PM Johnson has announced his cabinet team .  Among them Sajid Javid has been appointed Chancellor in Prime Minister's Boris Johnson's new cabinet, making him the first Asian to hold the Downing Street post. Similarly,  Priti Patel has been appointed as a Home Secretary and Dominic Raab as Secretary of State for Foreign and Commonwealth Affairs. Michael Gove  has been appointed Chancellor of the Duchy of Lancaster,  Stephen Barclay is Secretary of State .