Three British Asian MPs bag important portfolios in the new cabinet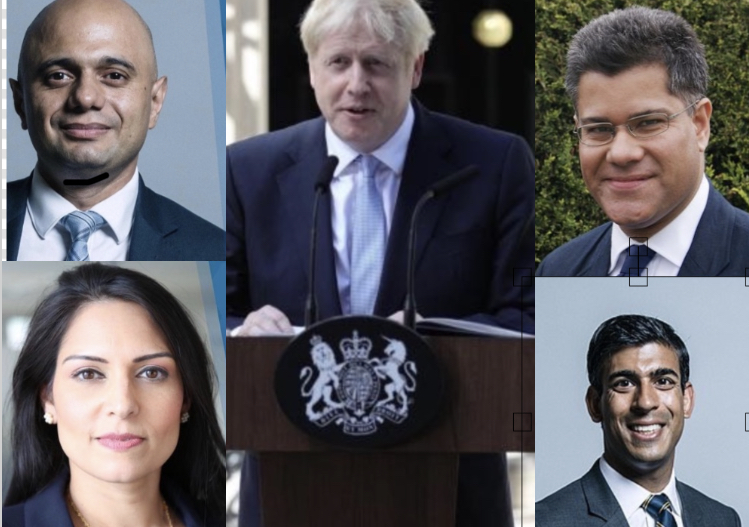 London– Boris Johnson has appointed three prominent British Asian MPs with high-profile portfoliosin his new cabinet.
 BORIS Johnson has appointed women and minorities to his Cabinet than any PM has before him, reports said.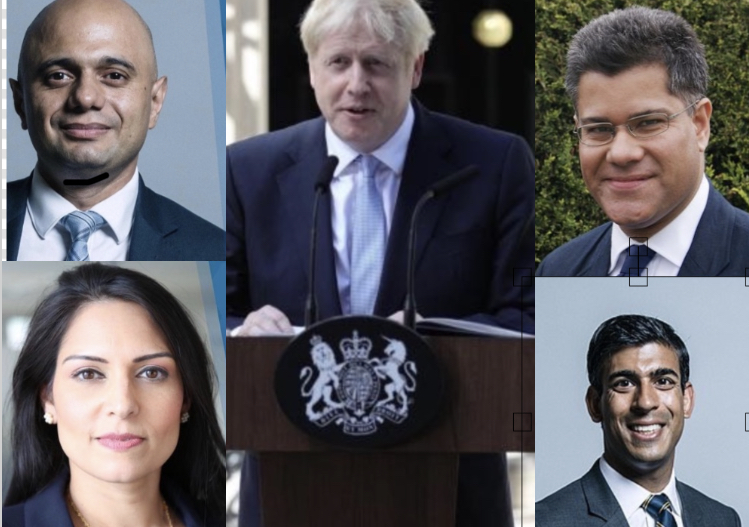 The new Tory leader has given several important jobs to a diverse range of top Conservatives to make it really reflect modern Britain, The Sun writes.
Sajid Javid,  a British born son of a Pakistani immigrant, was made Chancellor of Exchequer. Earlier in Theresa May's cabinet  he was given the job of Home secretary and he was the one to became the first home secretary from an ethnic minority. Now he will be the UK's first chancellor from such a background.
No other UK chancellor has grown up being taunted with racist names or hearing his parents' stories of how they arrived here with a pound in their pocket and a determination to work hard. He worked first for Chase Manhattan Bank and then Deutsche Bank, where by the age of 40, he was a senior managing director in charge of global credit trading, where according to the Financial Times he earned £3m a year.
Priti Patel has been appointed as Home Secretary. Born in the UK to Indian parents, she had launched an appeal to "Save the British Curry" during the EU referendum campaign. Her call came in response to shortage of chefs for Indian restaurants in Britain. She campaigned to leave the European Union in 2016, and since leaving government has been an outspoken critic of former Prime Minister Theresa May's approach to Brexit..
Former Housing Minister Alok Sharma has been named as Secretary of State for International Development. Conservative MP Mr Sharma won Reading West from Labour in 2010, and recently announced his support for Boris Johnson in the race for the new PM. Sharma is British grown son from Indian parents.
The MP for Richmond in North Yorkshire Rishi Sunak became Chief Secretary to the Treasury, while Kwasi Kwarteng was appointed a minister at the Department for Business, Energy and Industrial Strategy. The position is regarded as the number two job in the Treasury after the Chancellor of Exchequer.
In Boris's diverse cabinet, 6 members are from ethnic minority and 8 women are included. however it is said to be male dominated with only 26% of women members in his cabinet, reports said.
Boris was officially sworn into office on Wednesday after meeting with Her Majesty the Queen.