Chinese smartphone brands such as Oppo are winning in Southeast Asia despite concerns over Huawei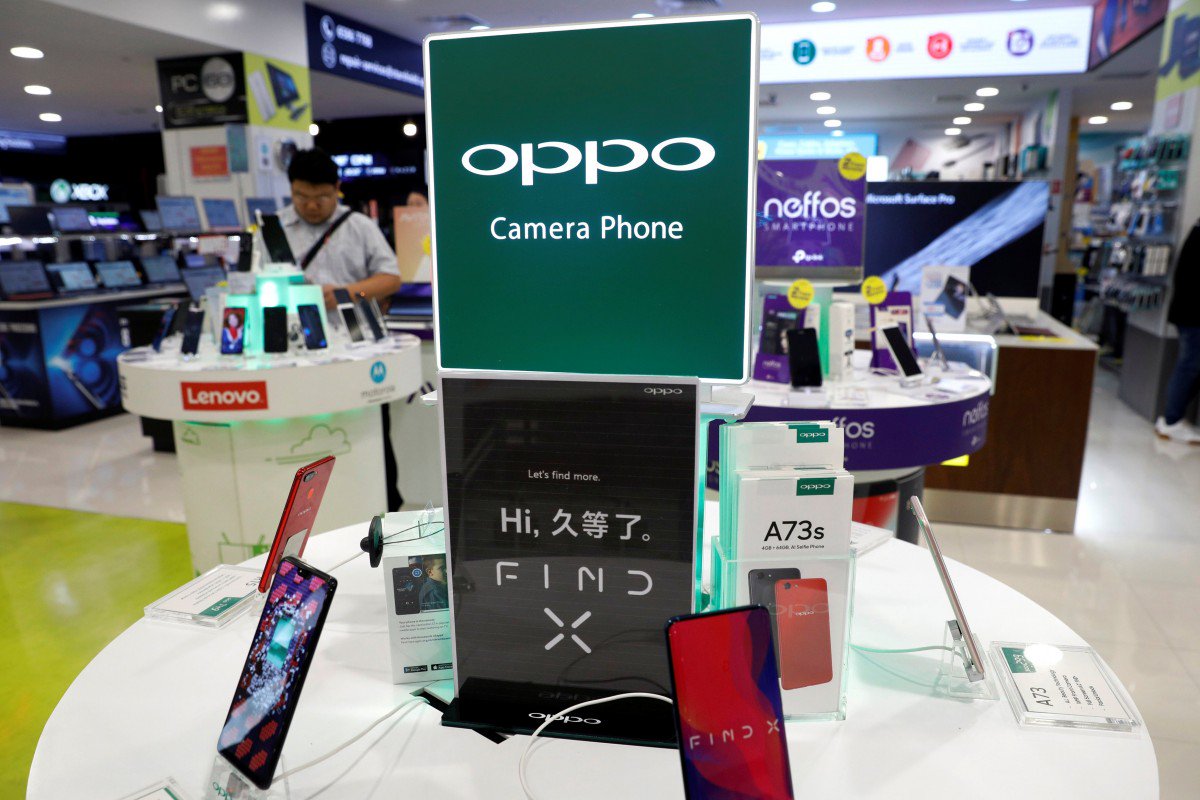 Li Tao, SCMP– Chinese smartphone brands have been gaining a significant amount of market share globally, thanks to the growth of China-based smartphone manufacturers in the Southeast Asian markets.
For instance, the popularity of Chinese brands has been rising in Vietnam since the past couple of years, marking a major change from the past dominance of brands such as Samsung and Apple.
China-based smartphone brands have grabbed more than two-third of the market share in two of the world's largest smartphone markets — China and India. Now, the three leading brands — Oppo, Xiaomi, and Vivo have turned to the Southeast Asia market.
Combined, they garnered 62 percent of the region's 30.7 million total handset shipments in the second quarter, up from 50 percent in the same quarter last year, according to a note this month from industry research agency Canalys.
South Korean giant Samsung still remains the leader in the market with a growth of 5 percent in the region. Chinese brands Oppo, Vivo, and Xiaomi have secured second, third, and fourth position respectively. During this time, Oppo posted its biggest-ever growth of 49 percent in the three-month period.
Realme, the company backed by Oppo, has seen tremendous growth in the Indian market and recently entered Southeast Asia for the first time with a shipment of 1.6 million smartphones and 5.2 percent market share.
The deep-pocketed Chinese brands have adopted the strategy of aggressive marketing tactics and offering innovative handsets at an attractive price point. The companies are hiring local celebrities to aggressively market their devices. And this strategy is proving to be successful.
Even though there are concerns about Huawei, the leading Chinese smartphone company related to the security issues and the company's close proximity to the Chinese government, it has not impacted other brands.
Western countries have concerns over Chinese smartphone companies and thus not many brands are present in that region but the same is not the case in Southeast Asia. The popularity of Chinese brands keeps rising even though their leading brand Huawei has been blacklisted by the United States.
(From: SCMP)