Australia job vacancies doubled since pandemic began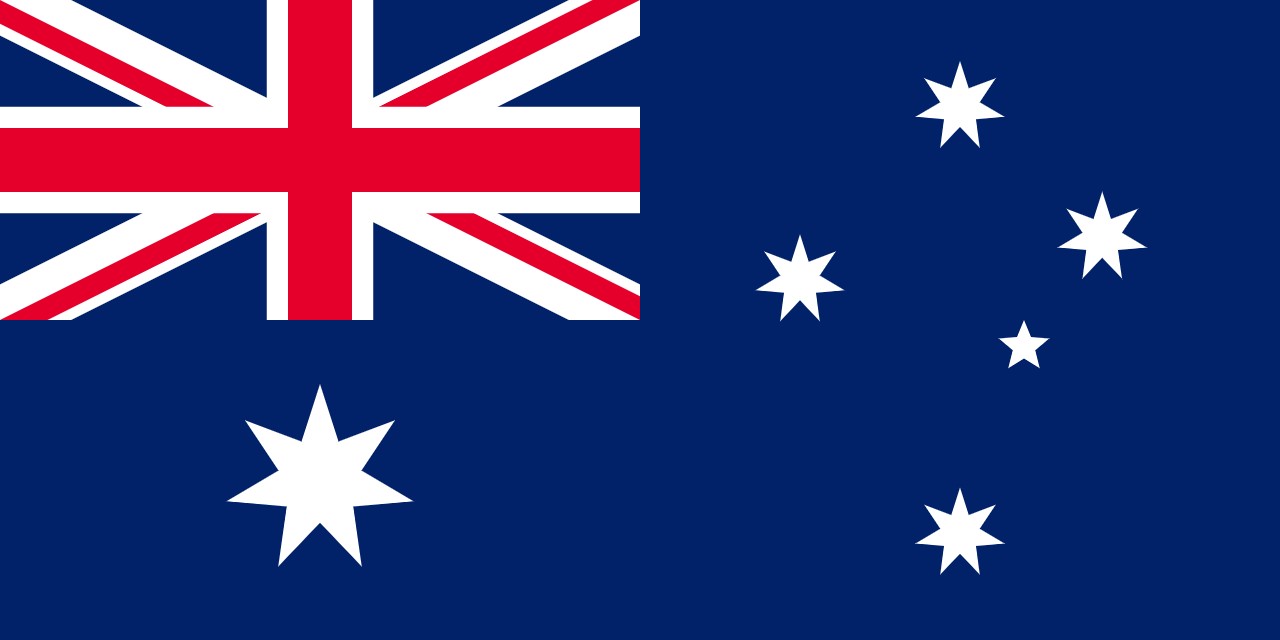 Since the Covid outbreak, rather than just recovering, the number of jobs available in the Australian labor market has doubled. According to the most recent Australia Bureau of Statistics report, there are currently 480,100 unfilled vacancies nationwide, an increase of 111.1% from February 2020.
Australia is approaching close to having a full employment rate, meaning that nearly everyone who is able and willing to work can find employment. In June, the unemployment rate fell to 3.5%. According to The Guardian, the sectors with the most available positions are those in healthcare and social support.
When it comes to the increase in vacancies since Covid, the arts and recreation are in the lead, accounting for 25% of pre-pandemic levels, followed by lodging,