Investment in UK tech sector from US and Asia contribute to hit record level in 2019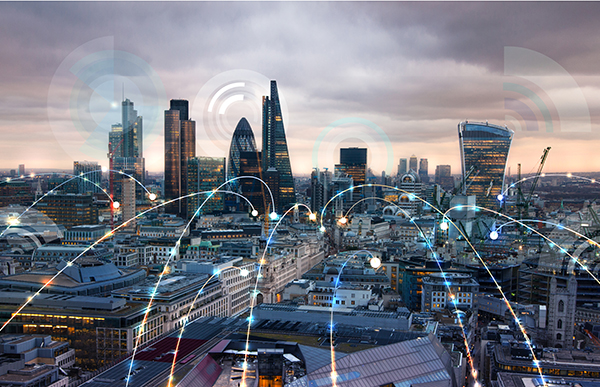 London — The UK's tech sector has attracted $6.7bn in the first seven months of 2019, exceeding the total amount of foreign capital the sector attracted in all of 2018.
Over half of 2019's investments came from US and Asian investors thanks to the likes of Amazon and Japan's SoftBank, which backed the two largest investments in UK tech startups, according to Tech Nation.
Tech Nation is partially funded by the UK government and was announced by former UK Prime Minister Theresa May in 2017, the Znet reported.
SoftBank was behind the largest investment so far in the UK this year via its $800m investment in Greensill, a company that provides businesses around the world with supply-chain finances.
Amazon led the second largest investment of $575m in UK food delivery service Deliveroo this May.
The third largest investment of $550m happened a few weeks ago and went to Babylon Health, which specializes in remote health services using a combination of AI and medical experts.
Other UK companies that landed new backing of between $400m to $100m included OakNorth Bank, Ovo Energy, Checkout.com, WorldRemit, Monzo, and Wejo.
Figures released yesterday by DCMS showed that the "computer programming, consultancy and related activities" sector was the largest exporter in the UK and behind £9.1bn worth of services delivered to the EU. More than 40% of services exported by the UK digital sector go to the EU.
The UK government also this week claimed it will end the free movement of labor on day one of its departure, if the EU doesn't accept changes to the agreed deal, and from there implement a skills-based immigration regime.