Dr Rijal elected as President of the Britain-Nepal Chamber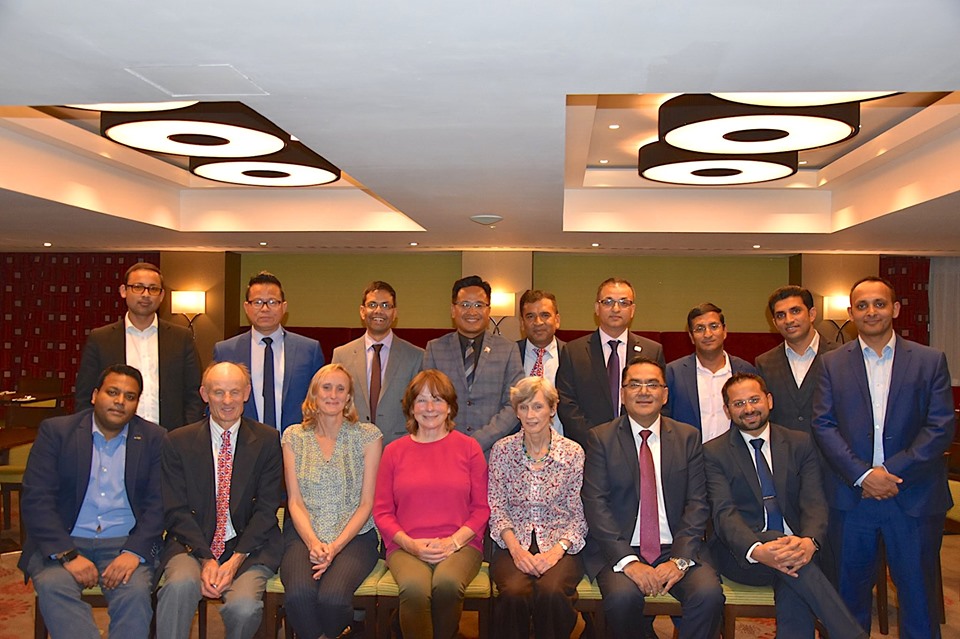 Jagan Karki, London – The Britain Nepal Chamber of Commerce (BNCC) has successfully elected its president. The AGM of BNCC held on 17th September at Surrey Heath Parliamentary Business club(Strangeg Gallery)  has elected Dr. Kapil Rijal as the president of the organisation. Dr Rijal is a successful dental entrepreneur and a renowned music video director.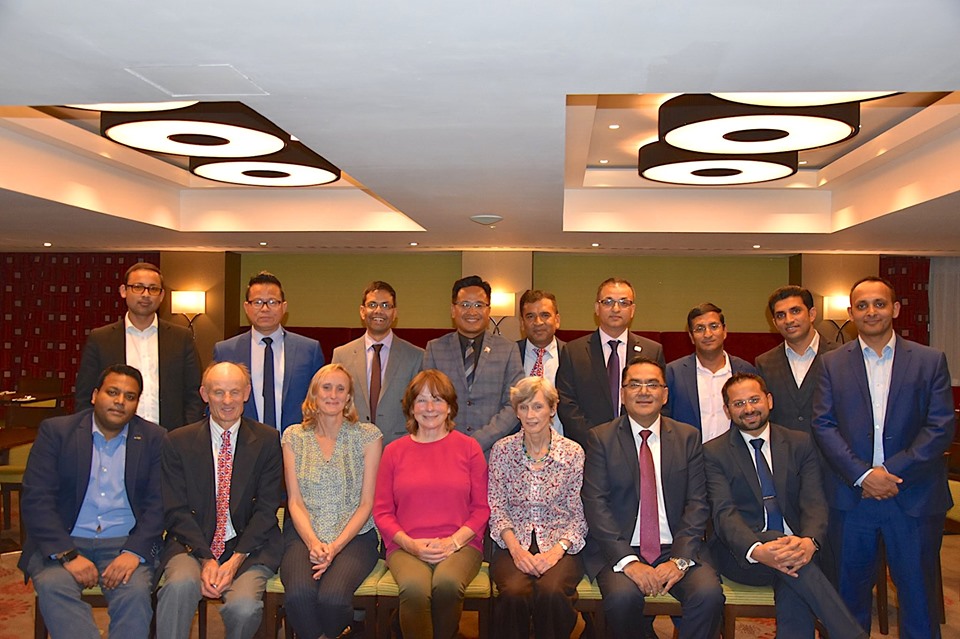 Photo : Shiba Bhandari
Promoting investment in Nepal and working for the mutual benefit of the entrepreneurs of Nepal and the UK are key objectives of the BNCC. "The new executive committee will work tirelessly to promote entrepreneurship in Nepal through seminar, interaction and facilitating trade and industry to invest in Nepal," said Dr Rijal.
The AGM elected Biraj Bhatta and Alan Marshal Sanka as Vice presidents, Indra Giri as  Treasurer and Richard Peli as an Honorary CEO. Similarly Deepak Shrestha, Nadiya Wilims, Santosh Mandal, Anjani Phuyal, BP Khanal, Basanta Nepal, and Kamal Poudel have been elected as executive members of the organisation.
Adam Gilchrist will remain Honorary President and Anthony Wiler and Rajan Kandel have been nominated as Honorary VPs.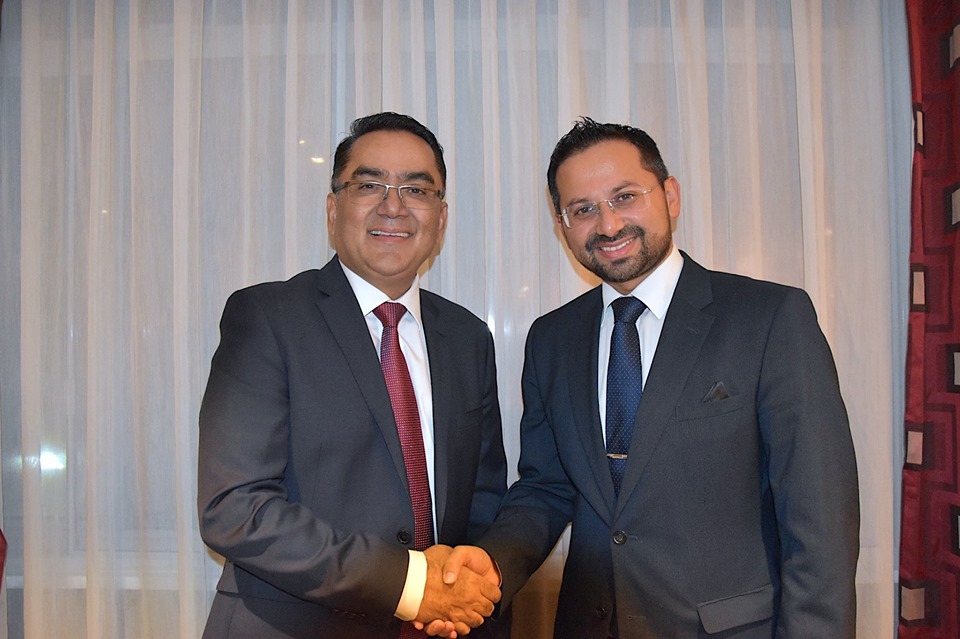 Newly Elected President of BNCC, Mr. Kapil Rijal Left & outgoing president Mr Rajan Kadel right
During the AGM chaired by the outgoing President of BNCC,  Rajen Kandel, a brief assessment and presentation regarding the past activities and achievements were made. Financial report was presented by Treasurer Indra Giri. Third secretary of the Embassy of Nepal to the UK, Tejendra Regmi,  admired the continuous effort of BNCC and assured continuous support of the Embassy to the organization through various initiatives such as Nepal Developmemnt Conference , seminars and other programs through collaborative approach.
Ambassador of Nepal to the United Kingdom,  Dr. Durga Bahadur Subedi, is the Patron of the BNCC.