Sri Lanka has the lowest maternal mortality ratio in South Asia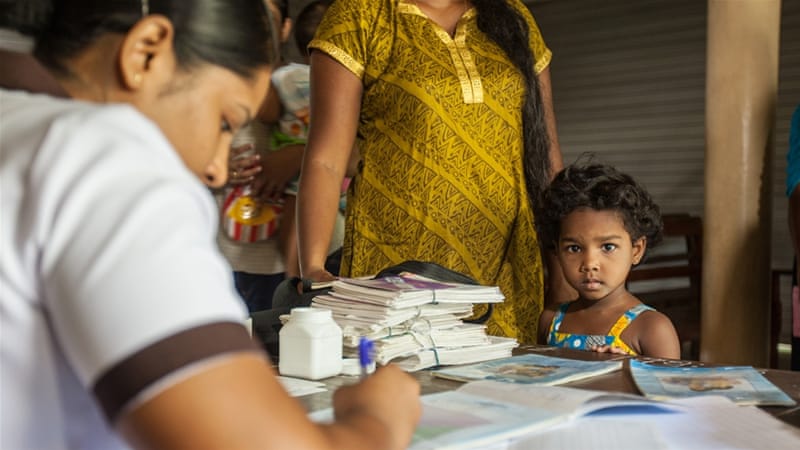 Colombo (News 1st) – The United Nations Population Fund in Sri Lanka hosted a panel discussion in Colombo today (September 21). The panel discussion was held under the theme "Ensuring Women's Sexual and Reproductive Health and Rights for Sustainable Development".
The event was held in line with the 1st South East Asia Regional Group Meeting of the International Epidemiological Association. The panel comprised of National and International experts.
UNFPA Representative of Sri Lanka, Ritsu Nacken who addressed the gathering highlighted that Sri Lanka has the lowest maternal mortality ratio in the South Asian region which is around 39 deaths per 100,000 live births adding that almost 100% births in the country are attended by skilled health practitioners. She further added that the maternal mortality ratio has been stagnant for decades. Additionally, she emphasized that due to many other health indicators such as contraceptive perseverance rate and teenage pregnancies they have not been able to record visible progress for decades. She voiced the need for a fundamental system-level change to address the last-mile challenges.