Rowan Atkinson's lookalike son Ben has joined the Gurkhas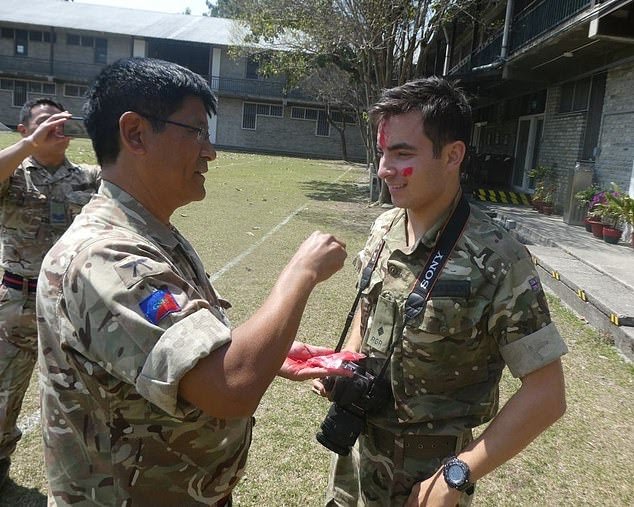 LONDON: Actor Rowan Atkinson's son has joined the Gurkhas Brigade of the British Army after spending three months in Nepal.
Lt Ben Atkinson was put through a 10-week course and taught about the local culture to join the unique unit of the British Army, Dailymail.co.uk reported.
The 26-year-old son of Atkinson, 64, and make-up artist Sunetra Sastry, 62, will have to learn Nepalese in his new role as a Gurkha officer.