Tourism Minister of Nepal to promote Visit Nepal Year at the WTM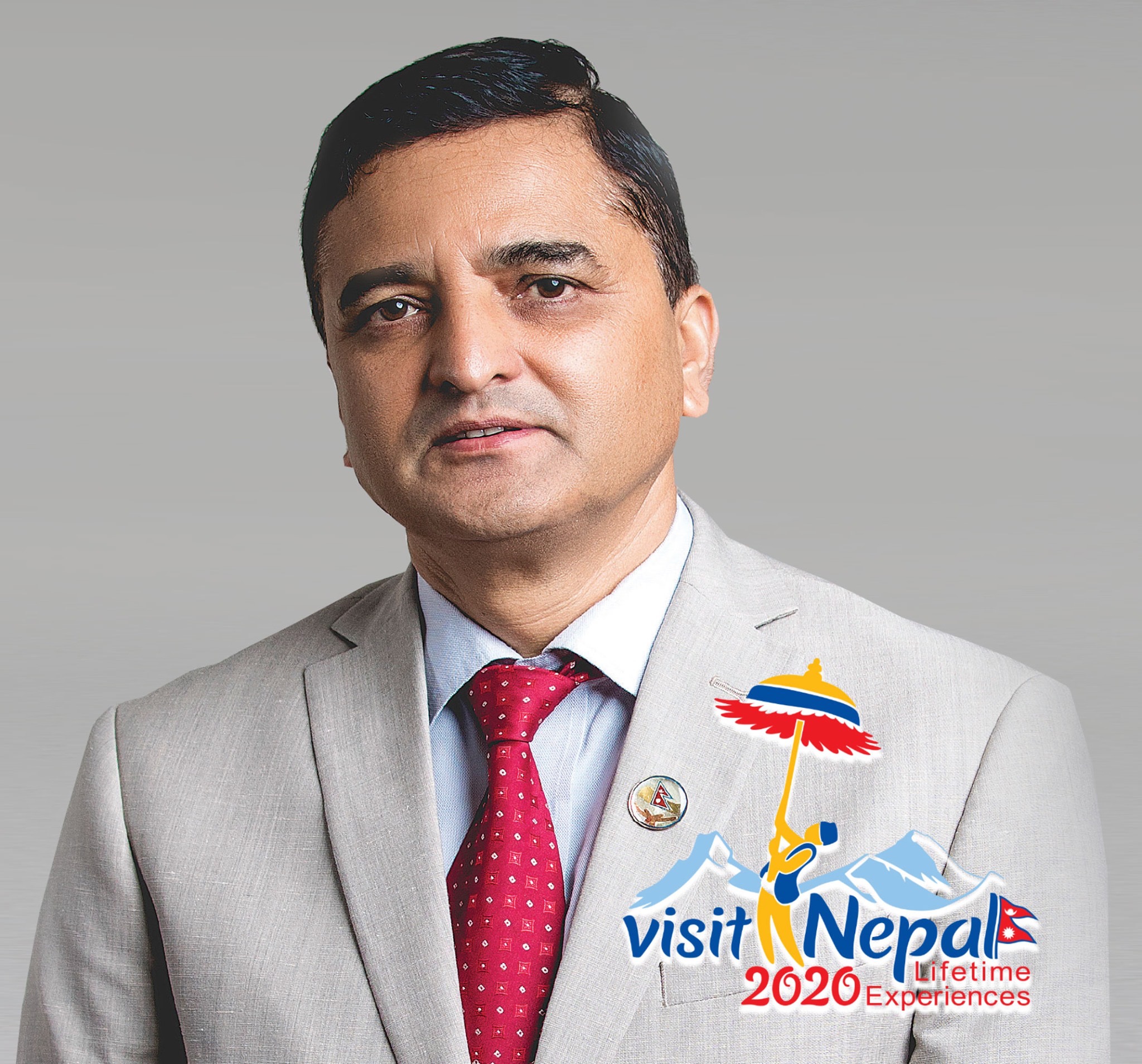 London —Culture,Tourism and Civil Aviation minister of Nepal, Yogesh Bhattarai,  is arriving London to promote Nepal at the World Travel Market (WTM), officials said.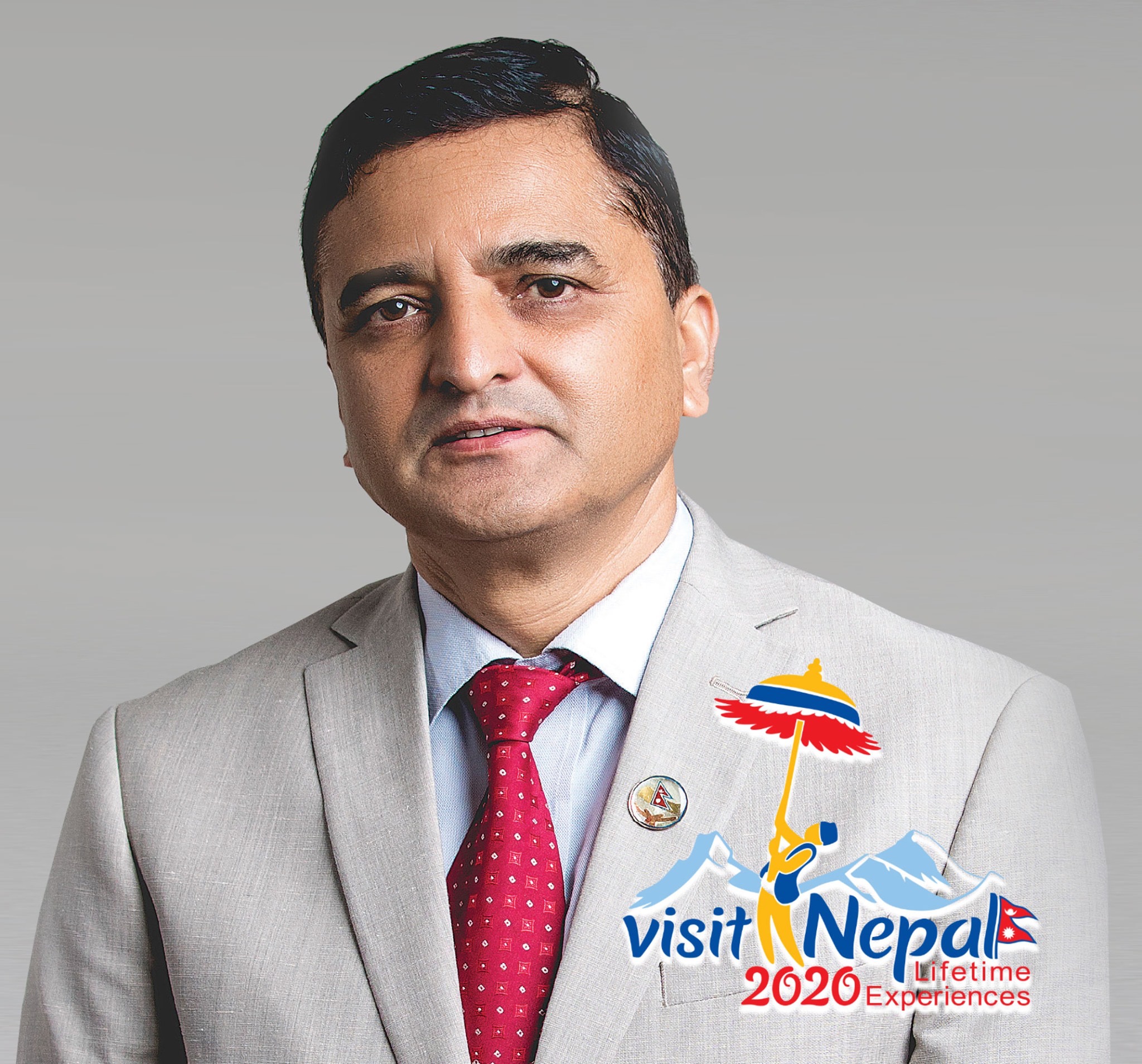 WTM is held every year at the world-renowned business exhibition centre at Excel, London.
"Bhattarai, along with senior officials of Nepal Tourism Board (NTB), will arrive London on Saturday on a 5-day-visit," Sharad Raj Aran, Deputy Chief of Mission and spokesperson of the Nepali Embassy in London told South Asia Time.
According to the Embassy, Bhattarai and his team will participate in WTM and will have a meeting with British government official and other stakeholders in order to promote Visit Nepal 2020 year campaign and other tourism related issues.
Minister Bhattarai will also have an interaction program with Tourism entrepreneurs of the U.K. at the Nepali Embassy on 5th of November.
WTM is being organised from 4th to 7th of November at Excel. More than 50,000 participants from 182 countries are expected to take part in the exhibition. The exhibition is considered  as the second biggest travel fairs after ITB, Berlin.
The Non-Resident Nepali Association UK chapter has organised an interaction program at Aldershot on Sunday with the visiting Minister, General Secretary of the NRNA UK, Phadindra Bhattarai, said.