Everest Inn promotes Nepali culture and food on the occasion of Diwali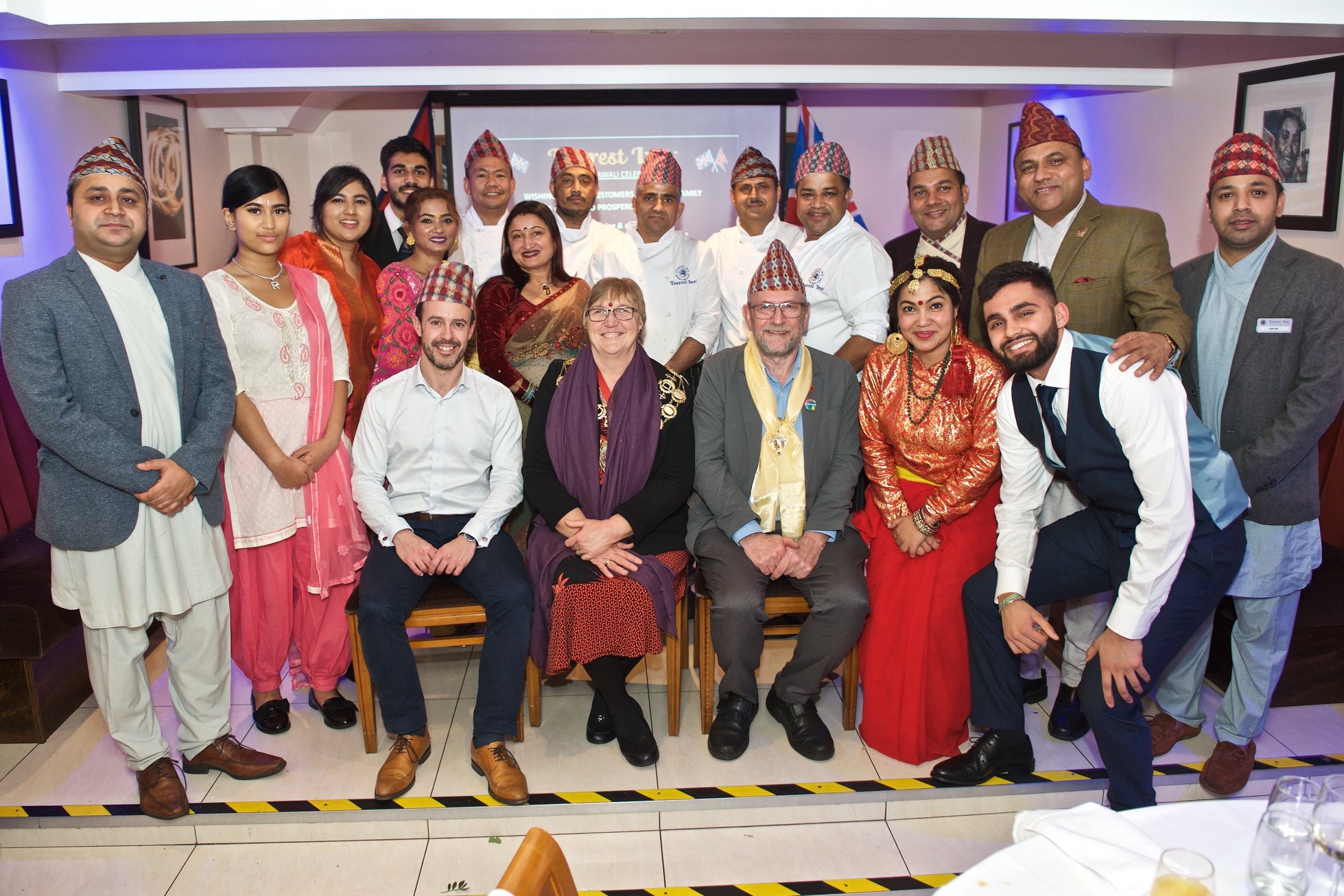 London—The Everest Inn group organised a special Diwali ( Dipawali ) night on the occasion of one of the biggest festivals of Nepalese. Diwali is celebrated by Hindus across the world.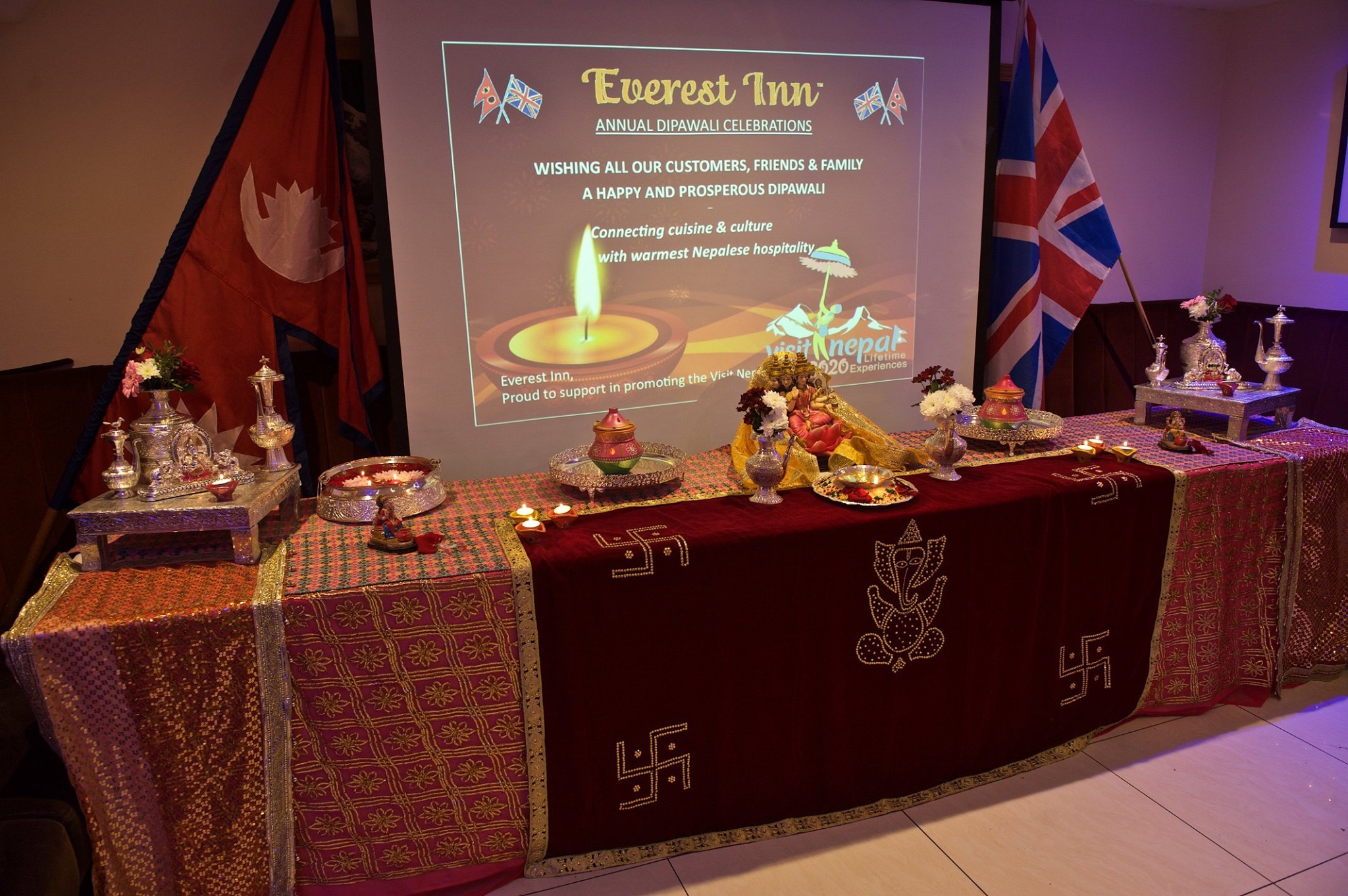 "Bridging and sharing culture, experiences, adventures and encouraging tourism through hospitality and cuisine has been one of Everest Inn's top priority from the very beginning," said Pashupati Bhandari, Chairman of the Everest Inn group. "It was pleasure to have Tourism Minister of Nepal, Hon. Yogesh Bhattarai and CEO of Nepal Tourism Board, Deepak Raj Joshi, to join us in celebrating Diwali with us and also recognise Everest Inn's support for the upcoming #VisitNepal2020 campaign."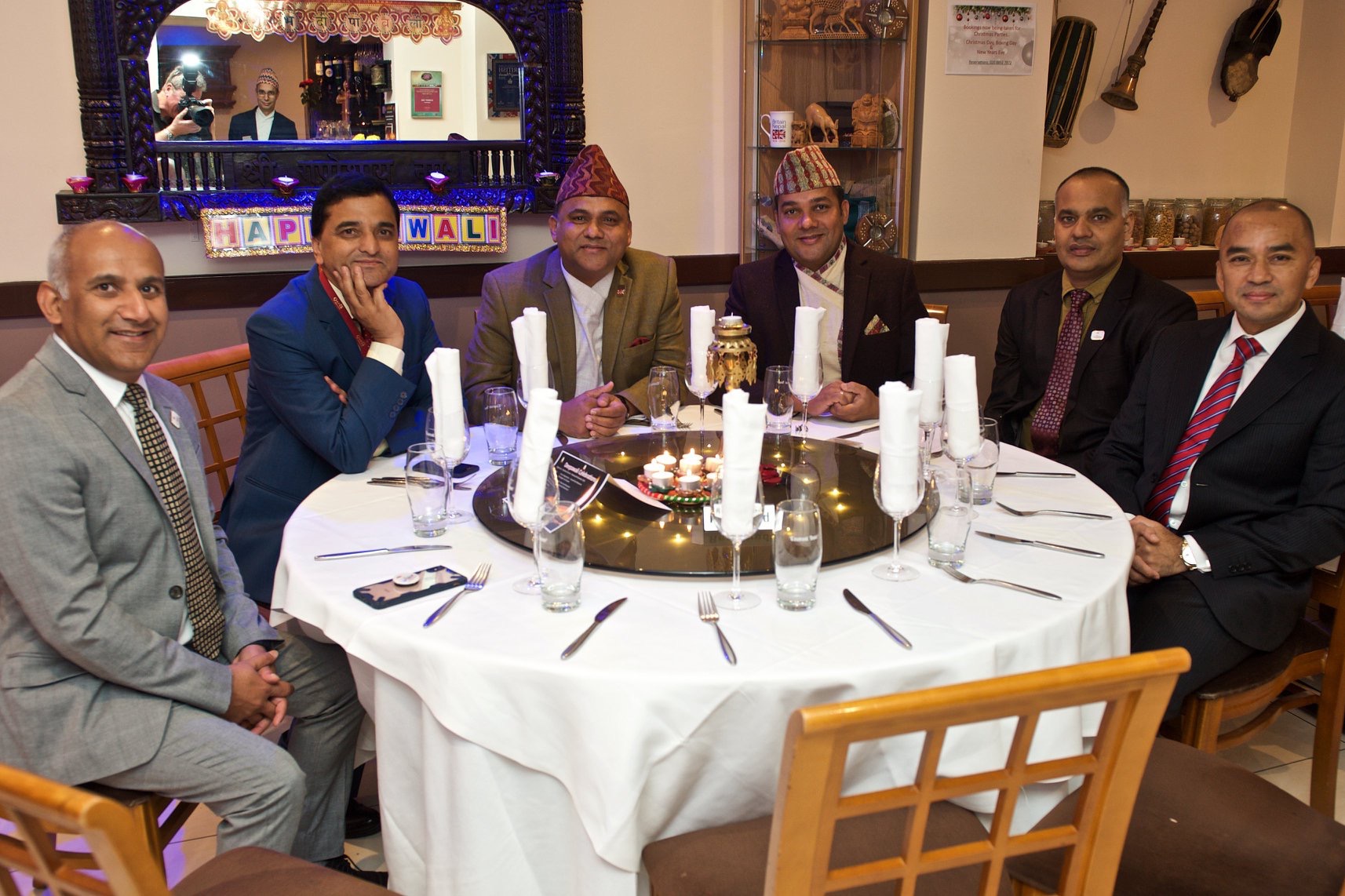 All the guests were welcomed with Dhaka Topi (a Nepali cap) and entertained with various Nepali cultural performances and delicious food specially made for the event.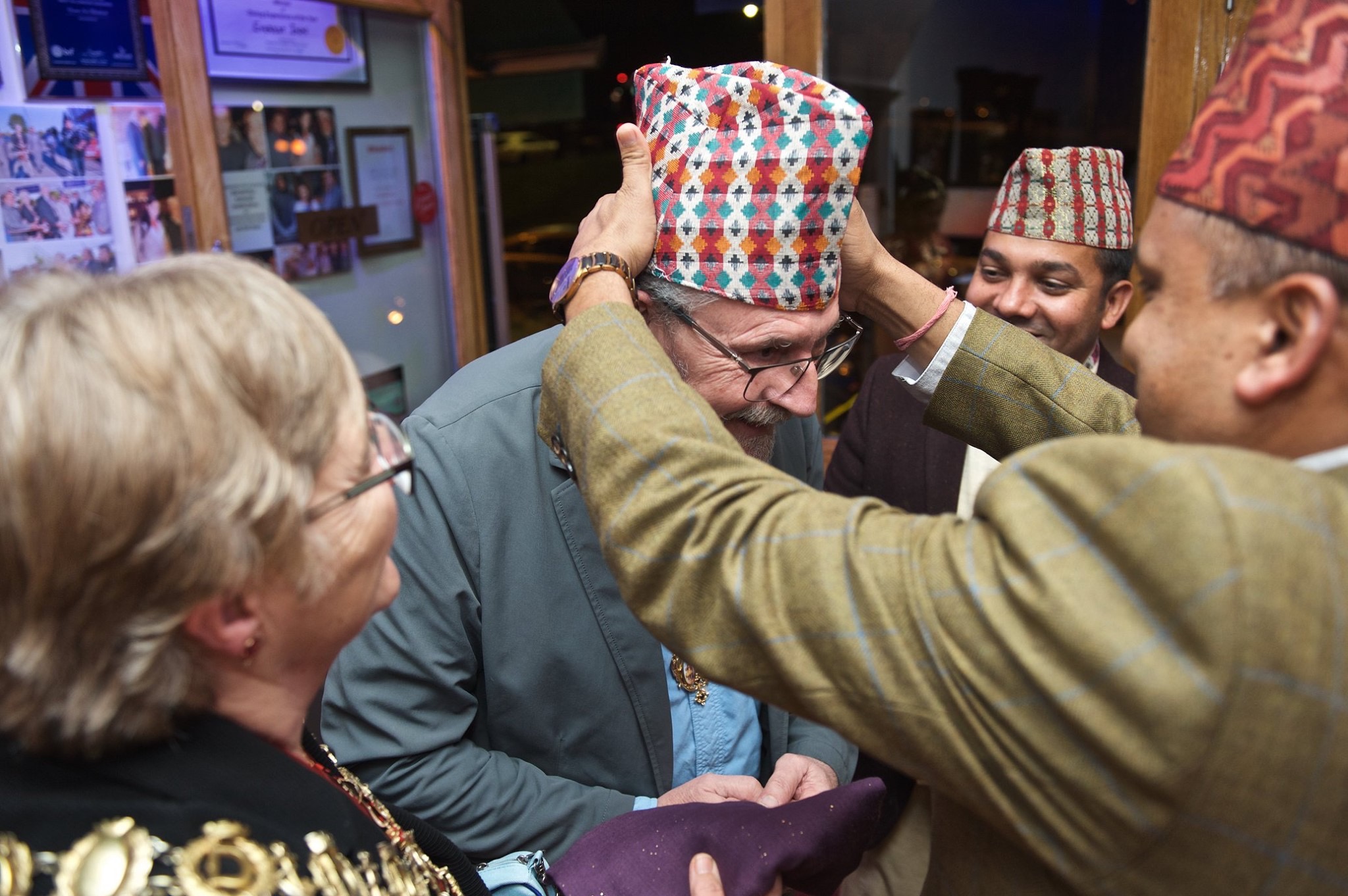 Photo : Warren King
On the occasion all prominent regular guests of the Everest Inn along  with community leaders including Chair of London Borough of Lewisham, Cllr Jacq Paschoud, Cllr John Paschoud,  Chair of Astrategic Planning,  Dr Tariq Abbasi MBE, Deputy Lieutenant of Greater London, Cllr Kevin Bonavia attended the event.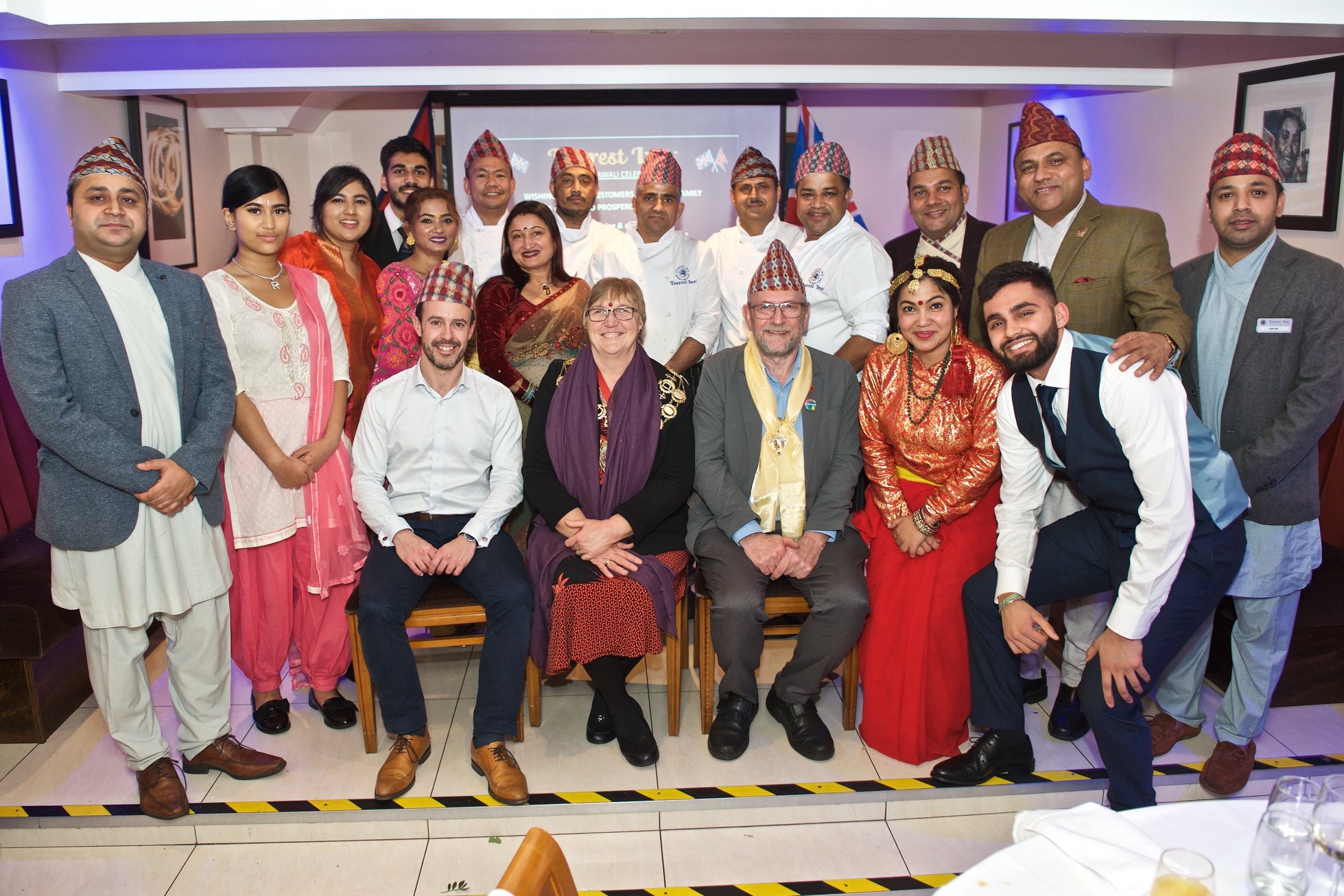 "It was our great pleasure to promote Nepali culture and tourism along with the culinary experience among our distinguished guests. Our quality food and service are always dedicated to our guests," said Yadav Bhandari, Director of the Everest Inn, Black Heath. He also thanked all the guests for their valuable presence.