South Asia is facing an 'employment crisis': UNICEF chief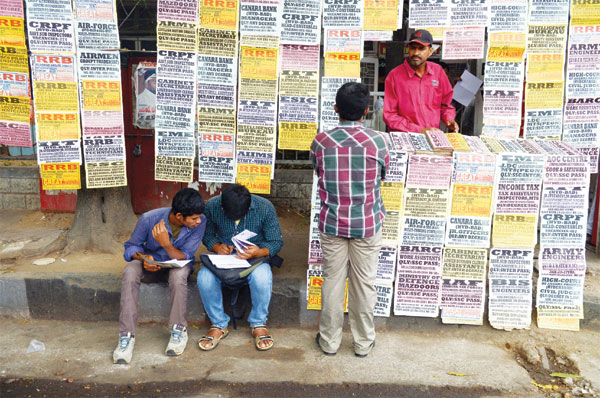 London — Millions of young people are entering South Asia's labor force every year, but many of them lack the skills needed for employment. UNICEF chief Henrietta said in an interview  with  DW about the huge challenges facing the region.
South Asia has one of the largest youth labor forces in the world, with almost half of the region's population of approximately 1.8 billion people below the age of 24. Yet, many of them lack the education and skills needed to find well-paying jobs.
According to a study conducted by the United Nations Children's Fund (UNICEF), about 54% of the youth in the region leave school without the necessary skills.
If the problem is ignored, it would have a devastating impact on the region's economy and society, warned UNICEF chief Henrietta Fore in an interview with DW.
Click here to see the full interview.