Prince Andrew halts public duties over sex scandal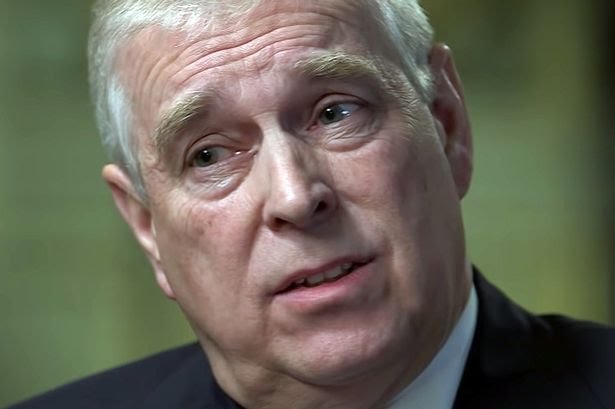 LONDON: Britain's Prince Andrew stepped down from public duties on Wednesday, saying the controversy surrounding his "ill-judged" association with late US financier Jeffrey Epstein had caused major disruption to the royal family's work, Reuters reported.
Andrew, Queen Elizabeth's second son, denies an allegation that he had sex with a 17-year-old girl procured for him by his friend Epstein, who killed himself in a US prison in August while awaiting trial on sex trafficking charges.
The scandal has escalated since Andrew did an interview with BBC TV, aired on Saturday. The interview has drawn widespread criticism in the media, where many have said his explanations were unsatisfactory, while lawyers for Epstein's victims said the prince showed little sympathy for those abused.