Kalapani dispute between Nepal and India should be resolved in a diplomatic way: Sharma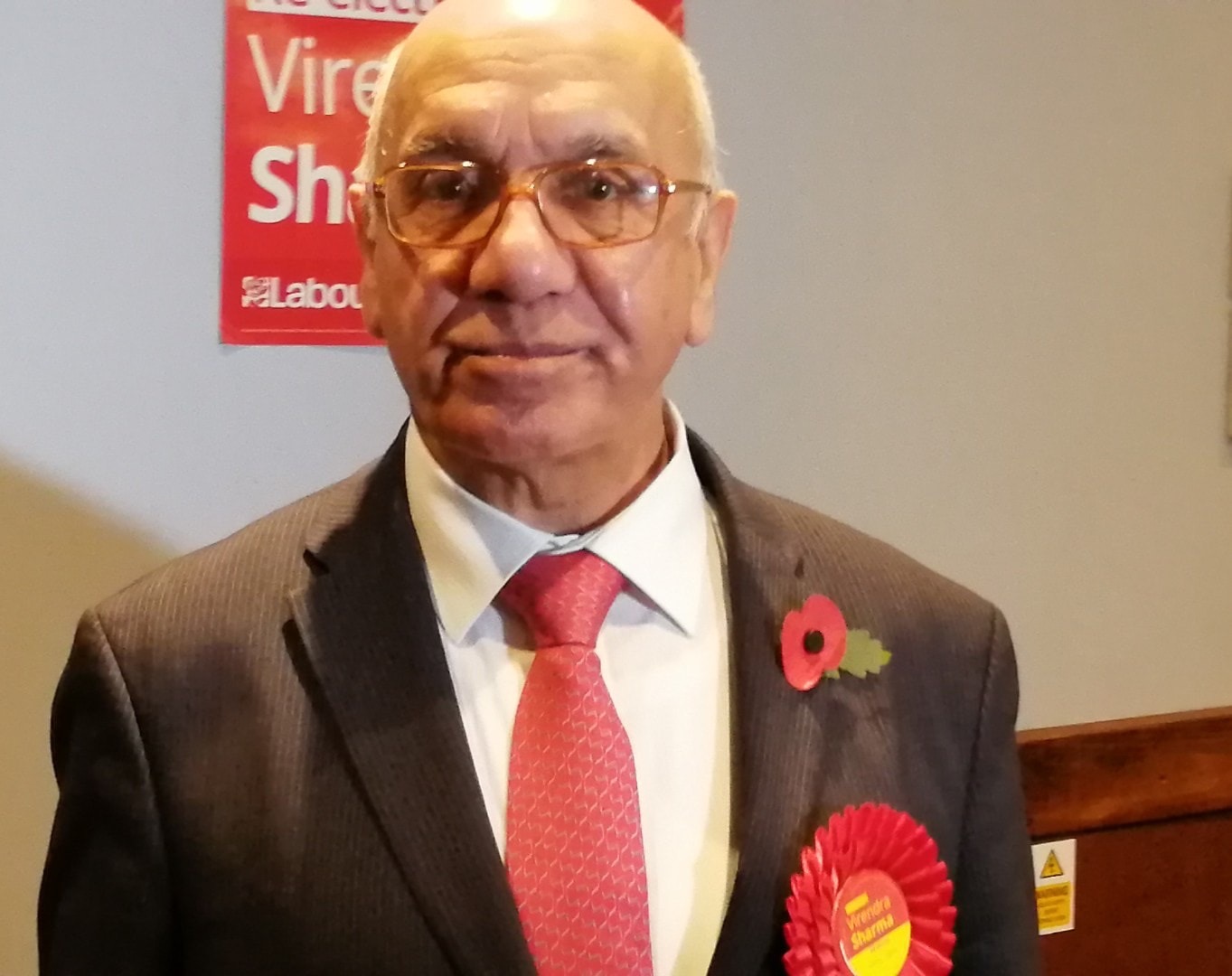 London— A Labour Party leader and former Chair of the All Party Parliamentary Group (APPG) on Nepal in the British Parliament, Virendra Sharma, has said Nepal and India should resolve the border dispute at Kalapani region through diplomatic ways.
"It is for people of Nepal and India to decide together in a diplomatic way," he said adding, "If there is any move for outside intervention to resolve this issue, I will assist them if they want."
Nepal has been claiming that India has been occupying Kalapani region at the Nepal-India-China trijunction since the 1950s. India denies that.
In response to another question, Mr Sharma — who is seeking re-election from the Ealing Southall constituency for the record fifth time— said he will continue to lobby for equal pension, benefits and immigration rights for Gurkha veterans who have retired from the British Army.
Consulting Editor of
www.southasiatime.com
, Bhagirath Yogi, spoke to Mr Sharma early this week. Video courtesy: Mr Shiba Bhandari
बेलायतमा लेबर पार्टीका निबर्तमान सांसद वीरेन्द्र शर्मालेचुनाव नजिक आउँदा खोले यस्तो रहस्य हेर्नुहोस् लाईभ

Slået op af London Nepal News i Søndag den 8. december 2019