Nepali community leaders felicitate Hendon MP Matthew Offord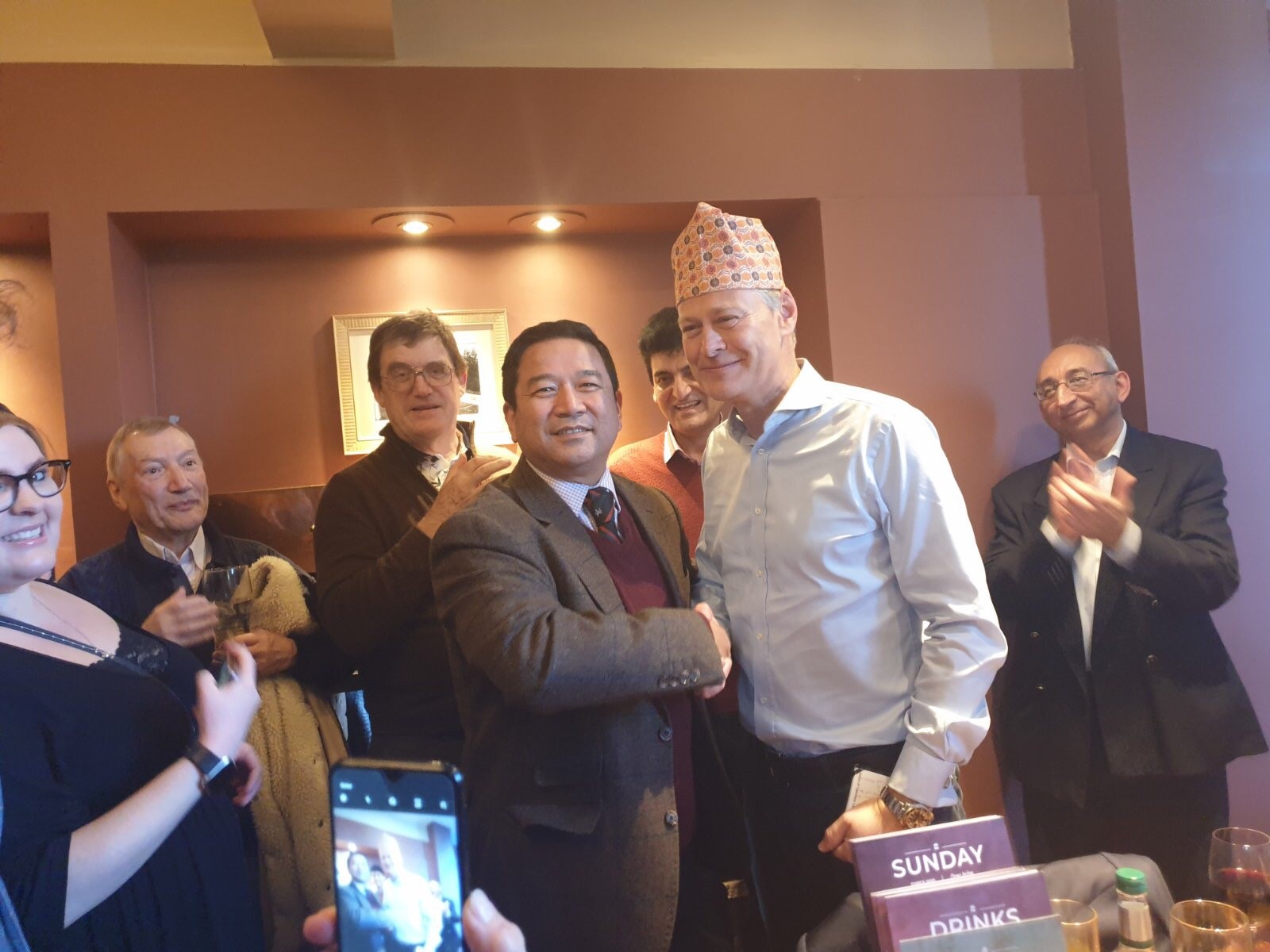 London—Members of the local Nepali community have congratulated & felicitated Dr Matthew Offord for being re-elected to the House of Commons from Hendon for the fourth time.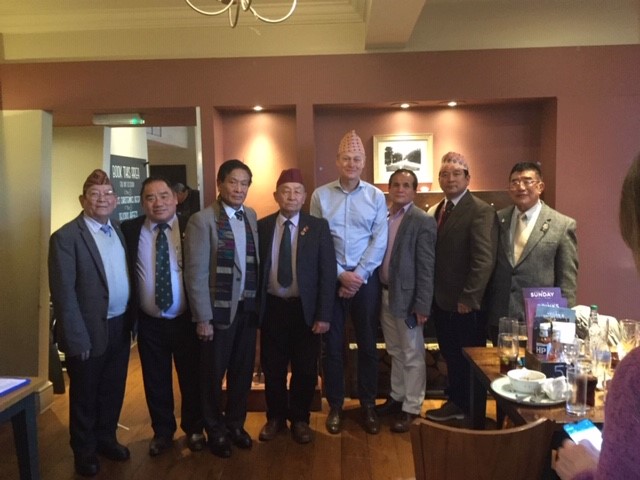 At a post election event organised to thank his supporters, the Conservative Party MP thanked each and everyone who supported his campaign and voted for him.
"I will be even more proactive than ever before by reaching out to each and every community in the Hendon constituency," said Dr Offord adding, " The Conservative Government will deliver on its manifesto and on the issues that matter the most to Hendon residents that is — extra NHS money to expand GP surgeries, more police on the street, improvements to local stations, rail and tube services, greater funding and resources for local schools, reduction in taxes to help local people, more support for small businesses , among others."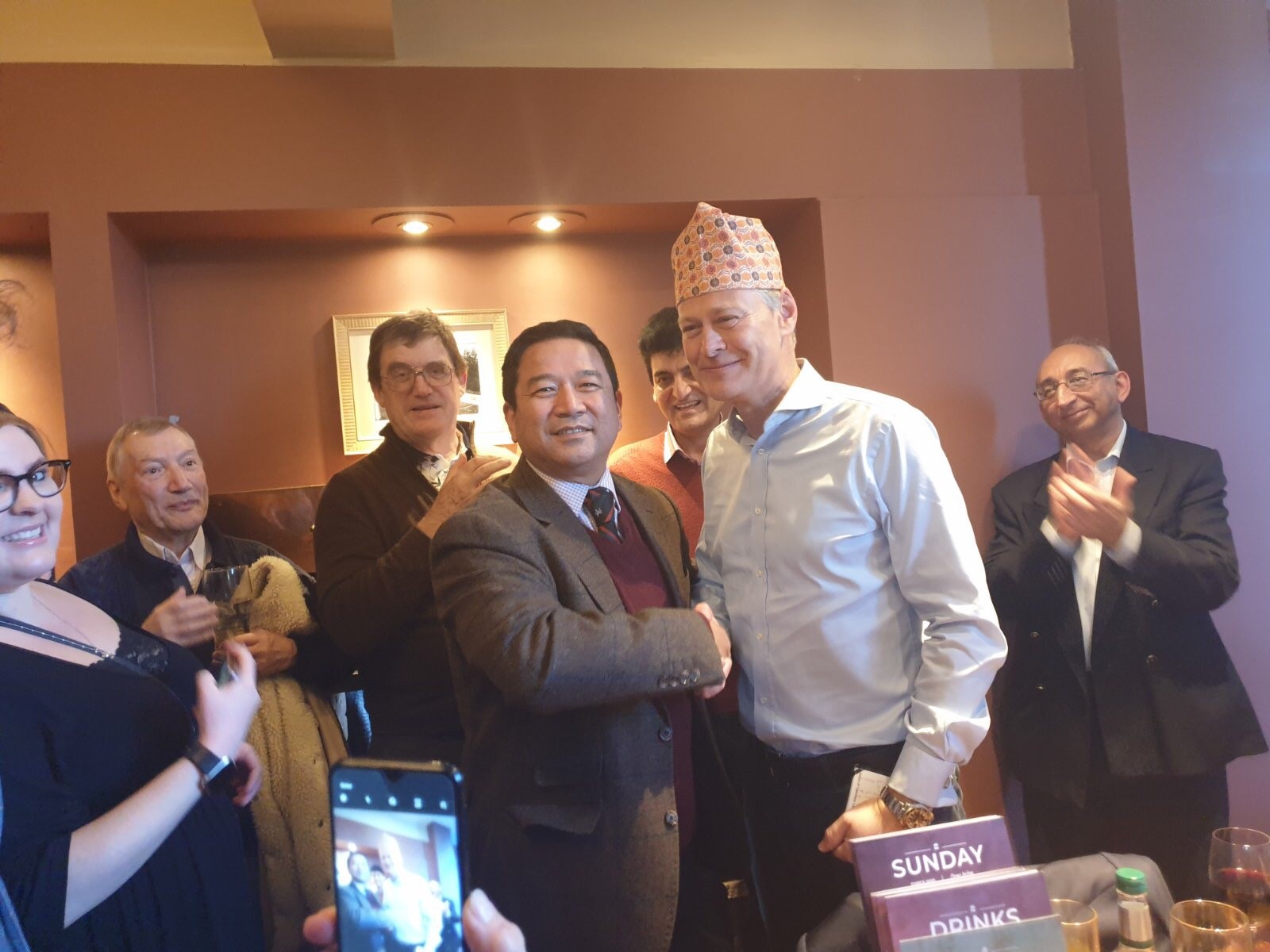 Deputy Mayor of the Borough of Barnet, Lachhya Gurung, thanked Dr Offord for his relentless service to the local communities and for championing the cause of the Nepalese community including Gurkhas. "I am so happy to note that you have been able to deliver to this Constituency what you promised," he added.
Vice Chairman of the Burnt Oak Nepalese Community (BONC), Bishnu Gurung; Vice Chairman of the BONC Mother's Group Mrs Dilmaya Gurung and other members of the Community gifted a Nepali Dhaka Topi & Khata to Dr Offord. They also wished him all success.
A former BBC journalist, Dr Offord is a member of the All Party Parliamentary Group of NEPAL and is planning on visiting next year, to promote the Visit NEPAL 2020 campaign.
Dr Offord was first elected to the Parliament in 2010, then re-elected in 2015, 2017 and 2019 general elections.