UK to introduce Australian-style point-based immigration system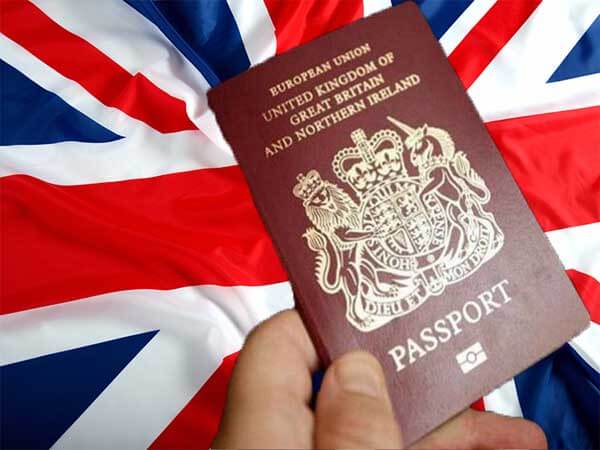 London—After securing an impressive victory in the elections held last week, the Conservative government led by Boris Johnson is to introduce the Australian-style points-based immigration system from 2021, reports said quoting officials.
What is Australian immigration system ?
The Australian immigration system has been designed to allow people into the UK  who the government believes will contribute to the economy and fill skills shortages.
Skilled worker visas are available to people if they score enough points across a number of categories in a points-based assessment with 60 the magic number, the Daily Mail reported.
One of the key categories is age, with all applicants having to be under 50.
Younger applicants are automatically awarded 30 points while those approaching the age of 50 get zero, making it much harder for them to be accepted.
Another key category is the ability to read and write English to a satisfactory level. Points are awarded to people who are particularly 'proficient' while even more are awarded to those deemed 'superior'.
Then there are qualifications and skilled employment history. This is where people must get most of their points from.
For example, five years of skilled work outside Australia is worth 10 points and a PHD qualification receives 20 points.
The Tory government is going to introduce the Immigration and Social Security Co-ordination (EU Withdrawal) Bill which will formally stop free movement and allow the government to replace existing border control measures.