A Star Financial Solutions UK celebrates its 8th anniversary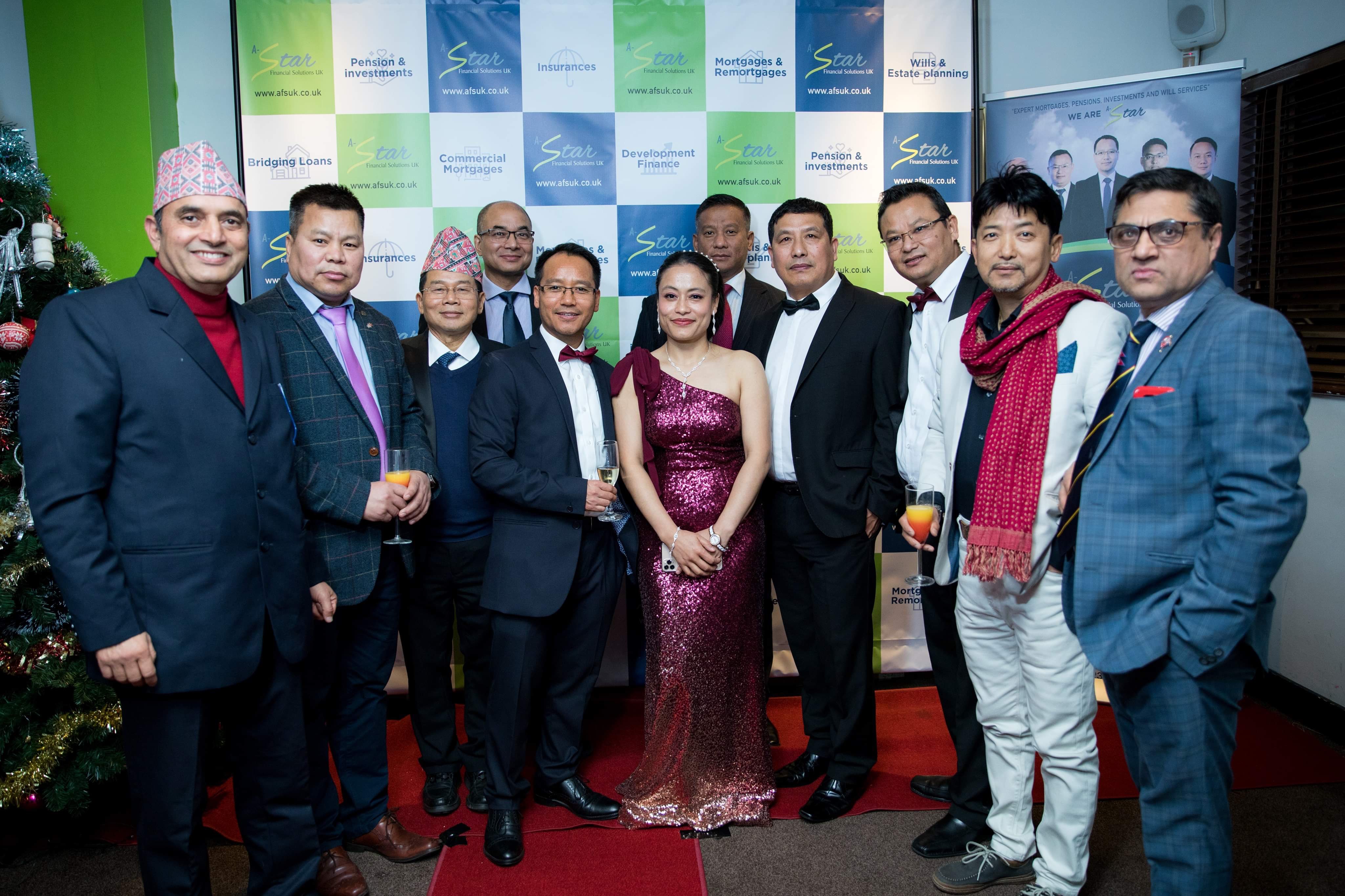 London — A Star Financial Solutions Ltd.,  a London-based company,  has celebrated its 8th year of inception on Monday.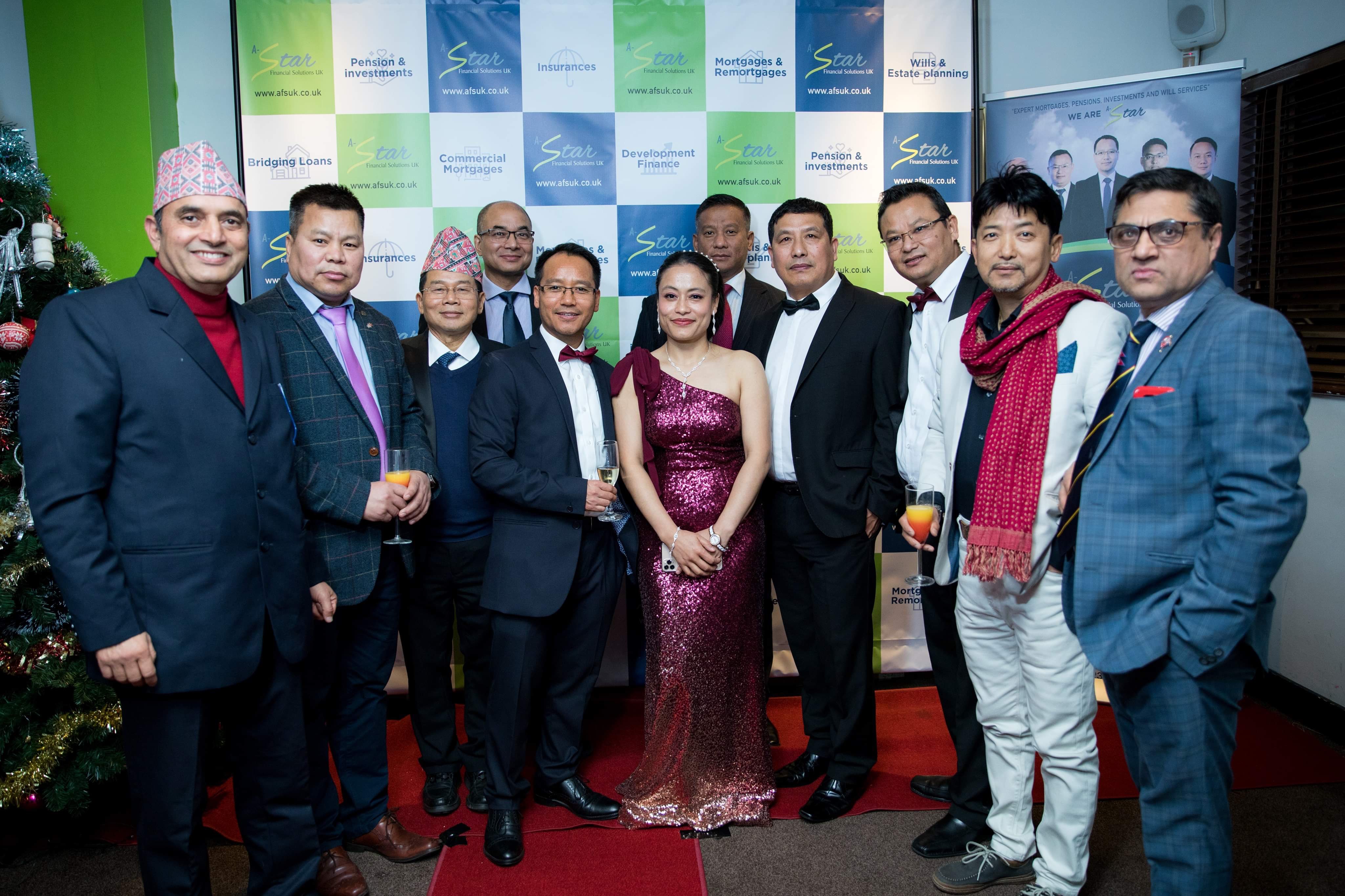 Photo : Kushal Shrestha
A star is one of the prominent financial companies in the U.K. being run by a group of British Nepali entrepreneurs.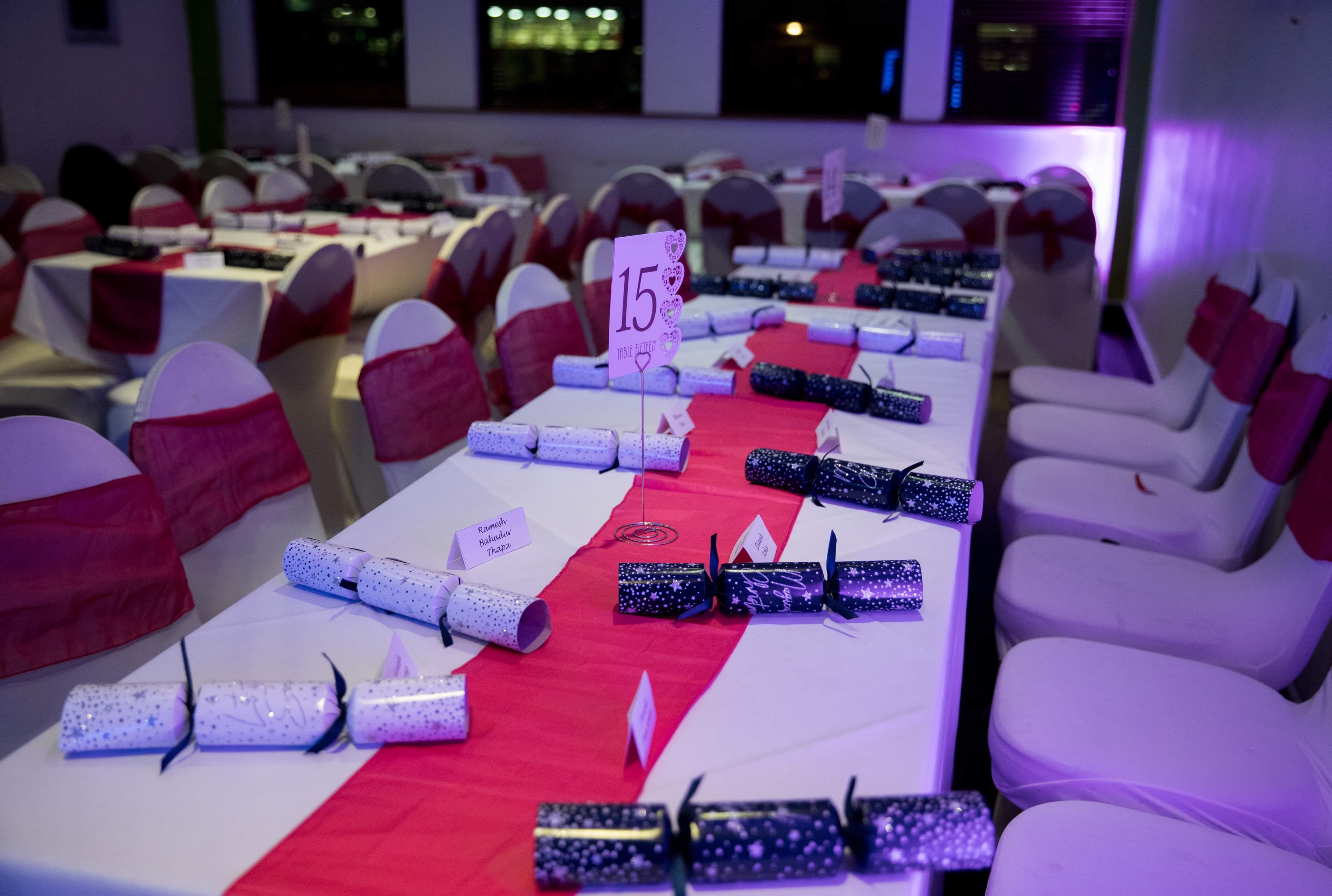 Nepali entrepreneurs, business owners,  community leaders, media personalities and other stakeholders took part in the programme organised at the Goldensip Restaurant, Harrow.
"We are pleased to inform that our company has made significant progress in the past year and our Director, Min Darlami, was selected as among one of the top 10 n financial advisors," said Ramesh Sarangkoti, one of the advisors at the Company.
In his welcome speech, Mr Darlami said the event was organised to to say thank you  to the community, to company's supporters and partners. "Together, we can  grow and push our community forward. We are here to help you to support on Residential mortgage, re-mortgage, commercial mortgage, life insurance, building, content insurance, will and state planning as well as pension and investment," said Darlami adding. "We want to be one stop financial service provider for our clients."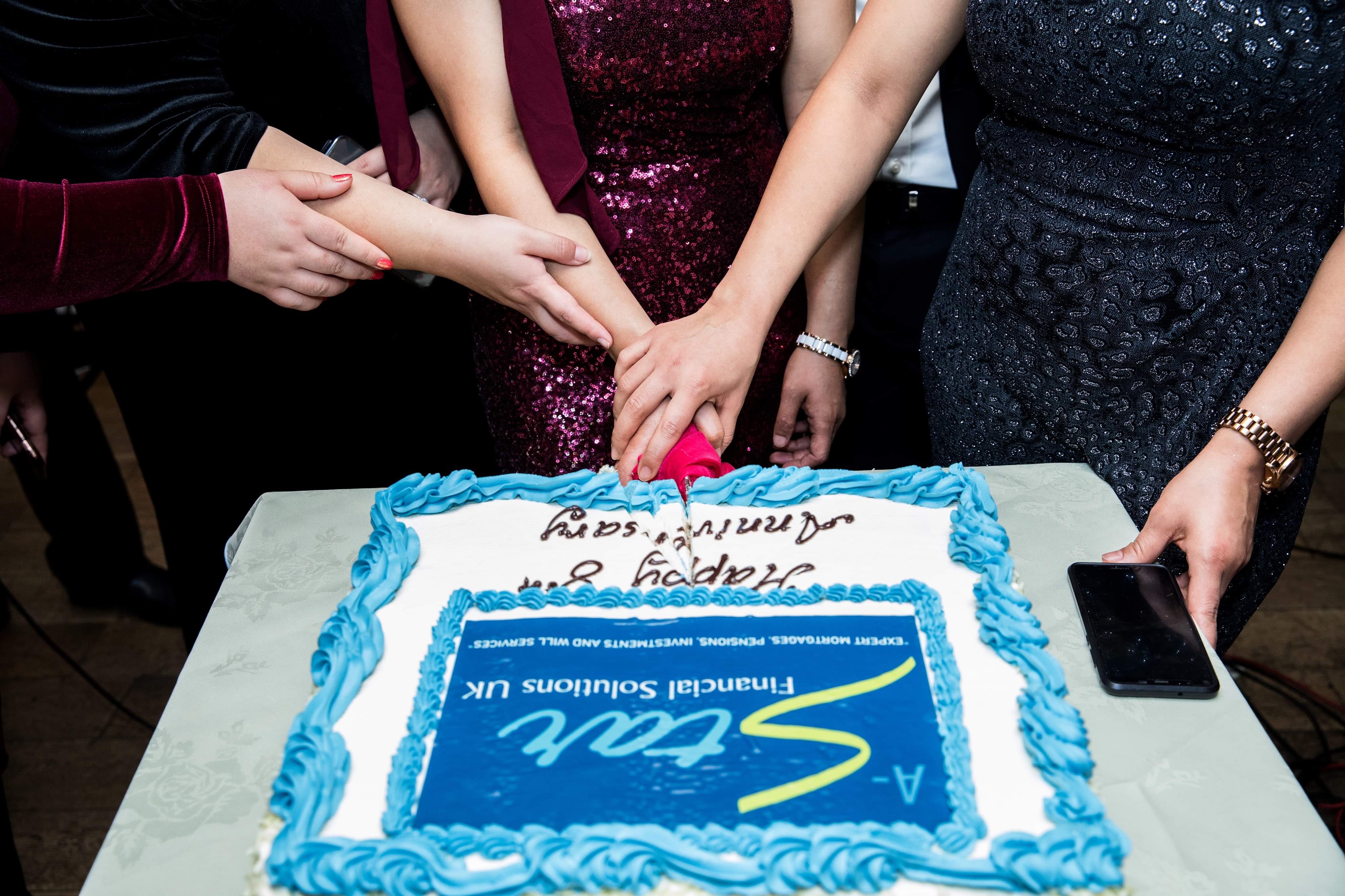 Photo : Kushal Shrestha
Deputy Mayor of the Borough of Barnet, Councillor Lachhya Gurung, Councillor Bishnu Gurung, President of Magar Sangh UK, Sunil Rana, Solicitor Raju Thapa, Past President of NRN UK Yog Kumar Phagami, Social activist Shivaji Shrestha, among others, congratulated the  company and wished them all success in the future.
Mrs Laxmi Rai Lara made a presentation regarding her charity, Junkiri, and Mr Darlami made presentation regarding another charity, Ealing Soup Kitchen. An auction was organised to raise funds to support the charities. UK-based Nepali singer, Pramod Sharma, entertained the guests with popular numbers.
Partners of the A Star Financial Solution, Strawberry Star and Greenview Court, had also made presentations during the event.