The Nepalese Association of Wiltshire has won an MTM award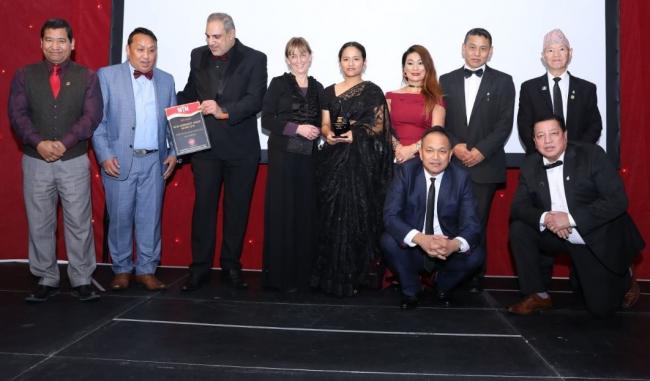 London — Nepalese community association of Wiltshire has been awarded with the WTM community award.
The MTM Awards by Mast The Magazine aim to promote and encourage the work of diverse BAME communities and recognise positive role models across the South West.
The Community Group award recognises the contribution of a group to the wider community.
"It was wonderful to win," said Manju Bura Rana, secretary of the association.
"We were not expecting it at all because there was some really strong candidates and really good groups that have done a lot of work in the area.
"To be recognised like this is really encouraging for the next generation to continue to do something for the community," she added, local online  thisiswiltshire.co.uk writes.
NAW was one of 10 finalists to be recognised. Established in 2006 when many Gurkhas were settling in the UK, the group meets at Buckhurst Community Centre, park north, and aims to help people settle into UK life understanding the local customs and culture.